Loxus Hair and Make-up by Maya Jasinska HMUA
---
Posted: Sunday, 13th March 2022 9:04 am
---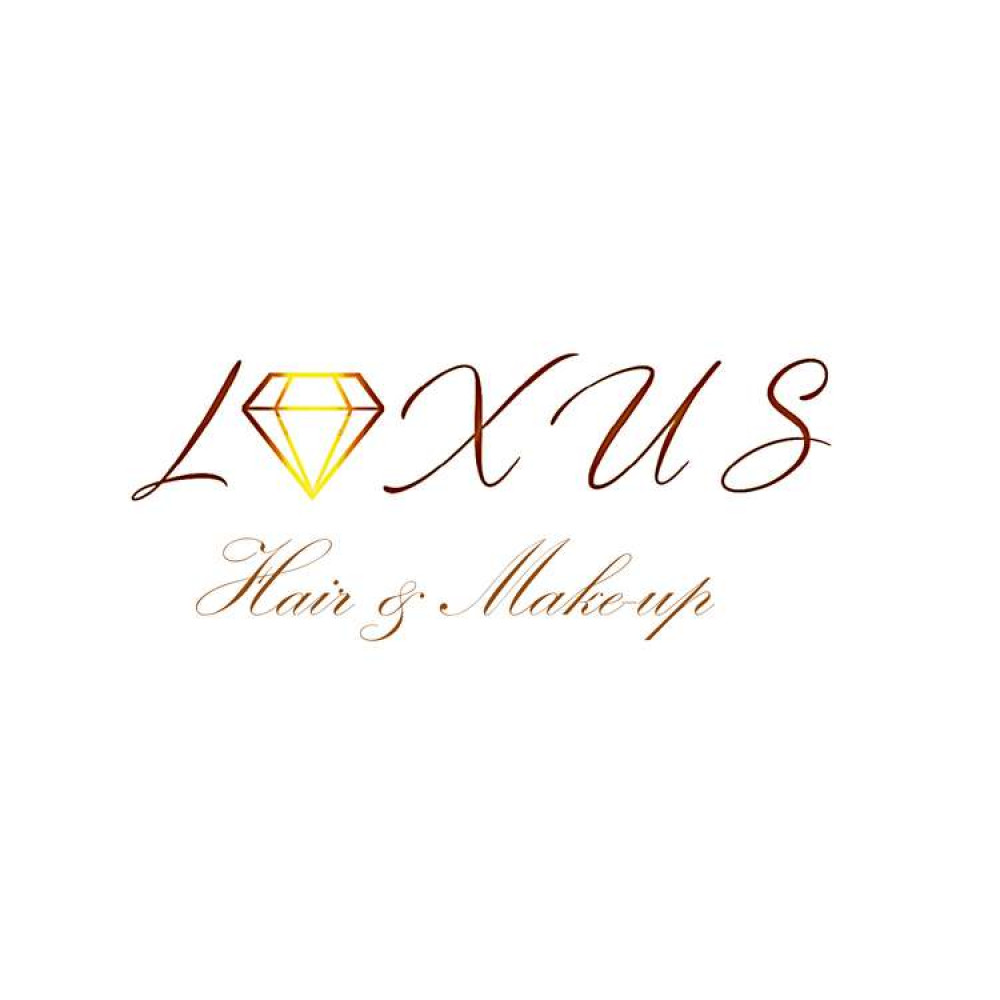 Hairdressers
Loxus Hair and Make-up is an opulence brand that provides exceptional services in all aspects of hair and make-up. Recognised by various wedding, hairdressing and beauty industries. Established in 2018 by founder Maya Jasinska HMUA, it flourished into a luxury brand across the UK and internationally.
Maya is a multi-award winning hair and makeup artist, whose work was featured on the front covers of the best and well-known UK magazines. She gives her expertise to the brides in a very popular wedding magazine across the UK. Maya is also a proud founding member of the Association of British Wedding Businesses and a member of BECTU a union for professional freelancers.
Would you like to contact Maya for booking or quote, she would love to hear from you.
Few words from Maya at Loxus Hair and Makeup
Your heart's pounding as he gets ready... Million thoughts in your head racing around.... This magical moment has finally arrived...
It all starts with this moment when you say "Yes".... Now is your time.... How important it is to find a perfect hair and makeup artist? To answer this question you need to ask yourself what your expectations are and how much you would love these special moments to remember. My advice would be always to view the preferred hairstylist or makeup artist's work to make sure this is the style you like. Is it always about the price? So you've found the perfect artist for yourself. You really like their work. You've asked for a quote and... It is out of your reach...out of your budget. But that is fine....it's okay to come back to this person and asked for a discount. If you don't ask you don't get. Most artists will listen and be approachable, because this is what we do. Best Wishes, Maya x