Ask The Legal Expert: JCP Solicitors in Cowbridge on the new no-fault divorce rules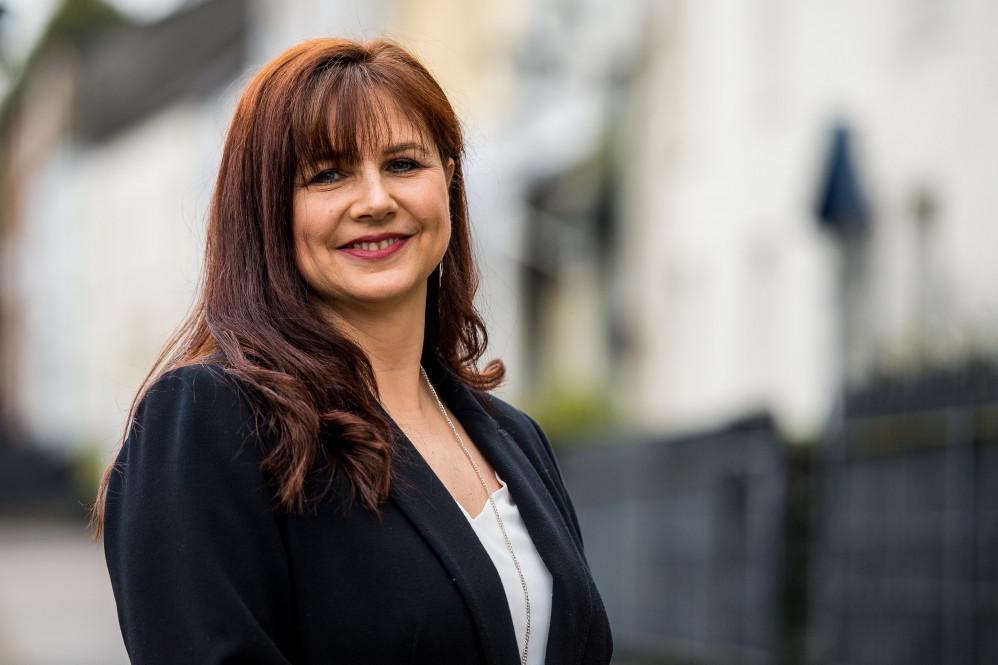 Jill Bulteel from JCP Solicitors discusses the new no-fault divorce ruling approved by MPs. (Image credit: JCP Solicitors)
In our Ask The Legal Expert column, we get the latest specialist advice from JCP Solicitors, which has an office in Cowbridge. Jill Bulteel, a JCP Solicitors director and head of the Family Law team, discusses the new no-fault divorce rules.
Must we apportion blame as part of our divorce?
*My husband and I have decided to split. We have no children and we want to keep things amicable. Must we apportion blame for our marriage breakdown?
MPs have approved a no-fault divorce ruling – a change to the law designed to take some heat out of the divorce process. Couples seeking a no-fault divorce have been able to start the process from 6th April 2022.
Legal bodies have been campaigning for decades for the change to be implemented to update what many saw as an outmoded legal stance, with couples having to apportion blame to prove the irretrievable breakdown of a marriage before they could divorce.
The change will enable couples to petition for divorce jointly or solely and are no longer forced to apportion blame. The introduction of a new minimum time frame of six months – from petition to the marriage being ended – allows a period to reflect which means the change is not likely to lead to quickie divorces, as some critics have feared.
The new laws will also prevent people from refusing a divorce if their spouse wants one as the new law removes the ability to contest a divorce save that the only grounds on which to dispute a divorce or dissolution under the new law related to:
the validity or existence of the marriage or civil partnership, or
the jurisdiction of the court to deal with the proceedings.
The two-stage legal process which was previously "decree nisi" and "decree absolute", has been replaced with "conditional order" and "final order".
If a couple can reach an agreement the divorce process will be simpler and less costly. It is hoped that this will allow discussions around children and financial arrangements to be more amicable.
However, divorce can be very stressful and it is important to seek tailored legal advice about the divorce and the financial aspects of marital breakdown.
For more information, contact Jill: 01446 771742 or [email protected].
*The question posed is based upon a hypothetical situation. The content does not constitute legal advice and is provided for general information only.