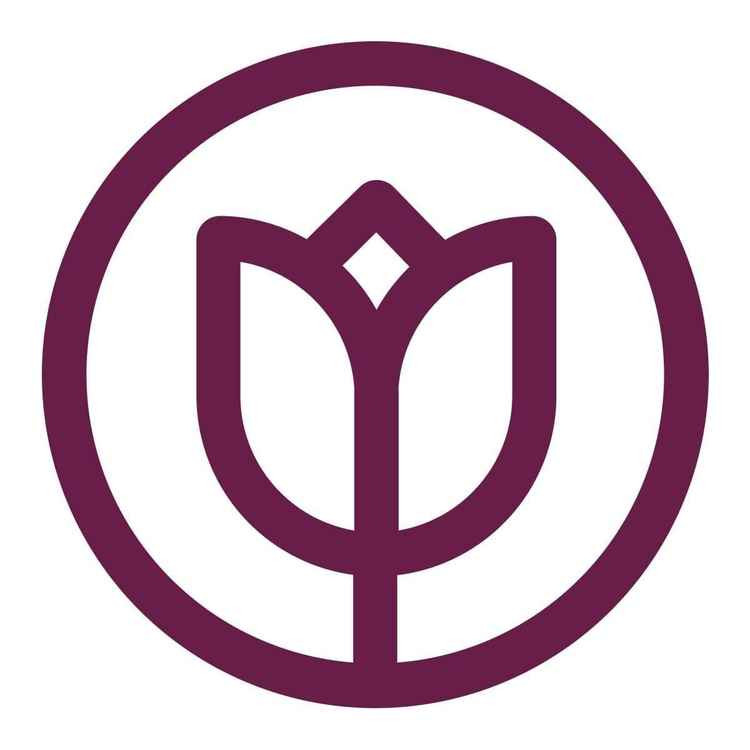 Home Instead (Cowbridge-Pontyclun-Pontypridd)
Live Well Your Way with a quality care service at home from a regular team of CAREGivers. From 1 hour a day to Live In Care, we can tailor the support needed. For more information or to book a Free consultation call our friendly team. Fully regulated by CIW, 2021 Inspection report available.
More Info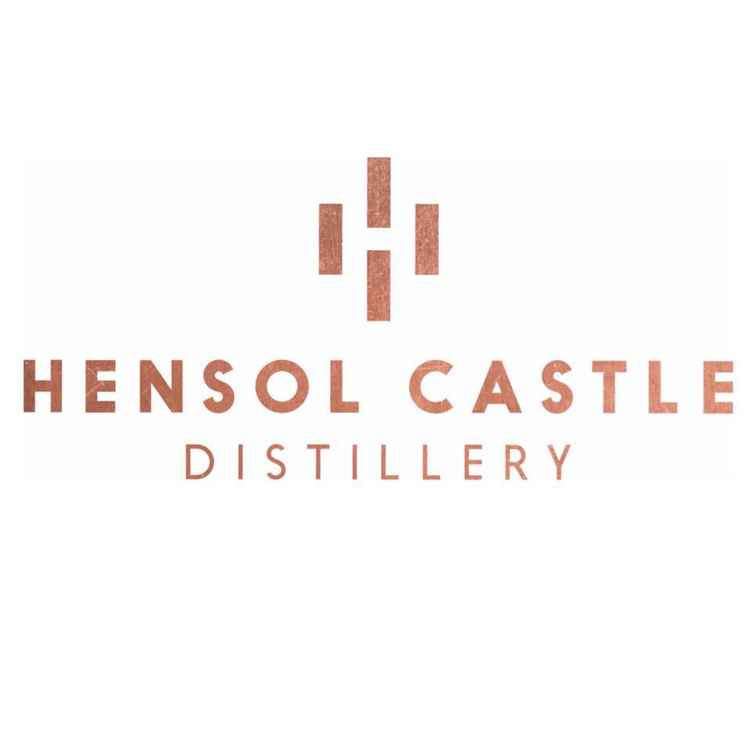 Hensol Castle Distillery
Just outside Cardiff in the heart of the beautiful Vale of Glamorgan countryside, you'll find Hensol Castle Distillery brewing nicely in the cellar of 17th century castle Hensol Castle. The combination of Hensol Castle which is steeped in history together with the modern vibes and fun nature of small-batch craft gin creates a truly distinctive experience. So no matter how far you've travelled you're sure to have a great time.
More Info
Showing 11 to 20 of 24 results