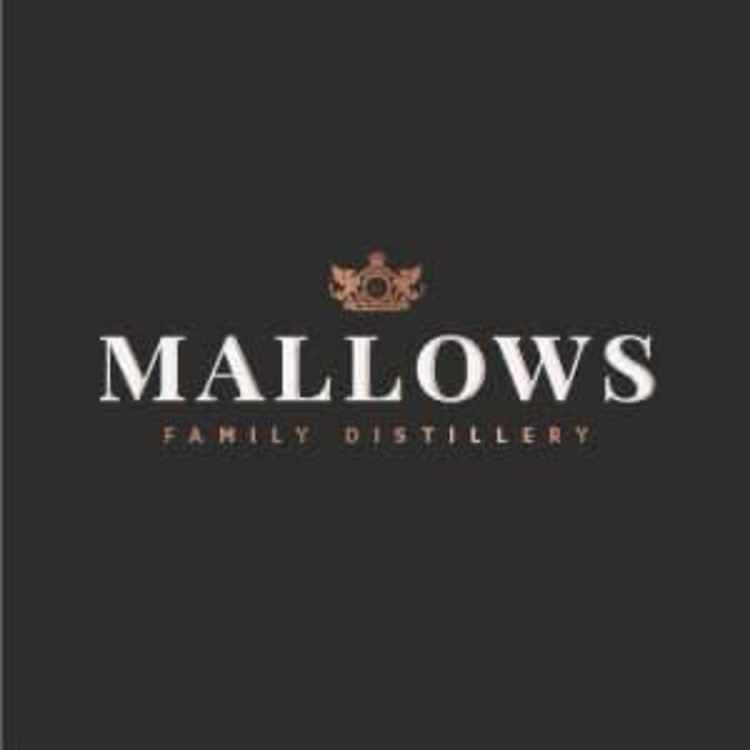 Mallows Distillery
Hand crafted artisan spirits from the heart and soul of South Wales, produced in the Mallows Family Distillery.
More Info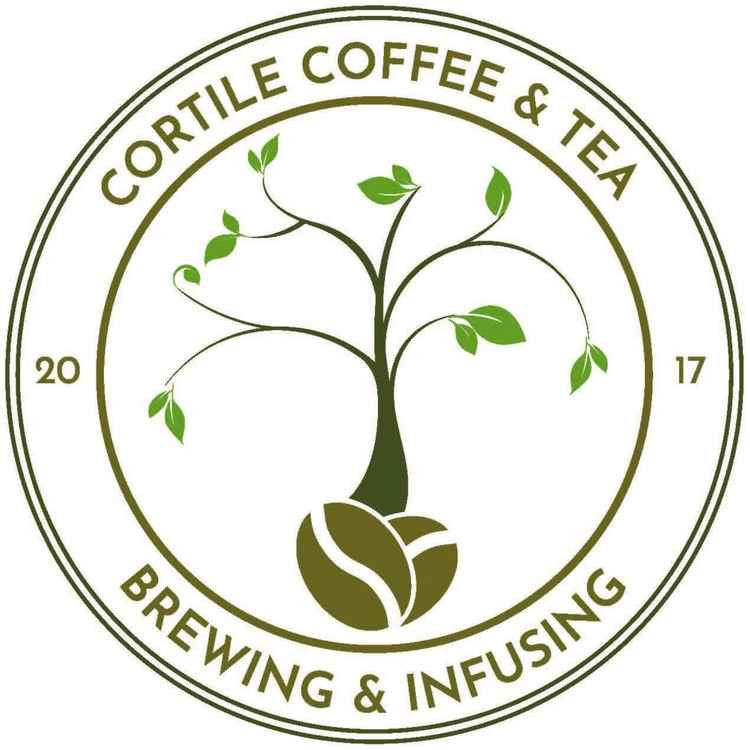 Cortile Coffee
Welcome to Cortile Coffee! A local family run business proud to be a UK Specialist for Gaggia UK & Regional Distributor for Iberital. Find our coffee bar & specialist retail coffee/tea store in Cowbridge.
More Info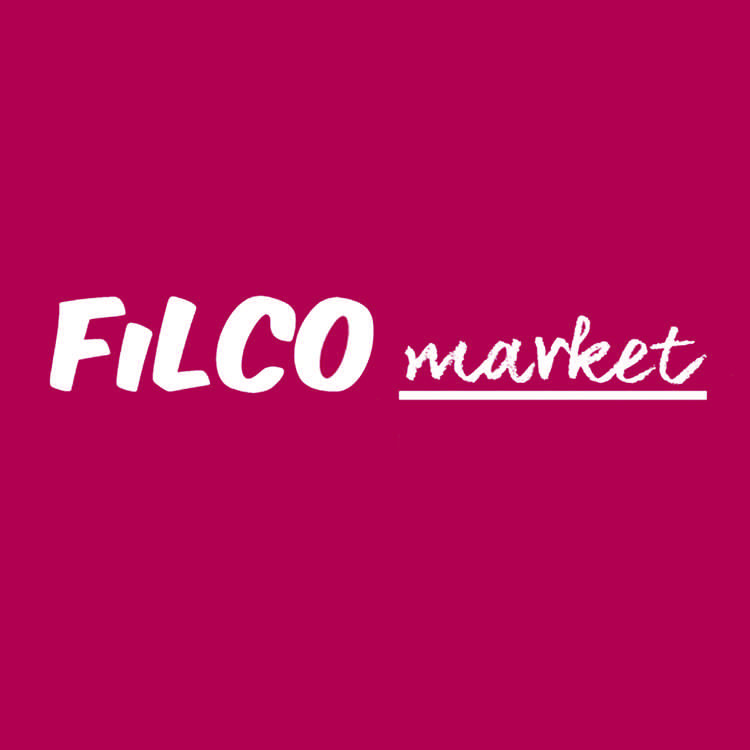 Filco Supermarket
Established in Llantwit Major in 1946, Filco are proud to have supported the local communities for over 75 yrs. we offer a large range of local and Welsh products and full butchery and deli counters in the store.
More Info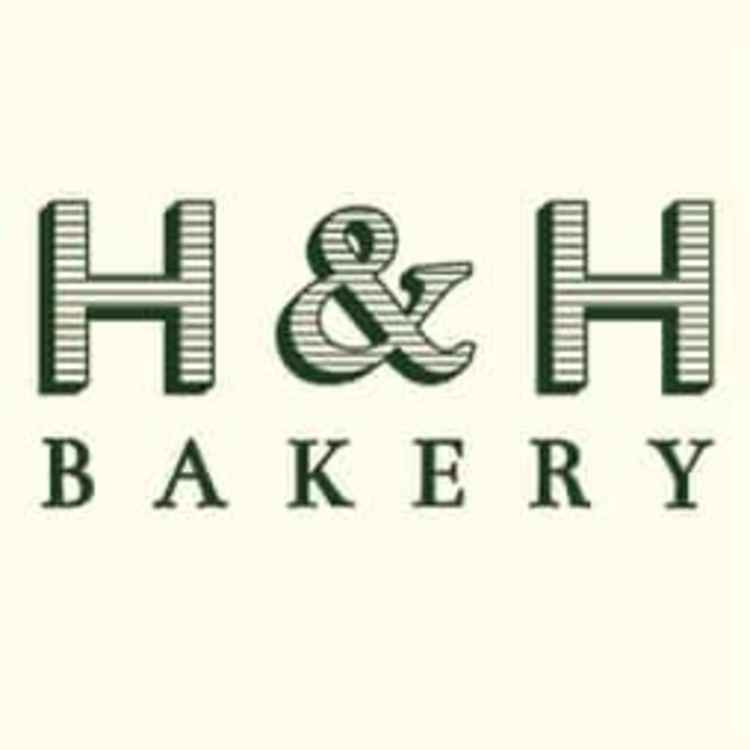 Hare & Hounds Bakery
Our bakery was born out of the first lockdown in March 2020. Our pub, Hare & Hounds in Aberthin has always been known for it's delicious homemade bread; when we went into lockdown we borrowed a food trailer off of a friend, and started selling our breads, pastries and sandwiches to the villagers of Aberthin and the people of Cowbridge.
More Info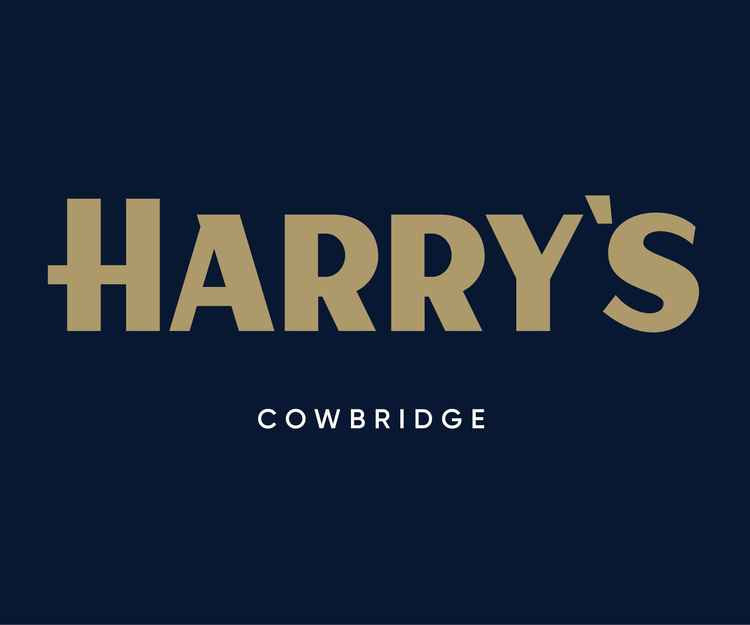 Harry's of Cowbridge
Whether you're in for a quick coffee, craft ale or gin and bite to eat with friends or here for an evening meal we will do our utmost to accommodate your every need.
More Info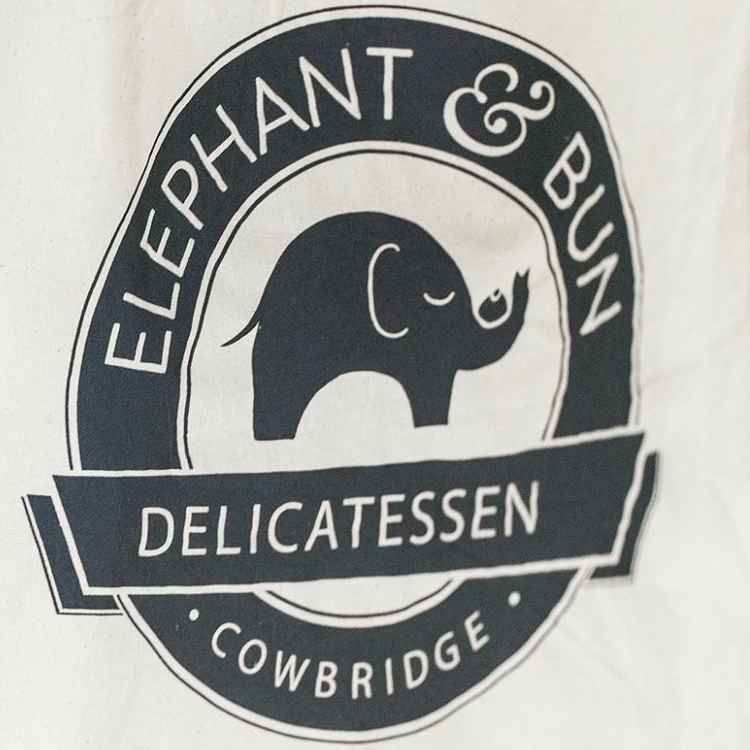 Elephant & Bun Deli
We are a family-run business open 9-4 Mon-Fri; 9-5 Sat; 10-2 Sun. We are keeping these hours until restrictions are lifted.
More Info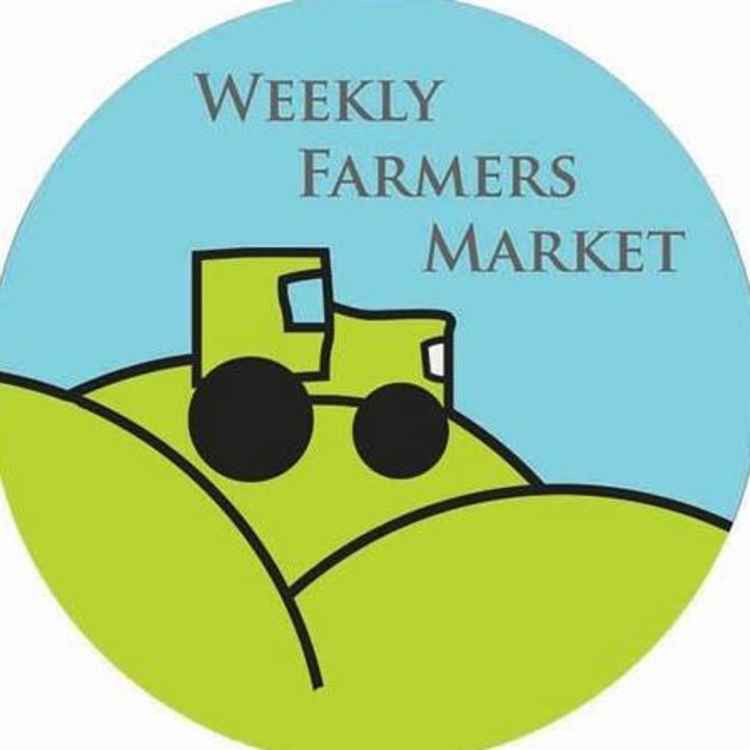 Cowbridge Farmers' Market
Formerly the Vale of Glamorgan Farmers' Market, Cowbridge Farmers' Market is made up of a thriving group of producers holding weekly markets at Cowbridge. The markets have steadily grown since being established in June 2001 and offer shoppers a wide range of quality local produce.
More Info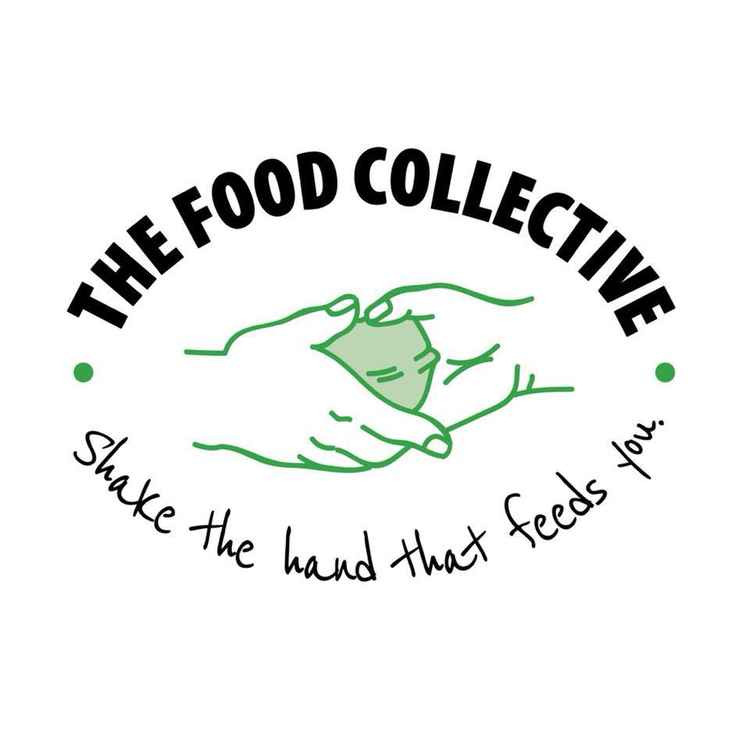 Cowbridge Food Collective
If you want your food to be delicious AND affordable, locally sourced and fully traceable, good for the environment & supportive of the local community, you are in the right place! The Food Collective is the perfect place to shop.
More Info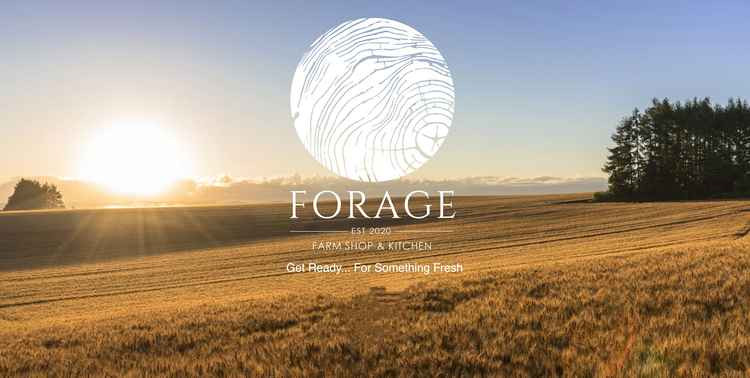 Forage Farm Shop & Kitchen
The ethos behind Forage Farm Shop and Kitchen is simple: to provide fresh, seasonal food and to champion and celebrate Welsh produce.
More Info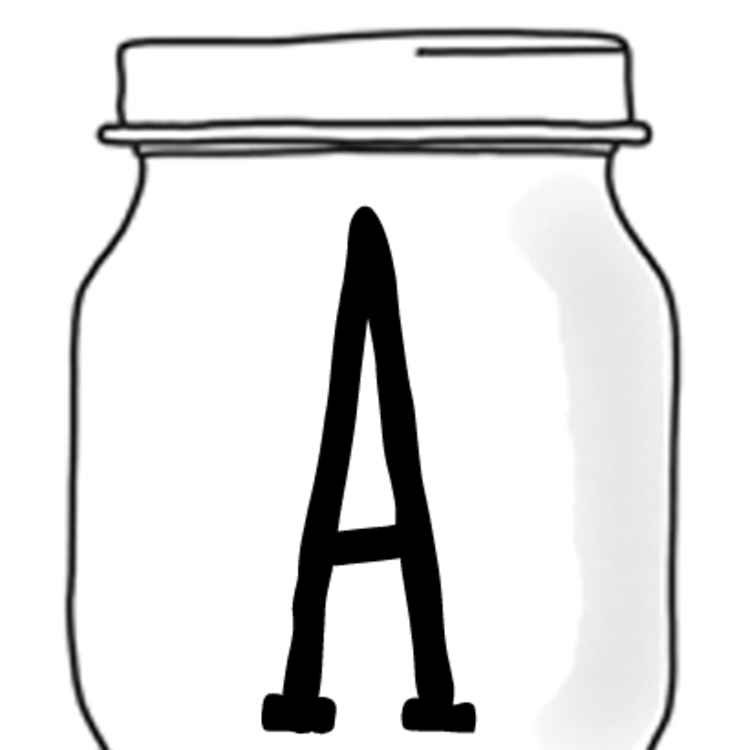 Awesome Wales CIC
Awesome Wales is a social enterprise Zero waste store and coffee shop slap bang in the middle of Cowbridge town centre. Our aim is to help you to protect the environment, save money and eat more healthily, all while doing your weekly shop.
More Info
Showing 1 to 10 of 11 results