Hare & Hounds Bakery
---
By Ellyn Wright
Posted: Friday, 05th March 2021 10:05 am
---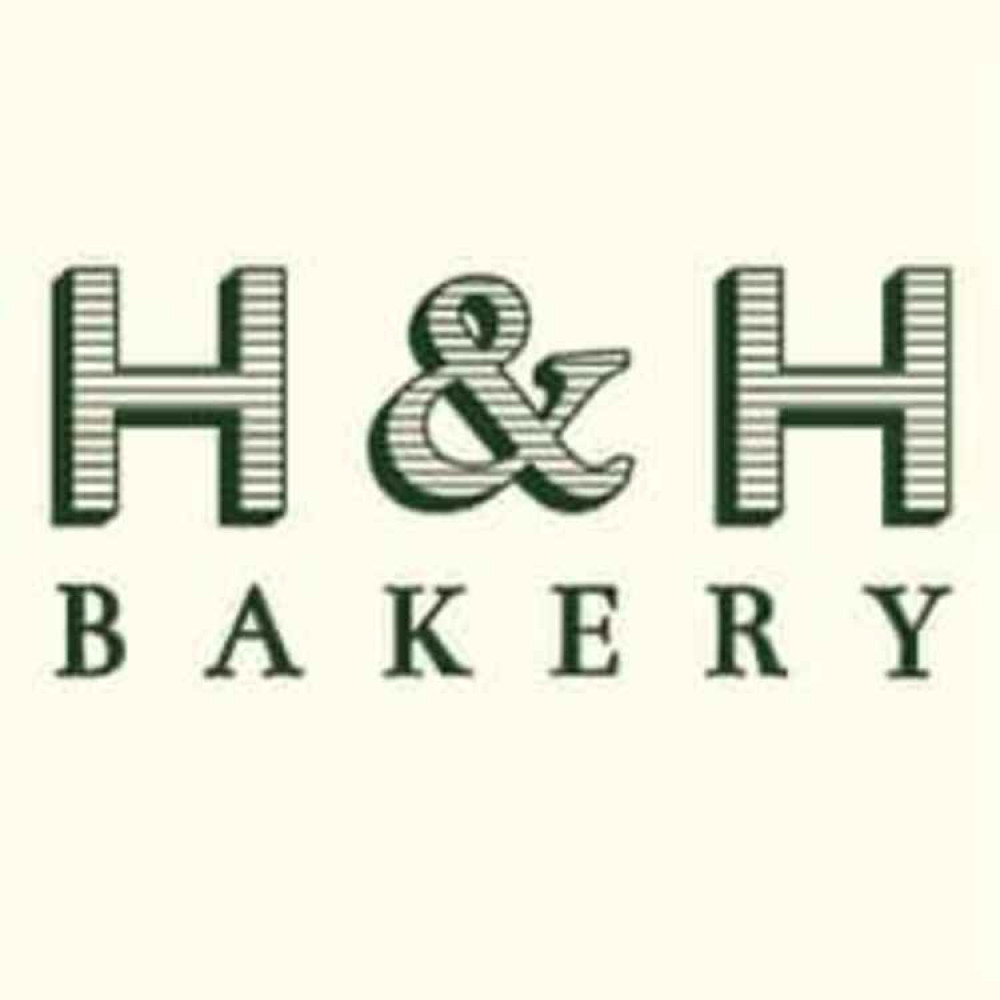 Shops (Food)
Our bakery was born out of the first lockdown in March 2020. Our pub, Hare & Hounds in Aberthin has always been known for it's delicious homemade bread; when we went into lockdown we borrowed a food trailer off of a friend, and started selling our breads, pastries and sandwiches to the villagers of Aberthin and the people of Cowbridge.
Owner Tom has always had his eye on this building, ever since his beloved Grandma Anna sold food from the Tamarind here many years ago. It seemed almost serendipitous that it became available at such a stressful time for our industry, and so we went for it.
Some of our wonderful team from the Hare & Hounds will be heading up this newest project. We'll be selling our delicious breads to takeaway, along with coffee, pastries and sandwiches. When we're able to, we'll be offering breakfast, brunch and lunch to dine in as well, alongside the best local soft drinks and homemade freshly squeezed juices.