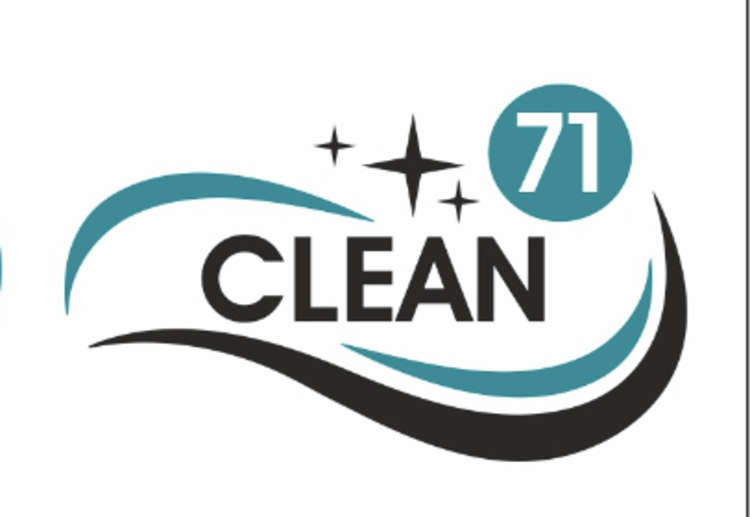 Clean71 (Domestic Cleaning Services)
We are specialists in Domestic Cleaning Services, based in the Vale of Glamorgan- South Wales.
More Info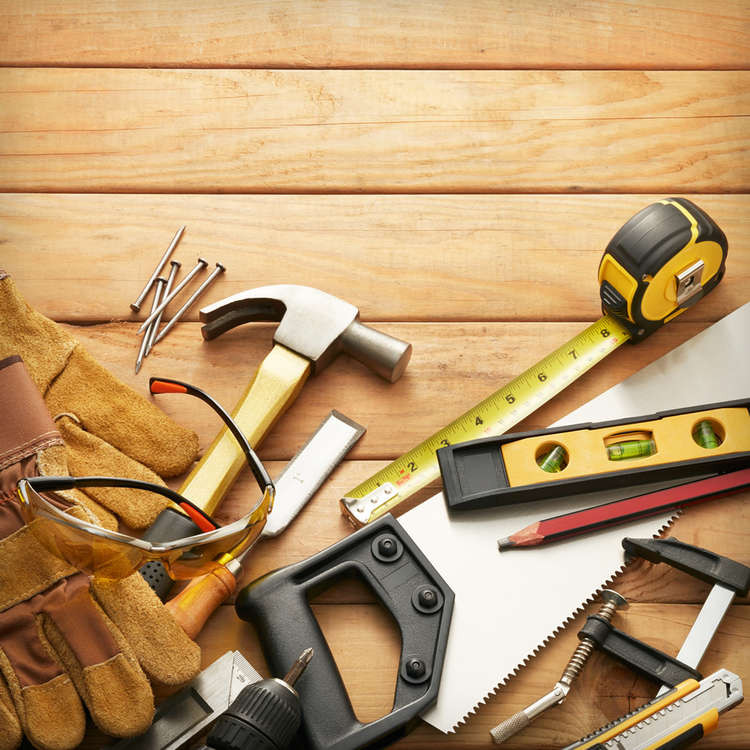 GP Carpentry & Maintenance
General Carpentry, maintenance and garden structures undertaken. Cowbridge based, local carpenter, with Advanced City & Guilds. Free quotes.
More Info

Evans Entwistle Chartered Management Accountants & Tax Advisors
Evans Entwistle is a practice of CIMA Chartered Management Accountants with offices in Cardiff, Newport and Bristol. Operating across South Wales and the South West, we assist businesses to maximise their opportunity & profitability, and we help individuals to maximise their wealth & security.
More Info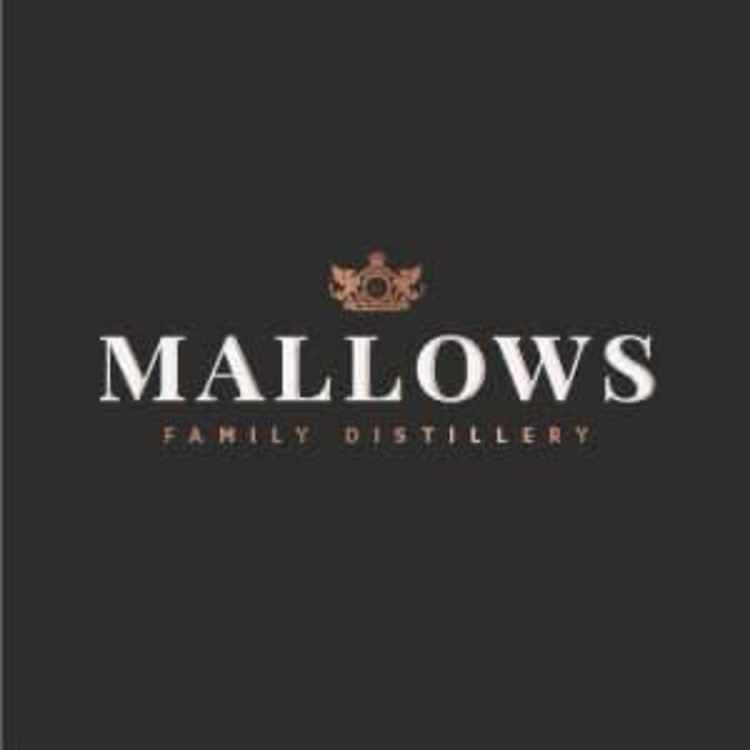 Mallows Distillery
Hand crafted artisan spirits from the heart and soul of South Wales, produced in the Mallows Family Distillery.
More Info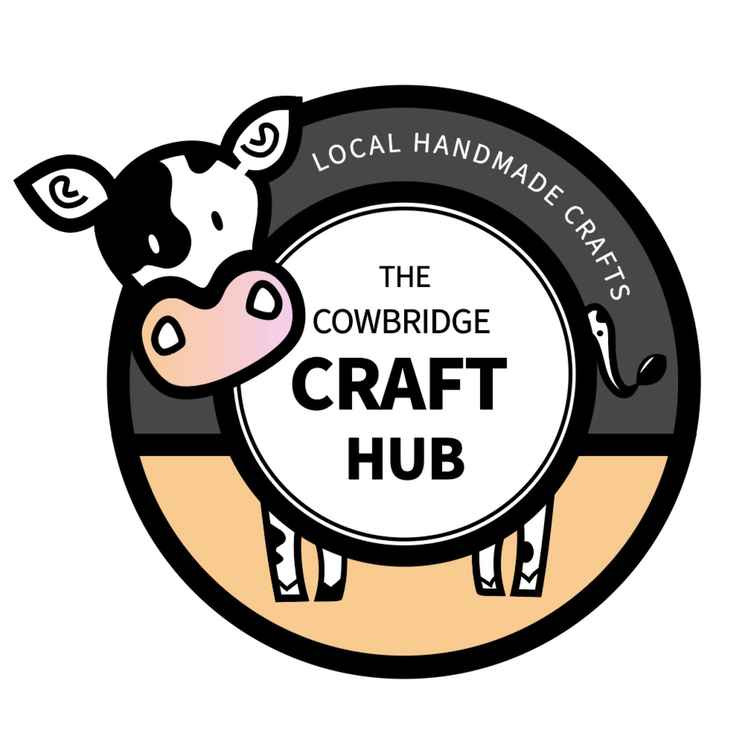 Cowbridge Craft Hub
Craft shop full of local handmade crafts by independent makers.
More Info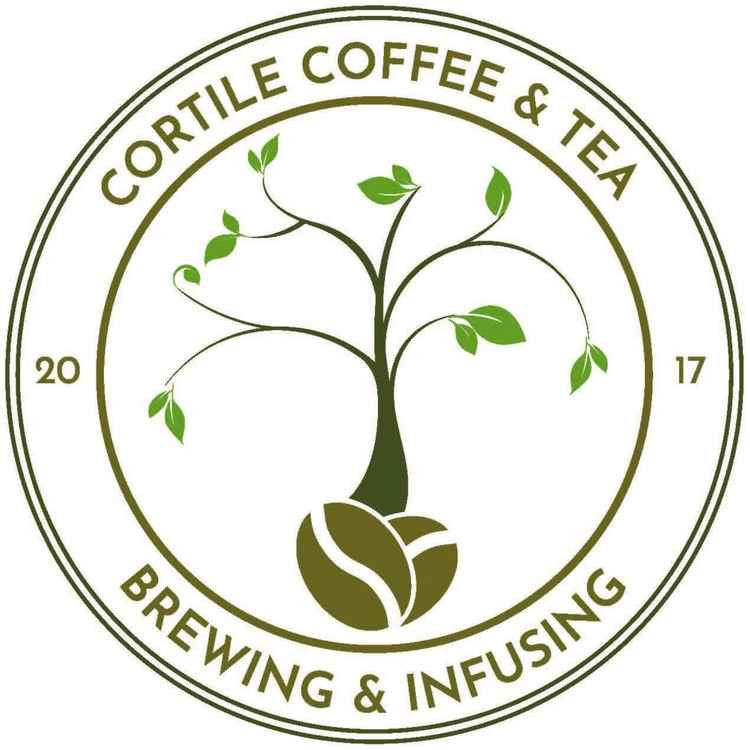 Cortile Coffee
Welcome to Cortile Coffee! A local family run business proud to be a UK Specialist for Gaggia UK & Regional Distributor for Iberital. Find our coffee bar & specialist retail coffee/tea store in Cowbridge.
More Info
Showing 21 to 30 of 69 results