Britain is slipping behind in charge point provision, say industry experts
By Ginny Buckley - Motoring Correspondent
---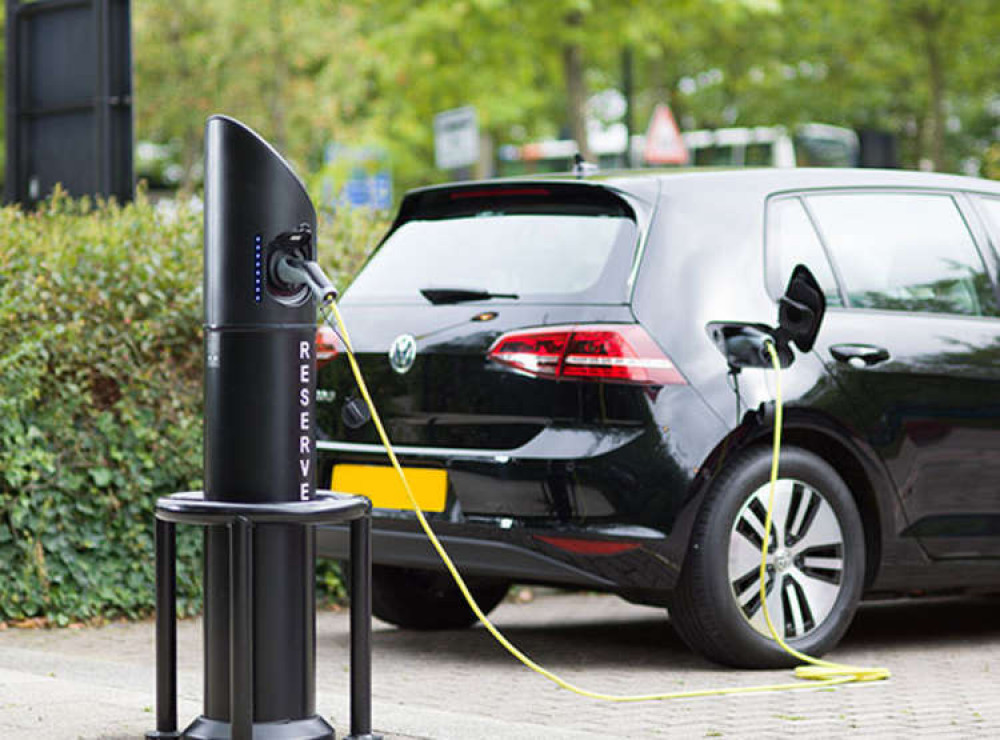 Britain's electric car infrastructure is failing to grow at the same rate as sales of new EVs
Britain's electric car infrastructure is failing to grow at the same rate as sales of new EVs, according to new analysis by the Society of Motor Manufacturers and Traders (SMMT). The trade organisation has revealed that the ratio of vehicle chargepoints to plug-in cars deteriorated by -31% during 2020.
The research shows that at the end of 2019, 11 plug-in vehicles potentially shared a standard public chargepoint capable of charging both battery electric (BEVs) and plug-in hybrid vehicles (PHEVs). In contrast, at the end of 2020, the ratio had fallen to one charger for every 16 plug-ins.
While most electric vehicle drivers are likely to plug in at home or work, the provision of public parking is essential to help all driver make the switch, says the report.
The SMMT figures suggest that Britain's ratio of plug-in vehicles on the road to standard public chargers has deteriorated to become one of the worst among the top 10 global electric vehicle markets at 16:1 in 2020. South Korea (3:1), the Netherlands (5:1), China (9:1), France (10:1), Belgium and Japan (both 13:1) all offer their EV drivers better coverage, although the UK does marginally outperform Germany (17:1).
There are also significant regional disparities in the current provision of standard public charging points. London has the best ratio of cars to chargers at 10:1 – although this in itself fell from 5:1 in 2019. Meanwhile, the East of England has the lowest availability, with just one standard public charger for every 49 plug-in vehicles.
However, the report fails to take into account the growth in rapid chargers, which allow a large number of cars to be charged in shorter time slots. There are now more than 5,000 of these in the UK according to figures from Zap Map.
You can read more motoring advice from Ginny Buckley on the website: electrifying.com