Call for ideas to make King's coronation special in Cowbridge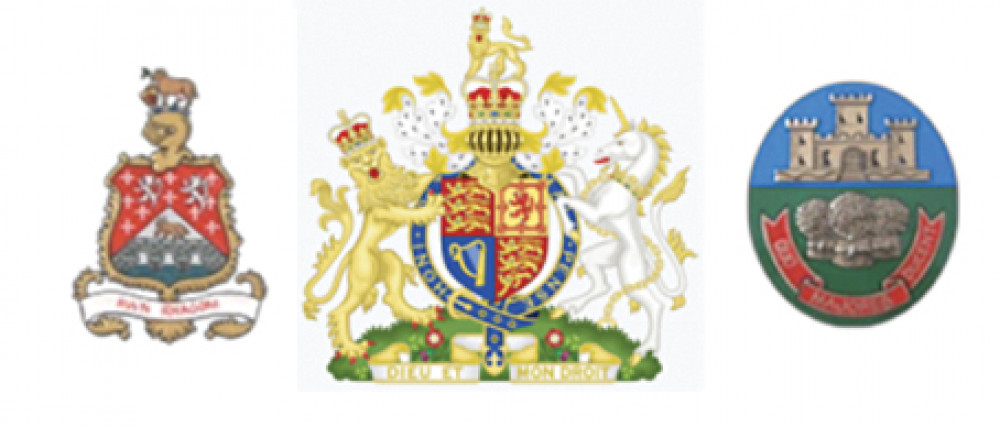 Residents in Cowbridge are being asked to come up with ideas to help mark and celebrate the coronation of King Charles in May.
Cowbridge with Llanblethian Town Council is inviting local residents and businesses to join a working group to ensure the town celebrates the landmark event, on Saturday, 6 May, appropriately.
Guidance received so far by local authorites for marking the event includes street parties and local get-togethers be held on Sunday 7 May, under the banner of the Coronation Big Lunch.
Supporting the local community will be encouraged on the bank holiday of Monday, 8 May, with the Big Help Out, in which people will be urged to get involved in local volunteering projects.
Beacons are not to be lit as the government has advised: "The coronation will take place less than a year after The Queen's Platinum Jubilee Beacons were lit, and are therefore anxious to ensure that the events planned for May 2023 have a markedly different look to those of June 2022."
Cowbridge received its first charter in 1254 when Henry III was King. Since then Cowbridge has witnessed the coronations of 32 sovereigns from Edward the first in 1272 to Queen Elizabeth II in 1952.
Local Mayor Cllr John Andrew says: "Cowbridge witnessed the coronation of King Charles I in 1625 and King Charles II in 1660.
"Now in 2023 we will witness the coronation of King Charles III.
"We don't know the extent to which previous coronations were marked in Cowbridge, although the History Society no doubt can shed light on that.
"Ideas to mark the event so far are a Dinner Dance and a Cowbridge History Exhibition.
"Others will no doubt have good ideas. If you do, please let us know about them. It would be good to set up a working group of local residents to put ideas into action.
"If you would like to be a member of such a group please let us know. You can contact the town council via [email protected] or [email protected] or 01446 773385 or 07964 829780.