Cash will boost business in the Vale says council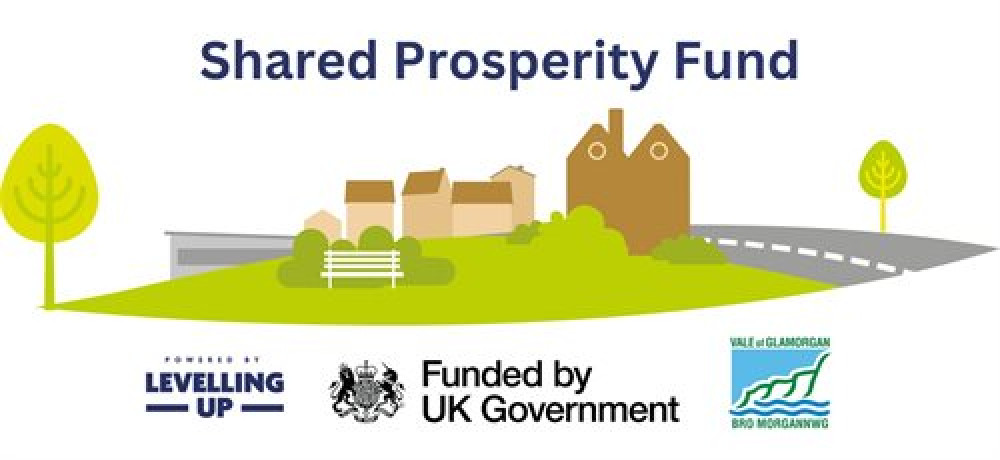 Vale of Glamorgan Council has allocated monies from its Shared Prosperity Fund to support the development of local businesses.
The financial support aims to drive innovation, growth and decarbonisation among businesses, ultimately stimulating economic growth and job creation across the County.
There are small, medium, and large grants on offer ranging from £5,000 to £300,000. All grants will be offered at 50% grant funding, 50% match funding for projects.
Businesses that have been trading for 12 months or longer are now able to register their interest for funding on the Vale of Glamorgan website: https://www.valeofglamorgan.gov.uk/en/working/Business-Support/Vale-Business-Development-Grant-Fund.aspx
Businesses are also invited to attend a drop-in event on 18 September to find out more about the grants and discuss their eligibility with the Council's Economic Development team. The event will take place at the Memo Arts Centre in Barry from 9am to 4pm.
Vale Business Development Grant Fund Launch event on 18 September at the Memo
Cllr Bronwen Brooks, Deputy Leader of the Council and Cabinet Member for Sustainable Places, said: "I'm delighted that the Council is able to support businesses across the Vale to grow, innovate and decarbonise.
"The decision to allocate shared prosperity funding directly to businesses will streamline the application process and make monies more readily available for businesses to use.
"Many businesses are facing a challenging trading environment and so we are expecting to see large interest in the fund.
"With broad eligibility criteria, we hope to hear from a wide range of businesses with varying project ideas.
"I urge all established businesses to consider how the funding could support their goals, and I look forward to hearing of the many success stories that I'm sure will come as a result."