Councillors will be asked to back three week bin bag collection and charges for garden waste
By Ted Peskett - Local Democracy Reporter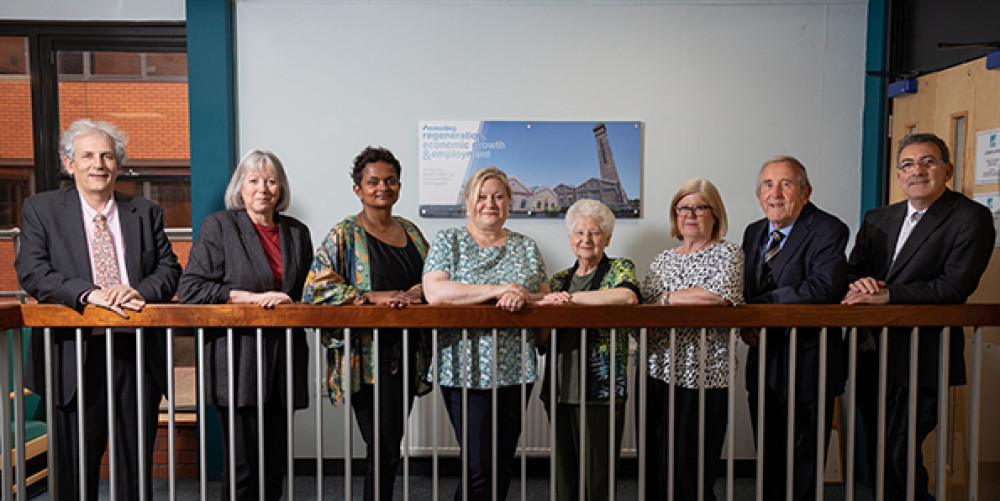 The Vale of Glamorgan cabinet
Vale of Glamorgan Council is set to move to one bin bag collection every three weeks and it is also planning to charge residents for garden waste collections.
The issues will be debated at a meeting of the council's cabinet on Thursday, 19 January when members will receive reports from officers as they look at ways of cutting the council's costs and increasing revenues.
If approved, the changes will come into effect from Friday, 1 July.
The proposed garden waste charge will come in the form of an annual subscription payment for the collection green waste once per fortnight between March and November.
It will be a ring and request service on a first come first serve basis, between December and February for subscribers.
Despite a better than expected funding increase of 8.9% from the Welsh Government, the Vale of Glamorgan Council's leader, Cllr Lis Burnett said the figure "will not resolve" the financial pressures in the authority's budget.
The green waste charge is one of the ways that council is looking to alleviate this pressure.
Together with reducing staff and vehicle numbers for green waste collection, it is hoped that the subscription will help the council save £500,000.
By reducing bin bag collections to just once every three weeks, the council is hoping to improve the rate of recycling in the Vale.
The report states: "In 2022, a national waste compositional analysis was undertaken across Wales. "The Report clearly indicates that black bag waste still contains recyclable materials. The highest offender being food waste at 14.52%.
"This not only impacts on black bag weight and recycling performance but also on service resource demands from clearing split bags and spillages ripped open by birds and vermin as well as reducing street cleansing standards."