Cowbridge Breakfast Briefing: Saturday, April 2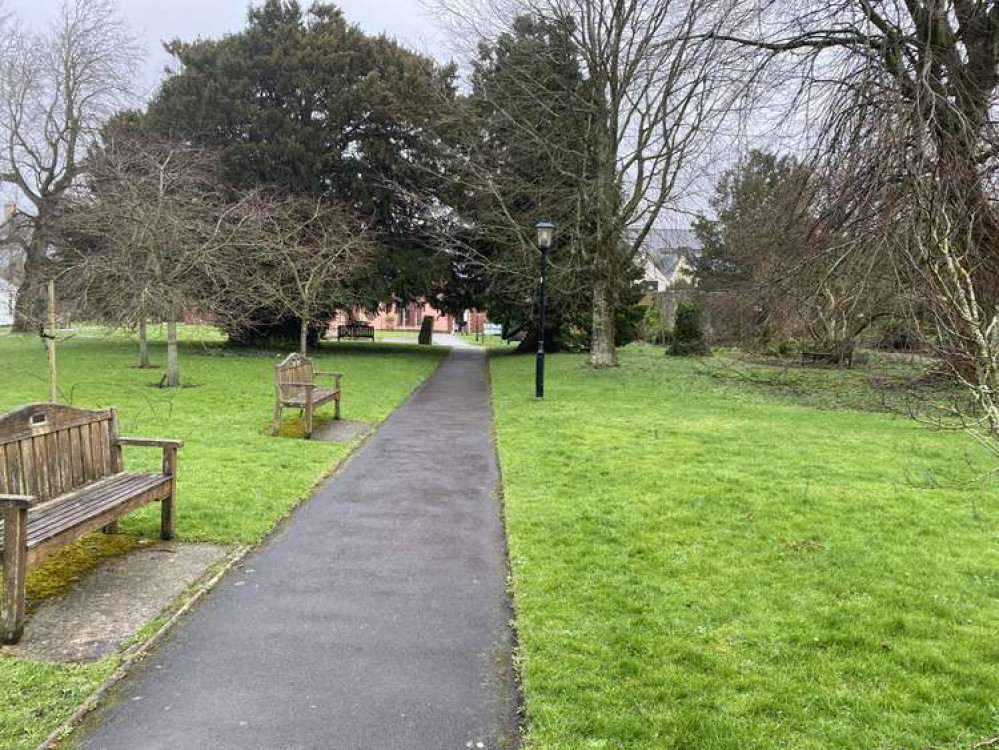 Light clouds and a 10% chance of rain will start the day from 07:00. (Image credit: Jack Wynn)
Cowbridge Breakfast Briefing is a daily column dedicated to morning 'must-knows' from around town and other useful bits: weather, traffic, travel, and trivia news in a nutshell.
Top Story
Property of the week: An idyllic four-bed family home with a beautiful garden and just a short walk from Cowbridge High Street.
Cowbridge weather forecast
Light clouds and a 10% chance of rain will start the day from 07:00 and continue throughout the morning. Darker clouds will appear from 12:00 but the afternoon should stay dry. Top temperature of 9°C.
Pollution: Low
UV: Medium
Pollen: Low
Sunrise in Cowbridge today: 06:45
Sunset in Cowbridge today: 19:49
Cowbridge Traffic
Some slow traffic this morning on Eastgate and Cowbridge High Street, as well as Llantwit Major Road near Nash.
What's On in Cowbridge
Over in our What's On section, find theatre, comedy, live music, and other events coming up in Cowbridge.
Interesting fact of the day
No number before 1,000 contains the letter A.
Have a story local to Cowbridge you want to share with us? Email [email protected], call 07788 274504, or tweet