Cowbridge planning applications: Ten property plans – including tree conservation in Westgate and access improvements at Cowbridge Comprehensive School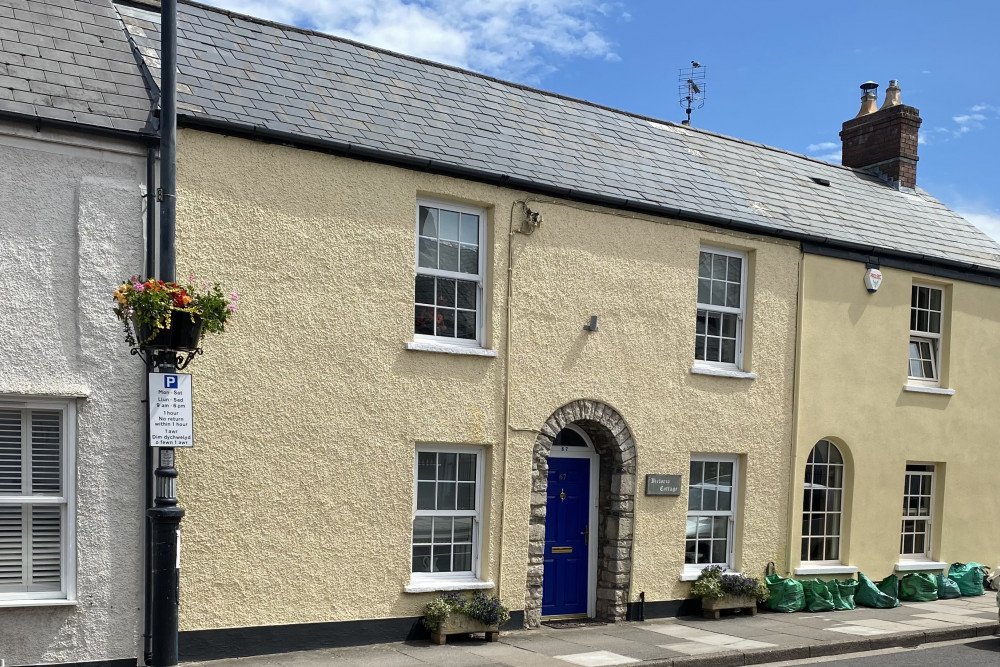 This week's list of ten Cowbridge planning applications. (Image credit: Jack Wynn)
Cowbridge planning applications
Check out this week's list of Cowbridge planning applications either recently received, decided on or awaiting decision by the Vale of Glamorgan Council.
Pwll Y Wrach, Colwinston, Cowbridge
External and internal works to east elevation to include a new doorway to replace existing store room window and removal of associated internal partition door, removal of existing UPVC rainwater goods to be replaced with black aluminium, existing cement pebbledash render to be removed and replaced. Validated: 01/07/2022. Status: Awaiting decision.
The Old Manse, 46, Westgate, Cowbridge
Work to Trees in a Conservation Area: Removal of 2 x Lleylandii. Validated: 30/06/2022. Status: Awaiting decision.
45, The Verlands, Cowbridge
Extending single storey portion of the existing house to two storeys. Adding a small lean-to single-storey extension to the front of the house. Adding two single-storey dual-pitched extensions to the rear of the house. Validated: 22/06/2022. Status: Awaiting decision.
Y Fedw Arian, 13, Church Hill Close, Llanblethian, Cowbridge
Ground and first-floor extensions. Validated: 21/06/2022. Status: Awaiting decision.
Mount Pleasant Farm, Middlegate Court, Cowbridge
Agricultural storage barn. Validated: 15/06/2022. Status: Awaiting decision.
Garden Cottage, Llansannor, Cowbridge
Single-storey extension. Validated: 31/05/2022. Status: Delegated.
Benacre, Cowbridge Road, St. Nicholas
First-floor extension, front extension, rear extension, two-storey extension for separate annexe and single garage. Validated: 08/06/2022. Status: Delegated.
Llwynhelig House, Llwynhelig, Cowbridge
Retrospective application for the part conversion and extension of an existing garage/workshop to create tourist accommodation, the siting of a former railway carriageway for tourist accommodation, a log store, a hot tub enclosure, the change of use of agricultural land to land within the curtilage. Validated: 30/05/2022. Status: Delegated.
Westmoor Barn, Primrose Hill, Cowbridge
Single-storey rear extension and redevelopment of the ground floor allowing the creation of a downstairs bathroom with independent access. Validated. 20/05/2022. Status: Delegated.
Cowbridge Comprehensive School, Aberthin Road, Cowbridge
Discharge of Conditions 7 (Access improvements) and 22 (Lighting strategy). Planning approval 2021/01537/RG3 - Proposed new primary school and associated works. Validated: 17/05/2022. Status: Delegated.