Future of former Cowbridge Intermediate School for Girls to be debated at Senedd today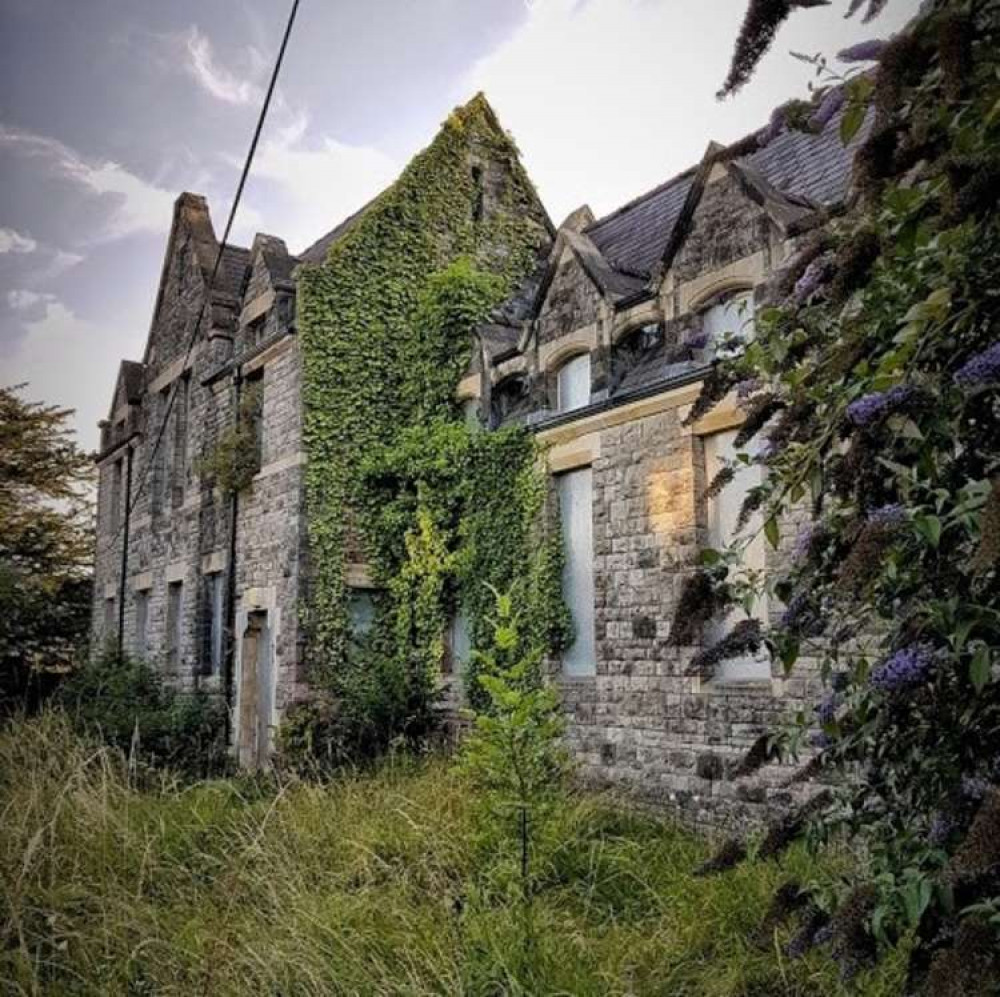 The Senedd will debate the future of the school this afternoon. (Image credit: SAVE Cowbridge Old Girls' School)
The Petitions Committee will today debate plans to demolish the Cowbridge Intermediate School for Girls and whether the site should be used for housing.
Hafod Housing Association initially submitted a planning application in 2018 to demolish the building and use the space to build four houses and 30 flats.
The school first opened in 1896 and is thought to be the first school in England and Wales specifically for the intermediate education of girls.
Many of the original features of the laboratories remain today, including the sky lights and fumigating chimney.
To date, a petition brought forward by the SAVE Cowbridge Old Girls' School campaign group has received 5,541 signatures of its 5,000 target.
A petition needs more than 250 signatures to be discussed by the Petitions Committee.
Click here to watch the debate on Senedd TV at approximately 16:00 today.
You can also read about the campaign group here.