Senedd to debate future of former Cowbridge Intermediate School for Girls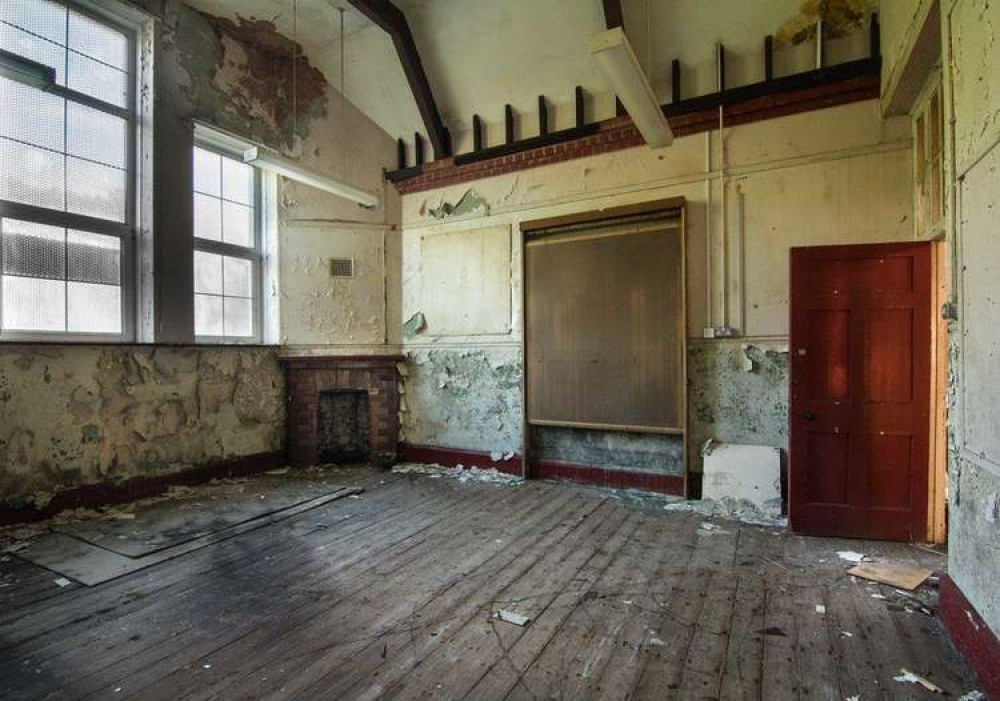 The school will be the subject of a debate in the Senedd Chamber on Wednesday, February 16. (Image credit: SAVE Cowbridge Old Girls' School)
The Senedd Petitions Committee has announced that the future of the Cowbridge Intermediate School for Girls will be debated at the Senedd next week.
More than 5,520 people across Wales signed a petition for Welsh Government to list the buildings, and the issue will be the subject of a debate in the Senedd Chamber on Wednesday, February 16.
A campaign group, SAVE Cowbridge Old Girls' School, is calling on those who recognise the school's contribution to Welsh history and culture to write to the members of the Senedd to encourage them to take part in the debate.
The school is currently under threat of demolition despite efforts from SAVE Britain's Heritage proposing alternative plans for conversion.
Sara Davies, a member of the SAVE Cowbridge Old Girls' School campaign group, said: "This school is not only an attractive part of our historic town but played a significant contribution to pioneering women in science, which is particularly poignant given that we celebrate International Day of Women and Girls in Science on Friday.
She continued: "We encourage everyone across Wales to join our campaign by writing to their Senedd representatives asking them to participate in next week's debate. We also want to say thank you for the continued overwhelming support."
Cowbridge Intermediate School for Girls was opened in 1895 and was the first to be built in Wales specifically for the intermediate education of girls.
Many of the original features of the laboratories remain intact today, including the sky lights and fumigating chimney.
Click here to find out more about the SAVE Cowbridge Old Girls' School campaign group via their Facebook page.
You can also read more on the campaign group's website.