Small Business Relief Rates Announced by Vale Council for Cowbridge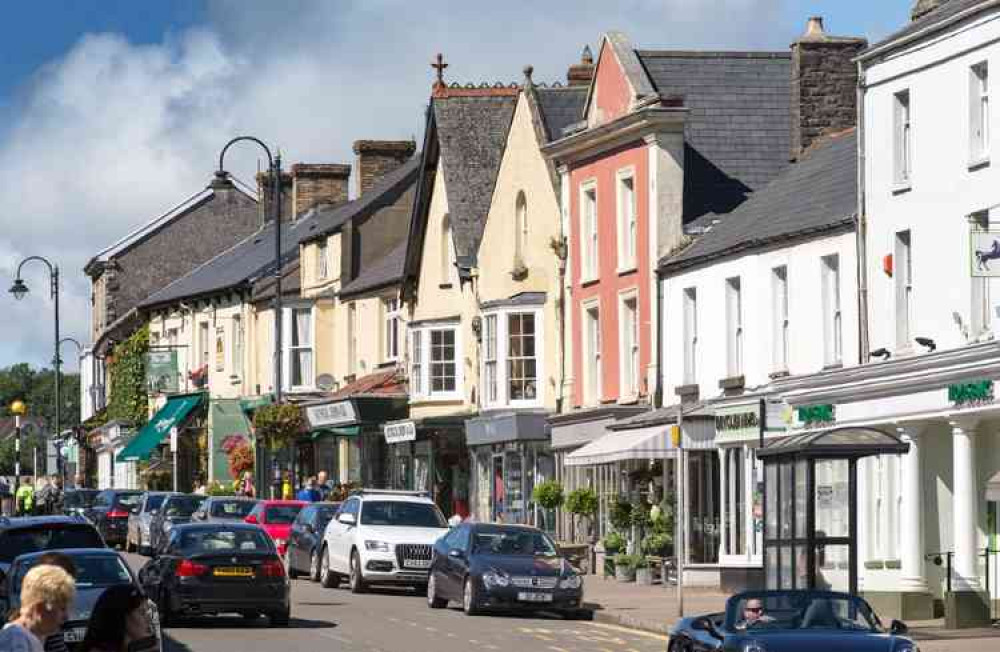 Property of the Vale Council
The Vale of Glamorgan Council is offering small retail businesses based in Cowbridge and the Vale financial support through the Non-Domestic High Street and Retail Rates Relief scheme.
More than £1.2 million was paid out across the County under the programme last year and that figure looks set to rise even further during 2020/21.
Under the initiative, businesses that sell goods from premises direct to the public with a rateable value of less than £50,000 are entitled to a discount of up to £2,500 on their yearly business rates.
Such a discount will apply to the likes of pubs, cafes and shops, while those qualifying businesses with a rates bill of less than £2,500 will pay nothing at all.
Rate bills sent to businesses will have the relief automatically included, while any who believe they are entitled to a discount and not had it applied can contact the Council to ask for an amendment.
The Council administers the scheme, with funding coming from Welsh Government.
Cllr Lis Burnett, Vale of Glamorgan Council Cabinet Member for Regeneration and Education, said: "We are committed to supporting local businesses in the Vale and this is a very practical example of this assistance.
"Small retailers will receive a discount of up to £2,500 on their business rates, while some will pay nothing at all.
"Hopefully, this will provide a boost at what is a challenging time for traders of this type and help protect the collection of very special shopping areas we have in the Vale."