Why not enjoy a day on the rink? Bowls club open day offers a taste of sport
---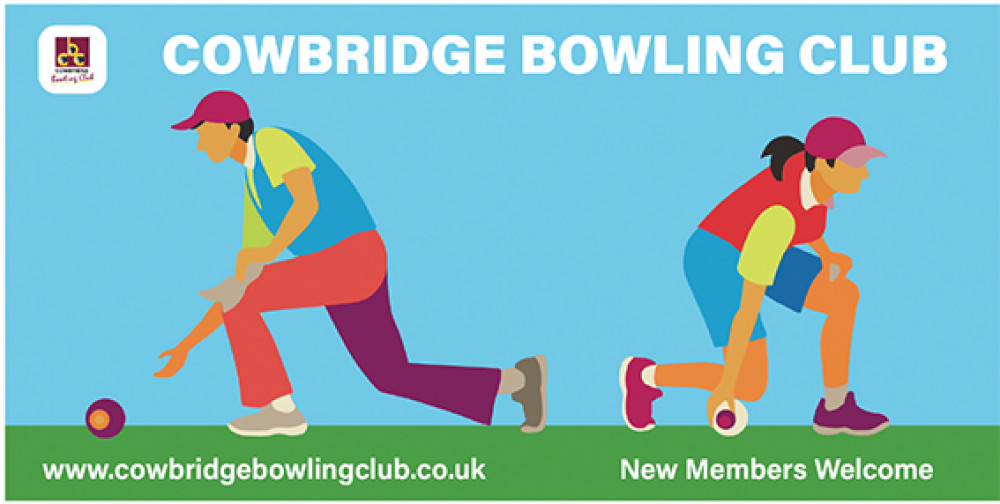 Sample bowls in Cowbridge
Cowbridge Bowling Club (situated behind Leisure Centre) is to host an open day and is inviting people to try out the sport.
It will take place on Sunday, 2 April between 11am and 4pm and offers a free introduction to lawn bowls.
Just take a pair of flat trainers.
New or experienced players are more than welcome to visit the club, meet members and check out its excellent facilities.
Just turn up or contact Gerry 01446 775616 www.cowbridgebowlingclub.co.uk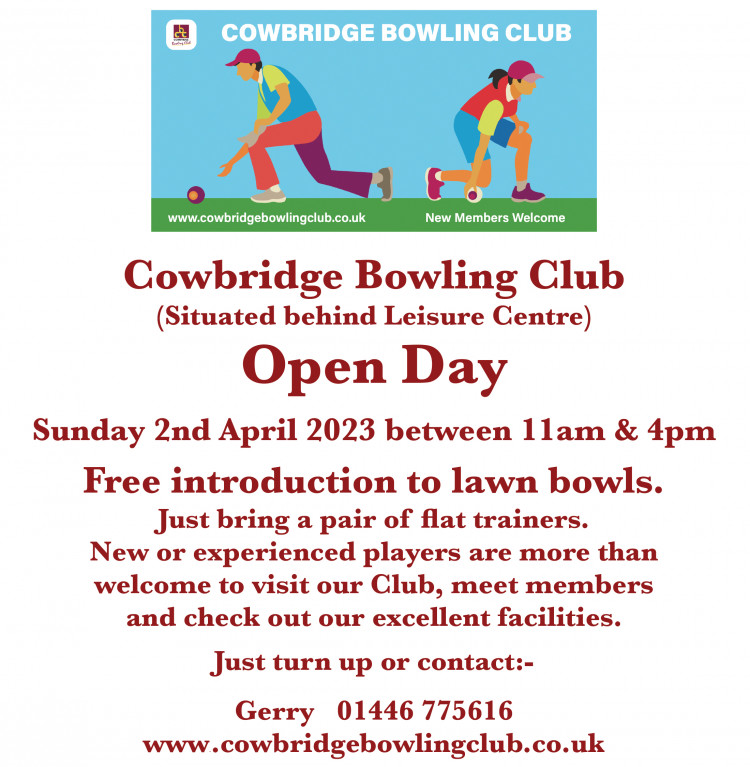 Sample bowls in Cowbridge