Cowbridge Town search for new youth players
---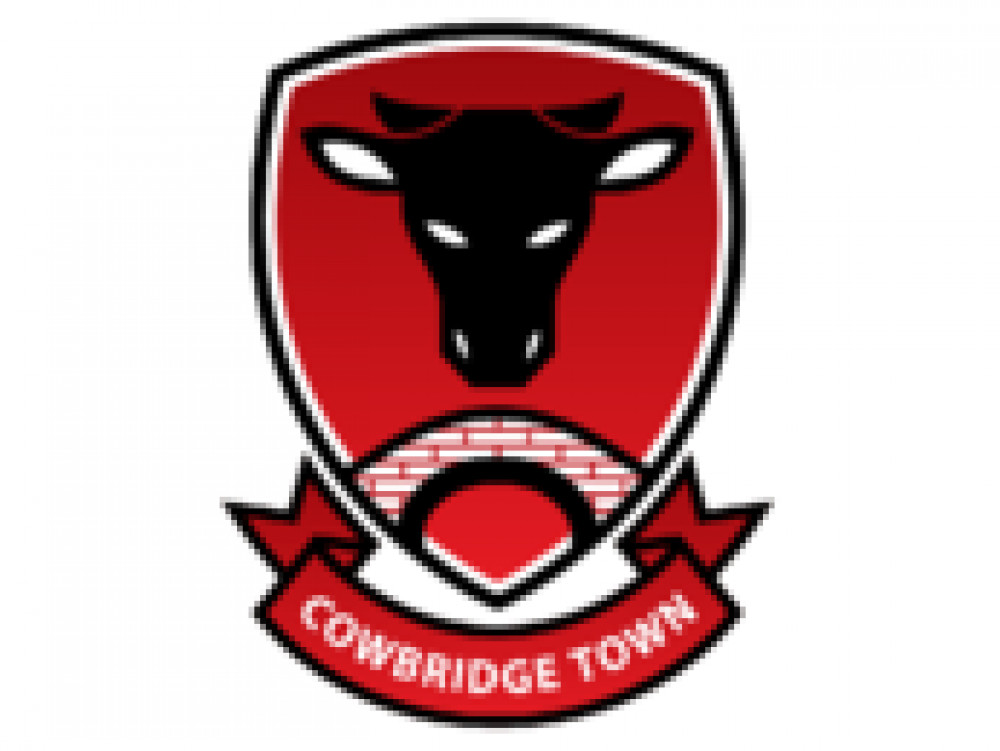 Cowbridge Town is looking for players to join its youth team for the 2022/23 season.
Players need to be age over 16 and under 19 on 1st September.
Organisers say:
"This is an exciting opportunity to enjoy playing for an established club who are looking for players in all positions including new goalkeepers.
"The team play in the South Wales Youth League (matches Sunday pm) and their home pitch is the Bear Fields Cowbridge at the Leisure Centre.
"Training is usually on a Tuesday night on 3G at Cowbridge Comprehensive School during winter training.
"If you already know players in the team then feel free to ask them about their experience of playing for the club.
"You are welcome to attend training sessions during October and November."
Contact the coach Chris Whitehouse by email [email protected] for further information.