Cowbridge Rotary Club
---
The Bear Hotel, Cowbridge
17th Jul 2022 - 25th Jun 2023
UNTIL Sunday 25th June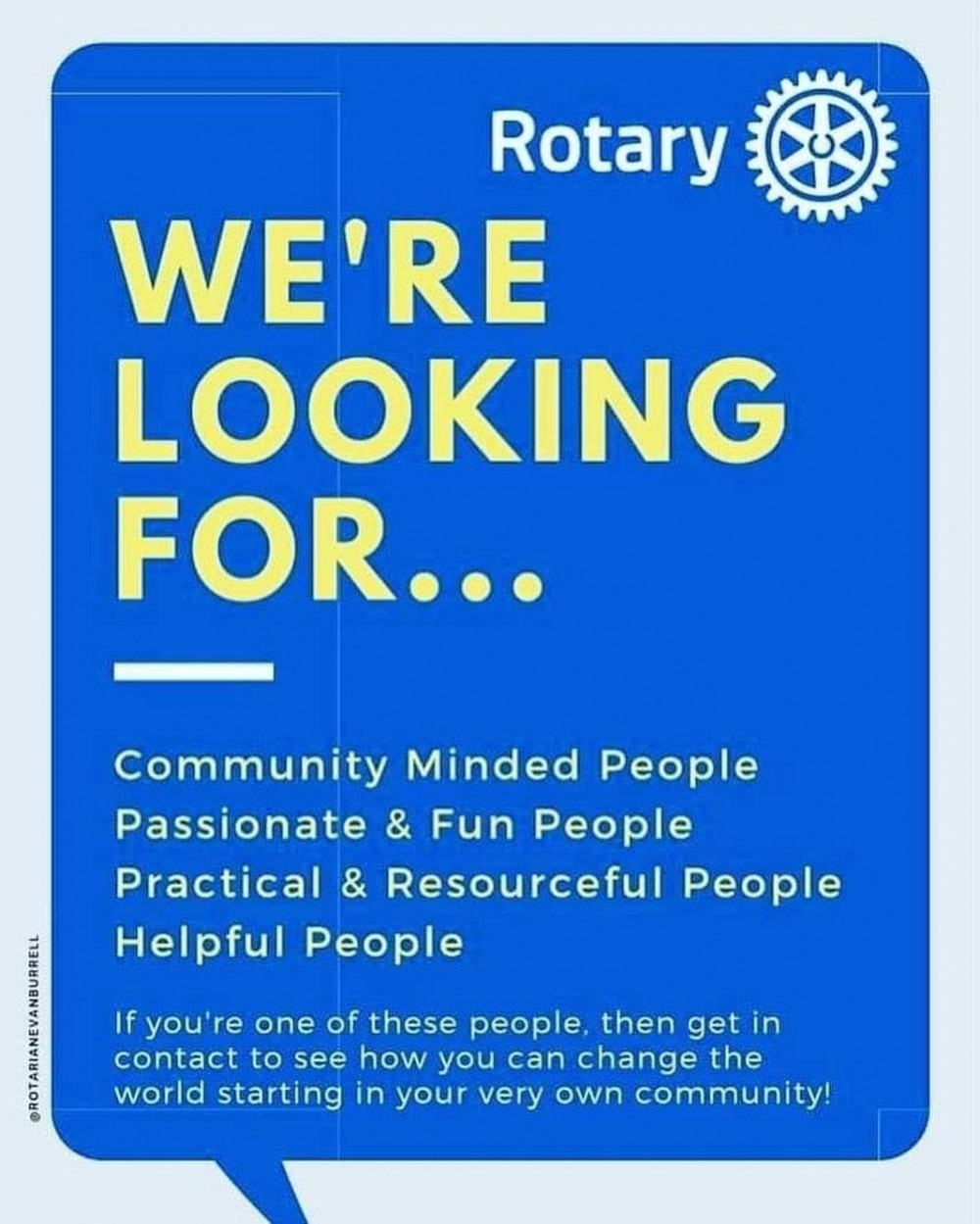 Cowbridge Rotary meet every 1st, 2nd and 3rd Monday at The Bear Hotel.
The club have been supporting causes in and around Cowbridge for 62 years and are looking for new members to come and assist in the "Service work" the club is involved with.
In addition to serving the community, the club enjoy long lasting friendships with many of the 1.2 million rotarians around the world.
Interested then please contact us and well be only too pleased to show you the benefits of belonging to one of the largest service organisations in the world.
Add your Cowbridge event for FREE here!
Nub It