Rotary in Cowbridge
---
Posted: Monday, 11th January 2021 9:19 am
---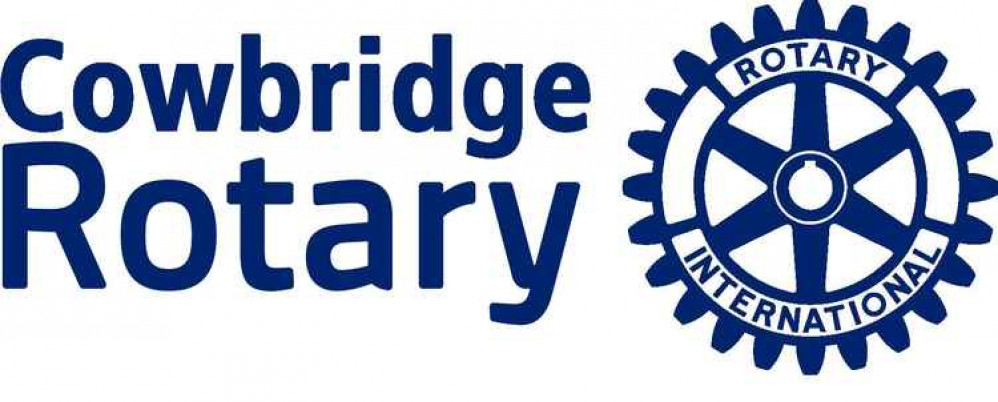 Community
Over the 60 years the club has been involved in numerous projects which include:
Organising an Annual Football tournament for Primary Schools, Cookery Competitions for Senior Schools, Music Competitions for all ages, which are part of a wider National Event for the winners. Support from Primary and Secondary Schools in providing Shelter boxes for disaster areas.
Water and Sanitisation projects – Tororo Uganda,
Support for Dementia activities for Memory Jar Café, Golden Oldies. Dementia friendly mats for local organisations,
Fellowship and Support to Longmeadow Court. And of course, our Santa around town since 2007, which this last year brought some much-needed joy to the community.
Rotary gives so much to those who join, by offering individuals with an array of experience, opportunity to give something back, enhancing the lives of others. Rotary is a voluntary organisation with its fellowship shared by people of different ages. Whilst we have number of younger members two of our current team, Phil Irish and Colwyn Jones have served the club for over 50 years.
There are currently 44 Women and Men amongst our membership, and we are always looking to involve more, without increasing our team and diversity of skills, we would not be able to achieve what we do.
Should you be interested in finding out more, then please contact our membership team via Club Secretary, Michael Macphail.
[email protected]
or message via Facebook or web site for details.