Ask the Legal Expert: Making Sure Your Child is Cared For In The Event of Your Death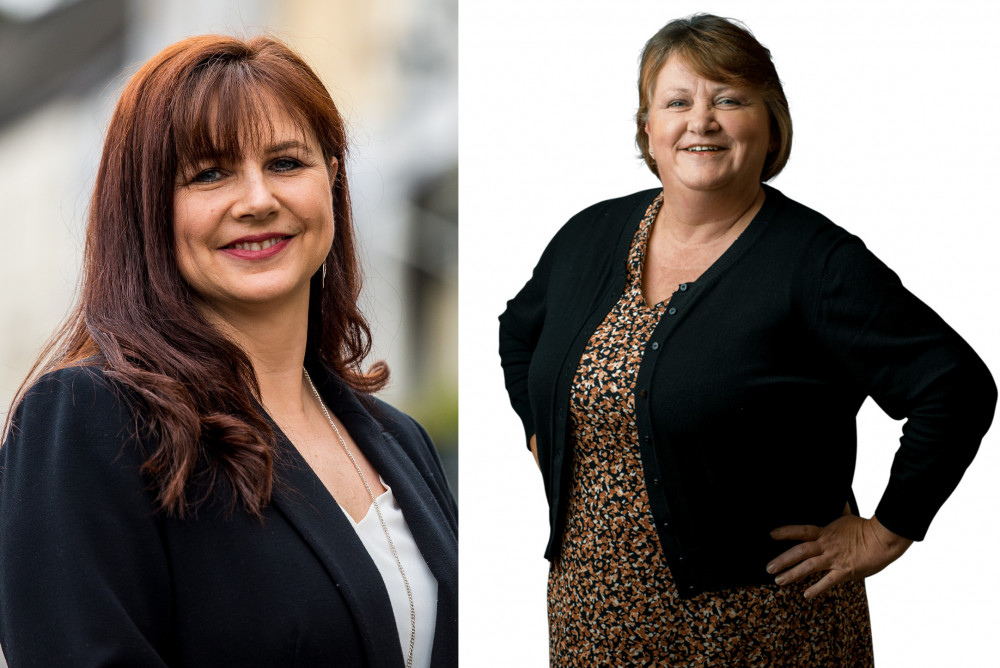 L-R: Jill Bulteel, Director and Head of the Family team and Donna Mahoney, a Legal Advisor in the Lifetime Planning team. (Image credit: Rethink PR & Marketing)
In our Ask the Legal Expert column we get the latest advice from JCP Solicitors. Jill Bulteel, Director and Head of the Family team and Donna Mahoney, a Legal Advisor in the Lifetime Planning team, who are both based in JCP's Cowbridge office, tackle an issue around protecting children with Will provisions.
I'm separated from my son's mother, who has severe personal issues. If I were to pass away unexpectedly she would be unsuitable to care for him. How can I ensure he is cared for appropriately if this happens?
As well as making financial provision for loved ones you can use your Will to appoint a child's legal Guardian. However, if your ex has parental responsibility, this would override your Will provisions. If both parents die without a Will and your son is under 18, the state will appoint a Guardian.
You can also use your Will to ensure your money is released before he is 18 for educational or medical purposes, for example. The Guardian you appoint may also acquire Parental Responsibility if you die, in instances such as:
• Your son has no surviving parent with parental responsibility.
• There was a Child Arrangement Order (CAO) in place to say the child lives with you, or you were the only or last surviving Special Guardian. In these circumstances, his mother and the Guardian will share parental responsibility. If there's no agreement about where he lives, either can make an application to the Court. His mother could also apply to terminate the Guardian's role.
This is a complex area and it is vital to seek tailored legal advice. It is also wise to obtain a CAO to appoint a Guardian, and to write a clear statement explaining why your son should live with the Guardian.
For specialist advice, call: 01446 771742 or email: [email protected].
This question is based upon a hypothetical situation. The content does not constitute legal advice and is provided for general information purposes only.