There is a way to avoid further acrimony: Advice to couples looking to avoid a stressful separation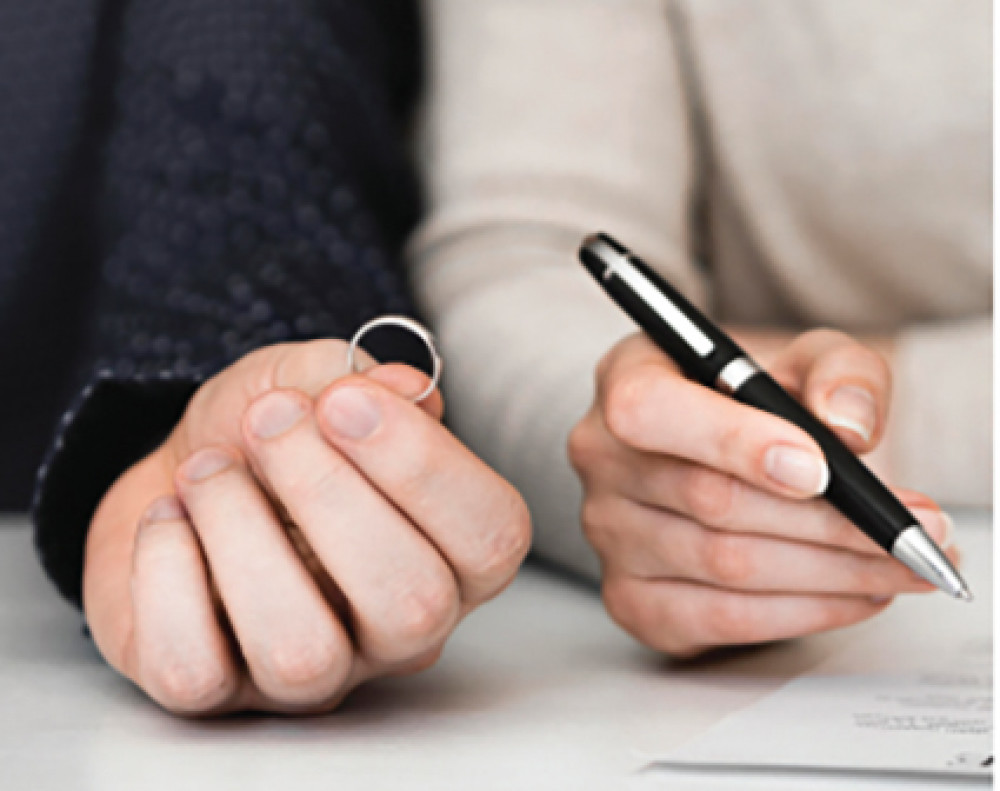 No-fault agreement is intended to make separation and divorce less acrimonious says Jill Bulteel of JCP.
IN the latest of our occasional 'Ask The legal Expert' columns from JCP Solicitors, which has an office in Cowbridge, the firm's Jill Bulteel - Director and Head of Family - puts the spotlight on 'No Fault Divorces'.
______
My husband and I have decided to split. We have no children and we want to keep things amicable. Must we apportion blame for our marriage breakdown?
As Family Law experts we know that the decision to separate can be a challenging and difficult situation for all those involved.
Thankfully one stressful aspect of divorces changed fundamentally last year, making the process just a little bit easier for separating spouses.
The Divorce, Dissolution, and Separation Act (2020) was introduced removing the need for one partner to attribute blame to the other to be granted a divorce.
This enables couples to divorce without accusations of adultery, inappropriate behaviour or long periods of separation. Instead, couples can now apply for a divorce jointly and explain that the marriage has irretrievably broken down.
The no-fault divorce is intended to make separation and divorce less acrimonious at an already challenging time.
By removing the blame culture traditionally associated with divorce, it means couples can agree to end the marriage and focus instead on separating amicably. A no-fault divorce could also be granted more quickly due to the lack of either spouse contesting it, with many completed in six months.
Couples will still need to make separate legal arrangements regarding custody of any children and maintenance payments, and may wish to consult a specialist in family law regarding this. They will also need to separately make arrangements regarding their finances and agree how to split any joint assets or investments.
A no-fault divorce application can be made jointly or separately, as such one partner can choose to make the application by themselves, even if the other partner doesn't. We would always encourage couples seeking to file for a no-fault divorce to seek expert legal guidance to ensure the process is handled as professionally as possible.
This will help to minimise any potential issues which may arise, and ensure the divorce is finalised quickly and efficiently.
For advice on Family Law contact Jill Bulteel at JCP Solicitors on 02920 855261 or email [email protected]
The question posed is based upon a hypothetical situation. The content does not constitute legal advice and is provided for general information only.