Cowbridge Breakfast Briefing: Sunny spells in Cowbridge this morning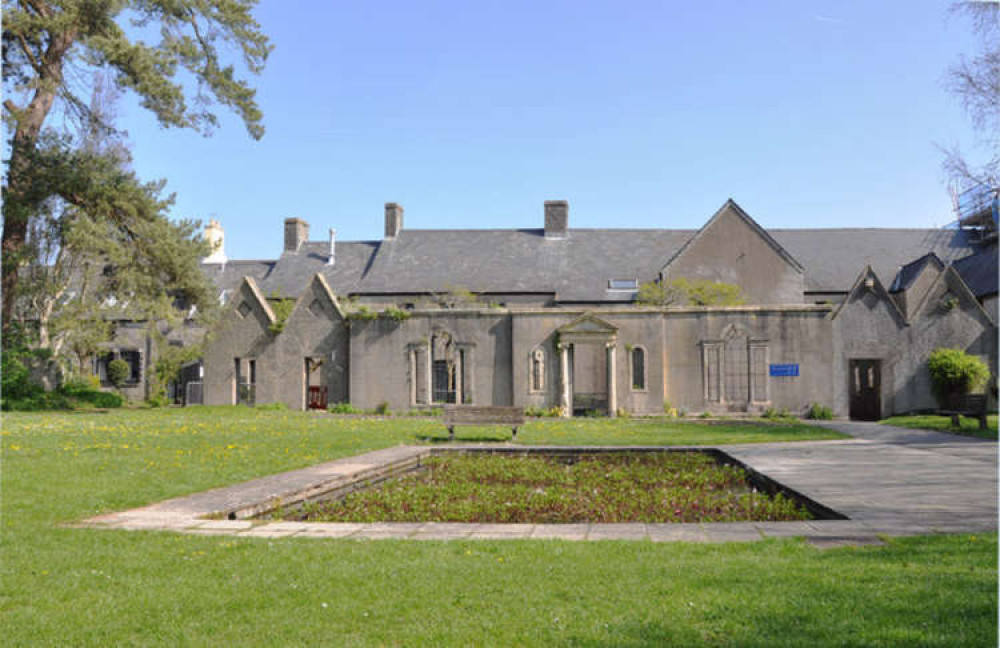 This morning will see a cold and bright start to the day in Cowbridge (Image: Mike Lobb)
Cowbridge Breakfast Briefing: Tuesday, November 23
Cowbridge Breakfast Briefing is a daily column dedicated to morning 'must-knows' from around town and other useful tid bits: weather, traffic, travel and trivia news in a nutshell.
Cowbridge weather forecast
This morning will see a cold and bright start to the day in Cowbridge. There will be sunny spells for many this morning, but it will tend to cloud over in the afternoon. Fortunately, it will remain dry. Pollution: Low
UV: Low
Sunrise in Cowbridge today: 07:44
Sunset in Cowbridge today: 16:15
Cowbridge Traffic
Cowbridge Road - Temporary traffic signals on Cowbridge Road near Flemingston Road.
Fonmon Road - Temporary traffic signals due to gas main work on Fonmon Road at Fonman Park Road.
A4226 - Road closed and slow traffic due to accident on A4226 both ways between B4265 and Port Road. Immediately north of Cardiff Airport.
One lane closed due to construction on M4 both ways from J32 A470 (Coryton Interchange) to J33 A4232 (Cardiff West And Services). There are now two lanes running in each direction. One of the Westbound lanes is a contraflow lane on the eastbound side. Expect delays.
Lane closed on A473 Waterton Road Eastbound between police headquarters and A48 Crack Hill (Waterton Roundabout) due to construction.
Cross Inn Road - temporary traffic signals due to water main work on Cross Inn Road both ways between Cardiff Road and the Cross Inn Pub.
Cowbridge Job Opportunities
Check out
the latest vacancies
around Cowbridge in our Jobs Section.
What's Happening in Cowbridge
Over in our What's On section, find theatre, comedy, live music and festive events coming up in Cowbridge
Have a story local to Cowbridge you want to share with us? Email [email protected], call 07742 524 934 or tweet @IssyMillett.