Cowbridge Coronavirus: Vale of Glamorgan Council Leader Discusses Coronavirus Locally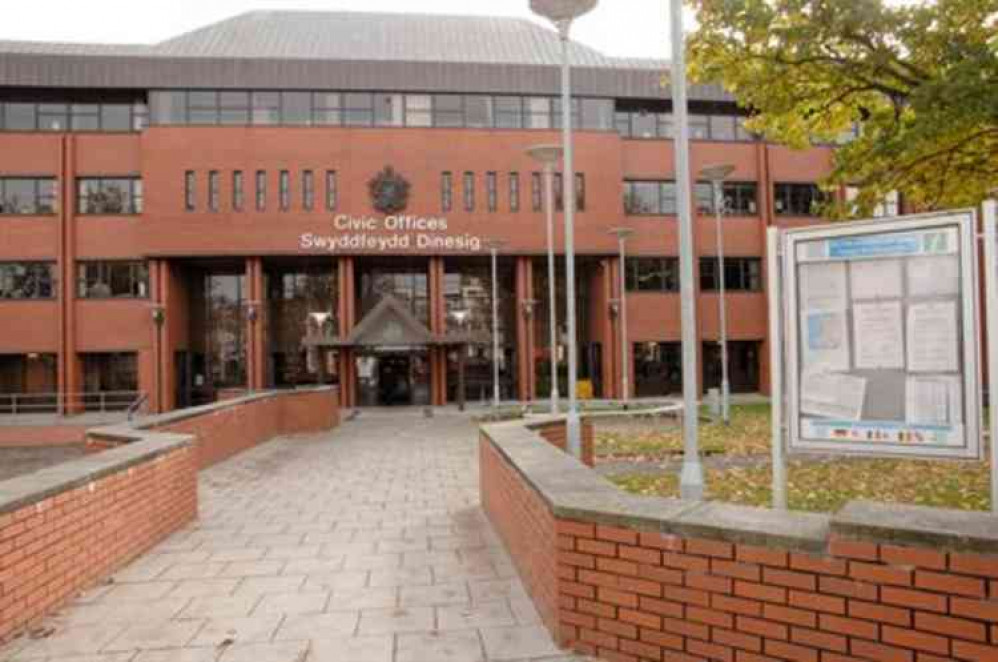 Cllr Neil Moore, Leader of the Vale of Glamorgan Council, made the following statement: ''As Leader of the Council, I wanted to reassure all our residents that we have been working hard since the outbreak of the COVID-19 Coronavirus.
''We will continue to do so to ensure we keep essential services functioning wherever possible, as we enter what seems likely to be an exceptionally challenging time for the country.
''As a Council, we deliver some services that the most vulnerable people in our communities rely upon and it's it likely that we will need to rely upon those services more than ever in the coming weeks and months.
''The potential implications of COVID-19 for the Council, our various partners and the residents and communities of the Vale of Glamorgan will be significant.
''We will all, as individuals, have to change how we go about our daily lives, how we interact and how we respond to the evolving situation. The same applies to the Council.
''A major challenge facing the Council will be how we continue to deliver vital services should there be a vastly reduced workforce. This is our immediate priority.
''One way in which our residents can help is by accessing our services online rather than face-to-face [valeofglamorgan.gov.uk].
''As we begin to direct more staff towards delivering essential services, I would also ask residents to bear with us in the delivery of others.
''I know that all of our staff will do their very best for the residents and communities of the Vale of Glamorgan.
''We will also work closely with all our partners in ensuring that we can provide the necessary support and care to our residents in the days and weeks ahead.''
For Cowbridge Nub News' latest information on the coronavirus please click here