Cowbridge: Met Office issues further warning as thunderstorms set to bring heatwave to an end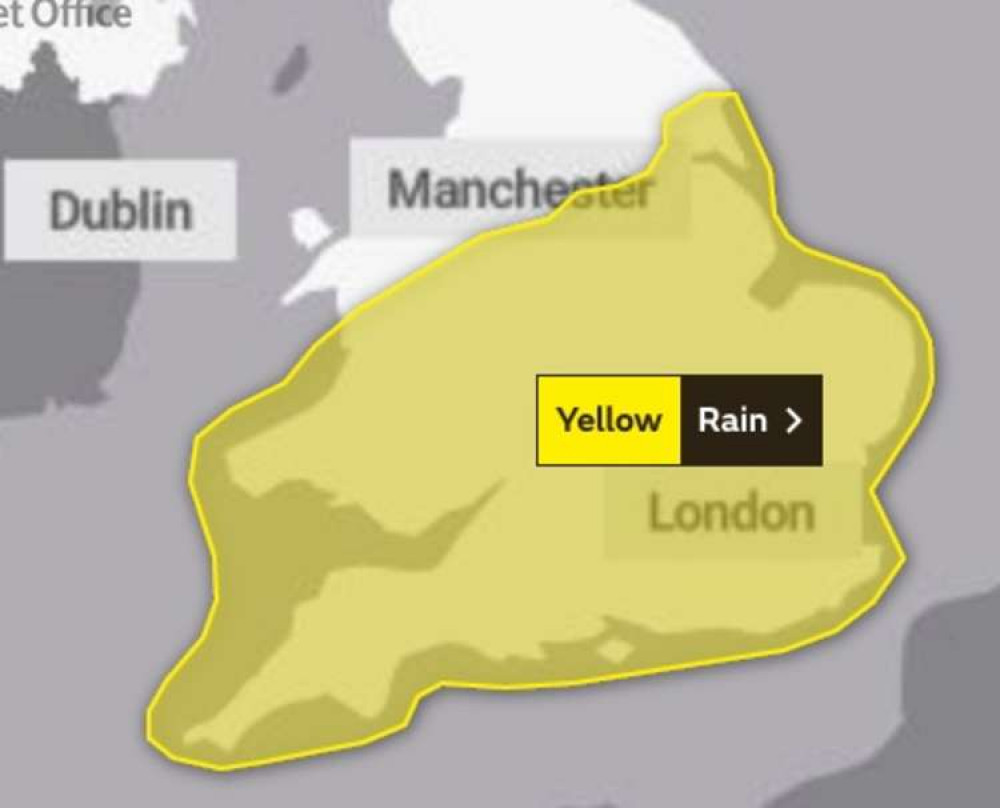 The Met Office has issued a yellow weather warning for rain as the heatwave is set to end with thunderstorms this weekend.
They warn of the following eventualities occurring in Cowbridge:
- There is a small chance that homes and businesses could be flooded, causing damage to some buildings
- Where flooding occurs, there is a slight chance of delays or cancellations to train and bus services
- Spray and flooding could lead to difficult driving conditions and some road closures
- There is a small chance that some communities will become cut off by flooded roads
- There is a slight chance of power cuts and loss of other services to some homes and businesses
It comes after the weather agency sent out its first ever extreme heat warning on Monday (19 July) for the South West, West Midlands, and South Wales.
The yellow rain warning covers the entirety of southern England and Wales, including Hull, Sheffield, Stoke-on-Trent, Wrexham, and Aberystwyth.
Temperatures will remain at a baking 29 degrees tomorrow (22 July) in Cowbridge. Friday will be largely overcast and temperatures are due to drop to 25 degrees.