Cowbridge Recycles to run Twelve Day Giveaway Competition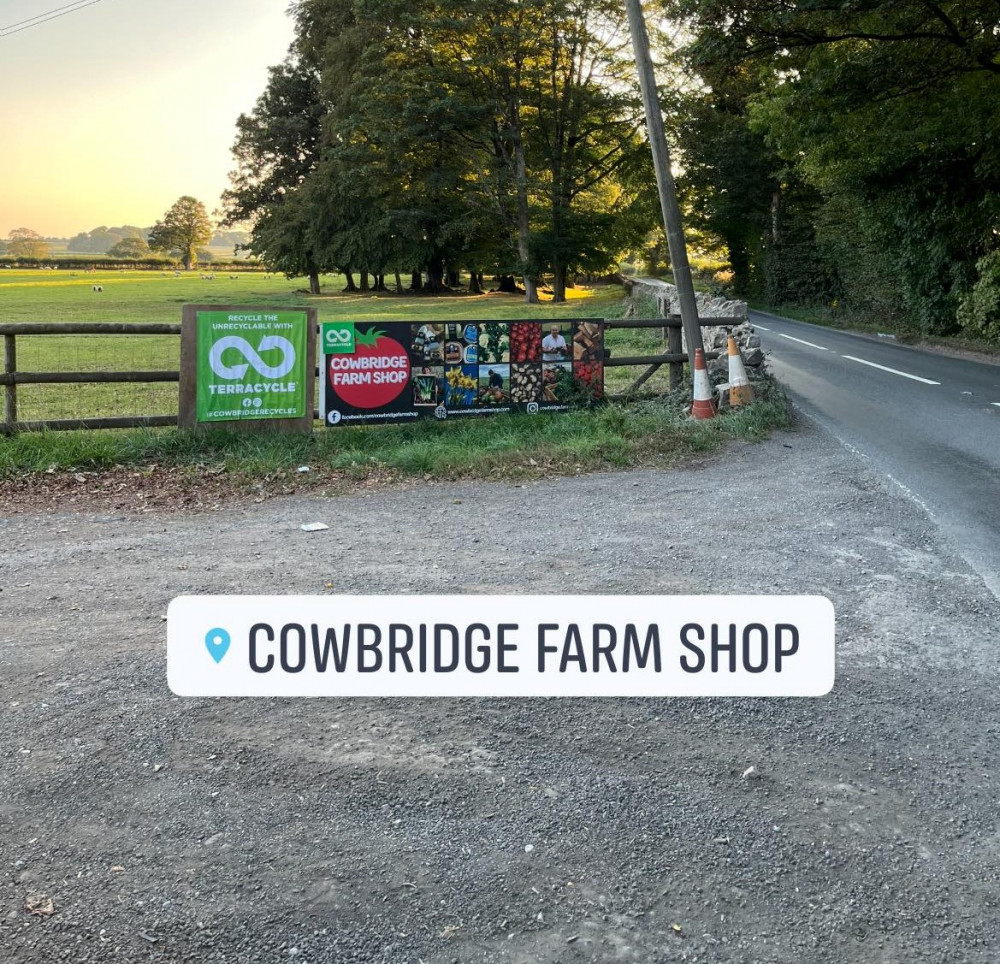 Cowbridge Recycles is running a Twelve Day Giveaway competition this December
Cowbridge Recycles is running a Twelve Day Giveaway competition this December, with fantastic prizes up for grabs from local Cowbridge Businesses.
The competition will run on the Cowbridge Recycles Facebook page and Instagram page, and information can also be found through posters on Cowbridge High Street.
A spokesperson says:
"We hope that by running this competition, more people will use our recycling bins for every day household packaging waste that will help us to raise money for local charities and PTAs, via the Terracycle scheme and encourage more awareness about recycling."
The competition will run from Dec 1st to Dec 12th, with winners selected at random and announced on Dec 14th.