Cowbridge Students Will Not Sit Summer Examinations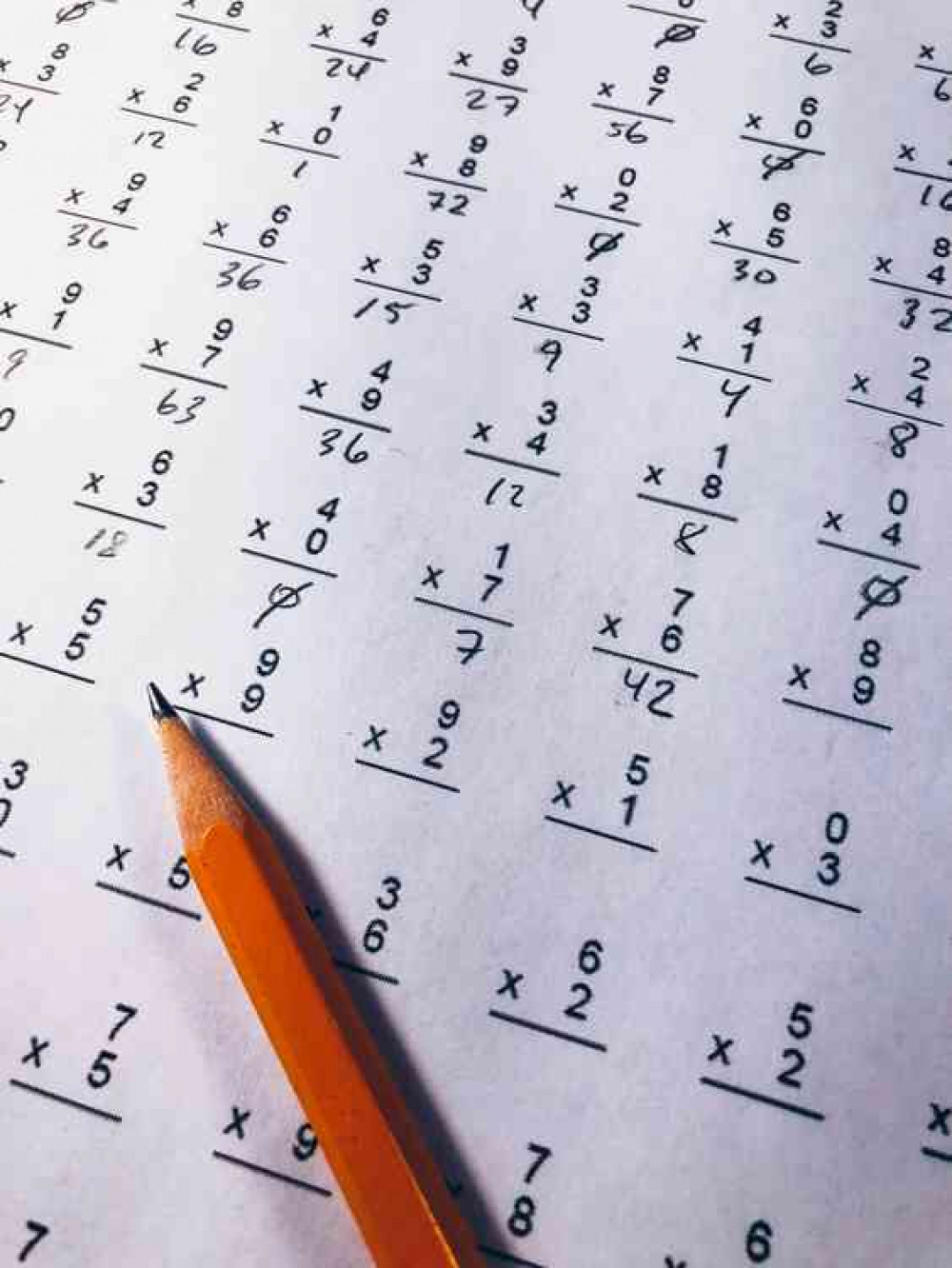 Following the announcement made by the Welsh Government and our regulator Qualifications Wales, WJEC confirms that there will be no summer examinations this year in Wales.
They said: "This unprecedented decision was made in light of the global crisis caused by the coronavirus pandemic, and our priority is to ensure the health, wellbeing and safety of our teachers and learners.
"We understand the significance of this decision and the implications this will have on our learners.
"We will work with Qualifications Wales and Welsh Government to ensure that we put robust arrangements in place to ensure that learners in Wales receive a fair grade for their GCSE and A level qualifications this summer.
"Once we have progressed with this work, we will advise centres on the actions we will be taking as soon as possible."
Kirsty Williams, the Minister for Education, said: "We are in an unprecedented period, one that is changing hour-by-hour, and governments around the world are having to make quick decisions.
"We recognise the worry and anxiety that the uncertainty around the summer exam series was causing.
"Today I met with Qualifications Wales and WJEC to consider options that are in the best interests of our learners.
"We recognise that there are no easy choices but we have agreed that the best way forward is not to proceed with the summer exam series.
"Learners due to sit their GCSEs and A levels this summer will be awarded a fair grade to recognise their work, drawing on the range of information that is available.
"We will be working with the sector to announce further details shortly but wanted to give this early certainty.
"We also won't be using the results to publish performance measure outcomes in 2020."