Final plans to demolish Cowbridge's Girl's School set to go before planning committee as conservation group continues fight to preserve historic building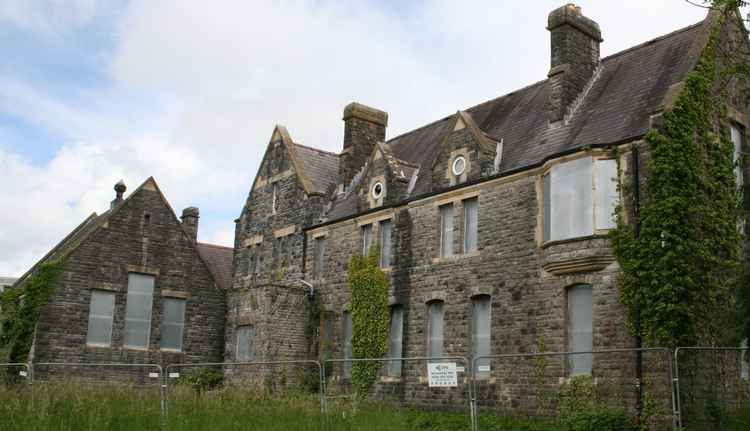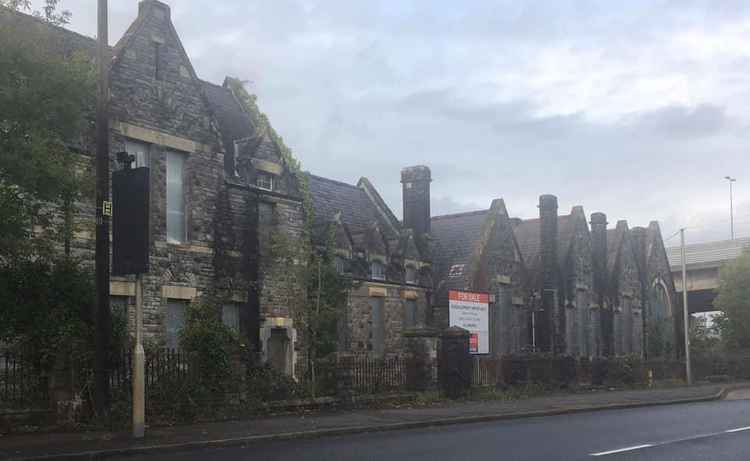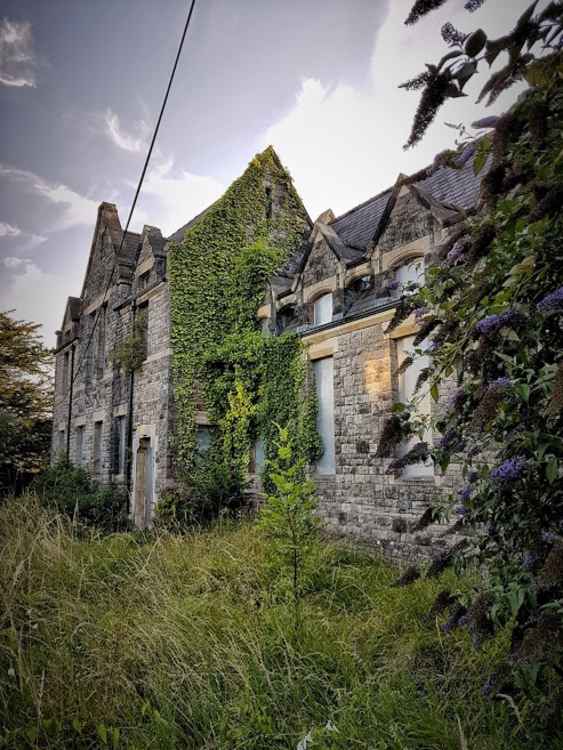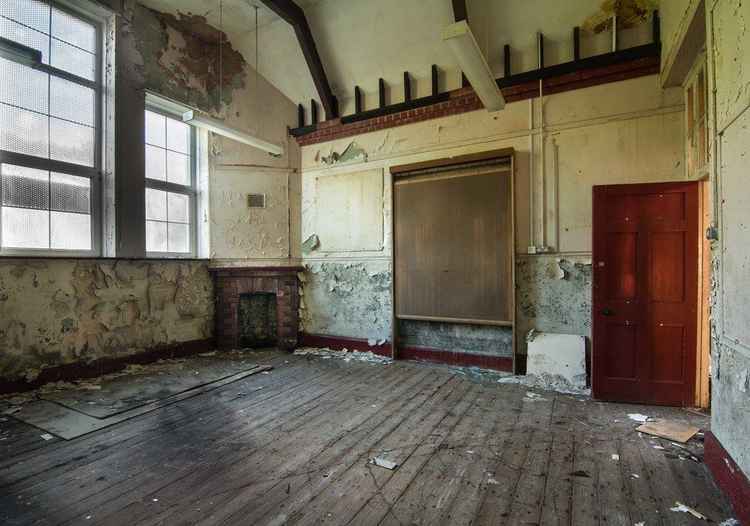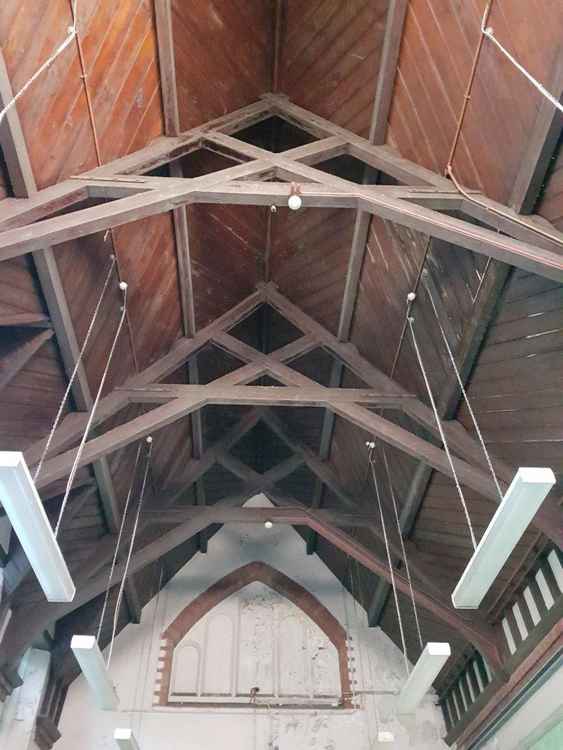 The local conservation group to save Cowbridge's girl's school on Aberthin Road is calling for people to object to the finalised plans that would see the historic building demolished.
Campaign group Save Cowbridge's Girls' School says it has received confirmation that there are no further amendments to the plans that would see the building, which dates back to 1896, demolished and 30 flats and four houses constructed in its place.
The group says there are now 21 days for objections to be submitted.
"The 21 days is a deadline given out by the council to submit objections to the current scheme because it needs to be resolved," says Dr Tudur Davies of Save Cowbridge's Girls' School
"It's been on the register for such a long time. It's something that we're all very keen to get sorted.
"If anyone hasn't objected now is the time to make those opinions heard and make sure that the council is aware that people would like to save this school.
"Whenever we've spoken to the community on this there's a strong connection with this building because so many residents have gone through school there, so many of their children have gone through that school.
"It's a stunning building and an important part of Cowbridge and its heritage and it's got historic significance on a national scale as well," he said.
The building was the first girls' intermediate school to be built in Wales and England, under the pioneering Welsh Education Act of 1889.
Hafod Housing Association plans to demolish the building having previously said it lacks the funds to preserve the structure.
In October conservation group Save Britain's Heritage revealed alternative plans that would incorporate the building into social housing plans made up of 25 apartments and two houses on the land.
"The community group has worked closely with Save Britain's Heritage on plans, and this has never been about opposing social housing," said Dr Davies.
"We're all very aware that more social housing is needed in Cowbridge and that's something we would welcome.
"The architect of the building was actually a known proposer of social housing so it's quite apt that if the school was reused for anything, it's for that purpose.
"The great thing about the work that Save has done is that they've demonstrated that the building can be incorporated into that design and in fact they've managed to put more units on that plot of land than the current plans that Hafod have put up.
"It's trying to use the assets that Cowbridge has without destroying its heritage."
The petition to the Welsh Assembly objecting to demolition launched in May 2020 drew 5541 signatures in just six weeks, 541 more than the required threshold to trigger a National Assembly debate.
The pandemic has caused delays, and a date is yet to be confirmed for the debate.
"The petitions committee did however agree with us that there should be a peer review of the decision by cabinet, because it does seem strange in this case given its historical merits," said Dr Davies.
"At the same time there was a letter going round some quite senior academics involved in heritage, archaeology, history and architecture who wrote to the Deputy Minister for Culture to say they disagree with Cadw's assessment here.
"We've got the former head of the British Academy and other high-ranking academics who know more than the representatives of Cadw who reviewed this.
"There's been strong objections from Natural Resources Wales to the current plans because it doesn't account for the needs of the bats sufficiently.
"The conservation officer for the council has objected to the current scheme because he thinks on a local level to Cowbridge it should be saved," he said.
A Hafod spokesperson, said: "Hafod is a not-for-profit organisation committed to supporting communities by providing much needed high-quality affordable homes where they are needed most.
"We have reviewed the plans provided by Save Britain's Heritage and there were a number of challenges with the design that are not feasible.
"Where possible, we do our best to preserve existing buildings if it is economical and in the interests of meeting local housing needs.
"However, in this instance the former school is in a very poor state of repair and it is not commercially feasible to retain the structure for re-use. "We submitted a revised planning application at the beginning of 2020 which considerably reduced the number of dwellings to 34 from the previous figure of 48 as well as a sympathetic redesign of the building which retains the existing yew tree. "The application is currently being considered by the local authority and we await their decision. The full details are available on the Vale of Glamorgan Council's website." The local campaign group says it will "keep fighting to save this building from the wrecking ball".