Join 543 people and sign up to Cowbridge Nub News' free newsletter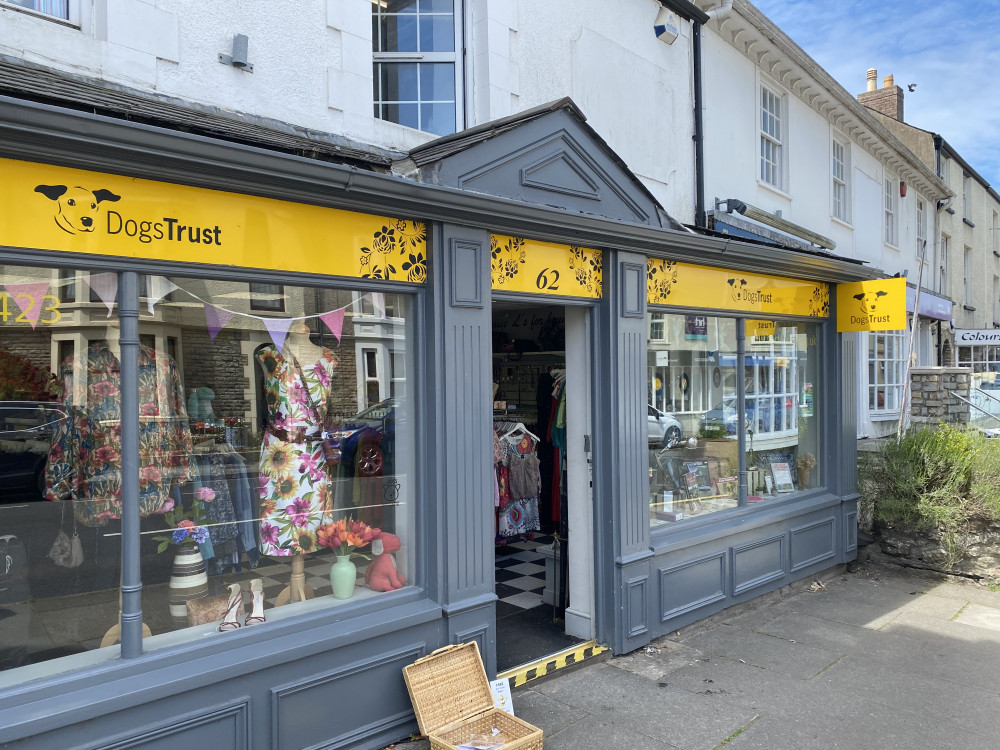 You'll get to read our Newsletter Exclusive before anyone else. (Image credit: Jack Wynn)
Be the first to know what's happening in Cowbridge
Every Friday morning, you'll receive a round-up of the most important Cowbridge stories from the past seven days, straight to your inbox.
We'll also bring you news of upcoming events in the town, as well as details of businesses advertising on our Local Business page.
Plus, you'll get to read our Newsletter Exclusive before anyone else.
There are 543 people who subscribe to our newsletter - why not join them and be the first to know what's going on?
Sign up by clicking the green 'Sign Up' button and entering your email address.