Last Chance to see Into the Woods Art Exhibition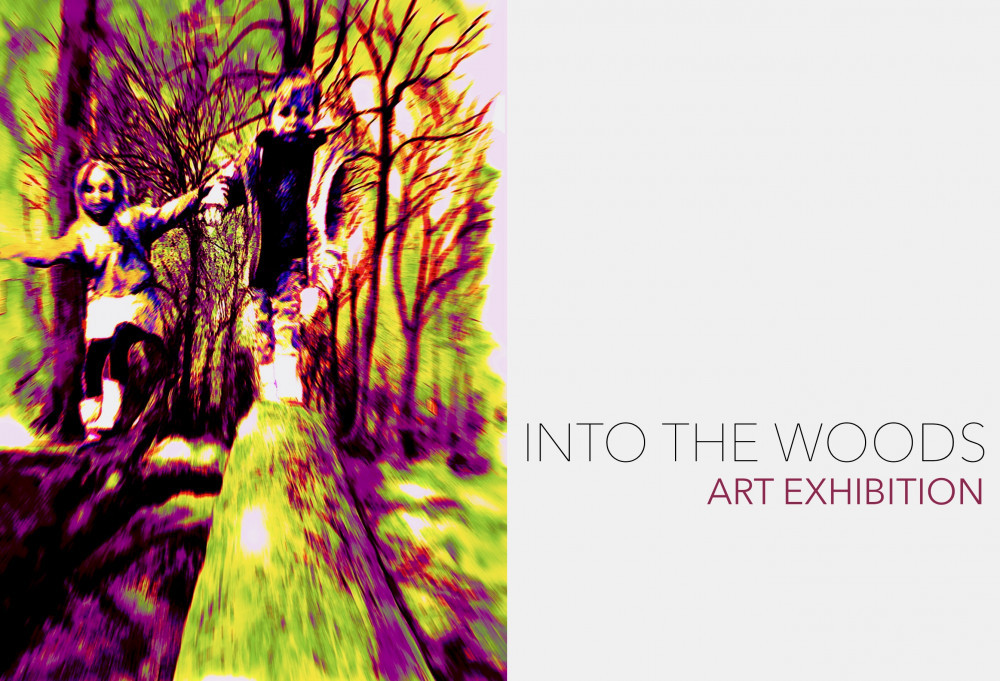 Into the Woods Art Exhibition
This week is the last opportunity for visitors to see the Into the Woods Art Exhibition at the Old Hall Gallery in Cowbridge, which ends on 29th September.
The art exhibition includes 100 paintings by 26 local artists.
Organiser Christine Lamb says:
"This is the last week to see this excellent art exhibition with 100 paintings created by 26 artists.
"Take yourself 'into the woods' where you're in for a big surprise!"
The Old Hall Gallery is located at 55a High Street, Cowbridge