LGBTQ+ Fashion Show at The Bear Hotel celebrates Cowbridge Pride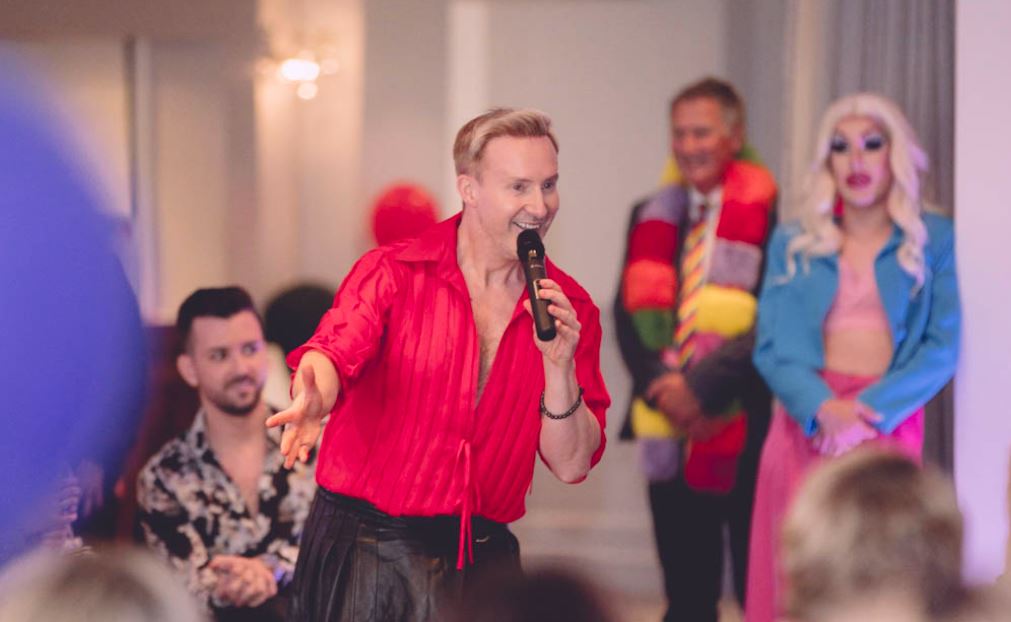 Ian H Watkins organiser of Cowbridge Pride. Image by Gordon Sunderland Photography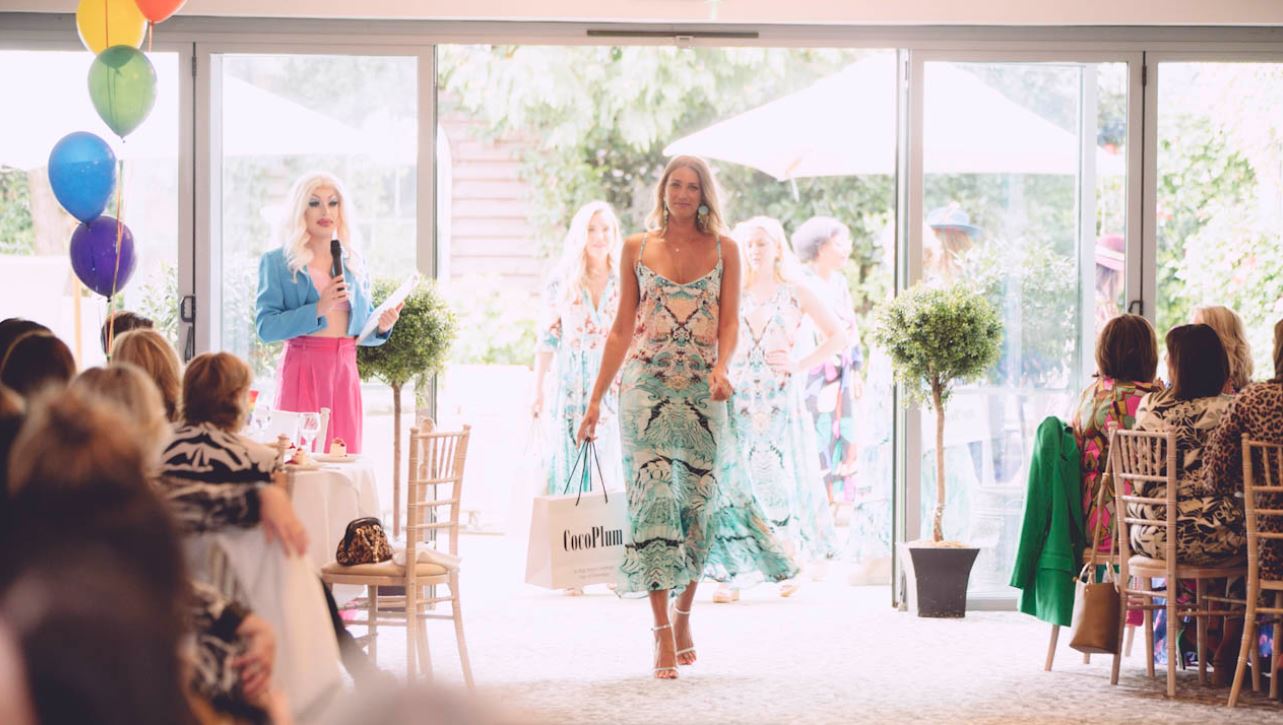 Image by Gordon Sunderland Photography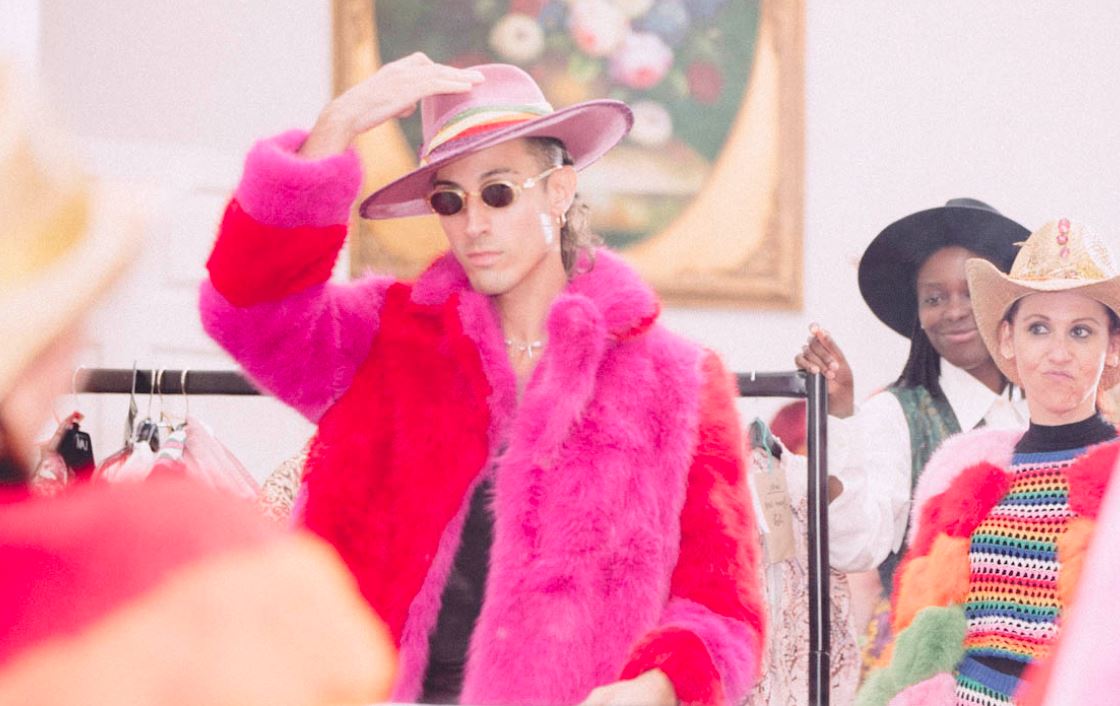 Image by Gordon Sunderland Photography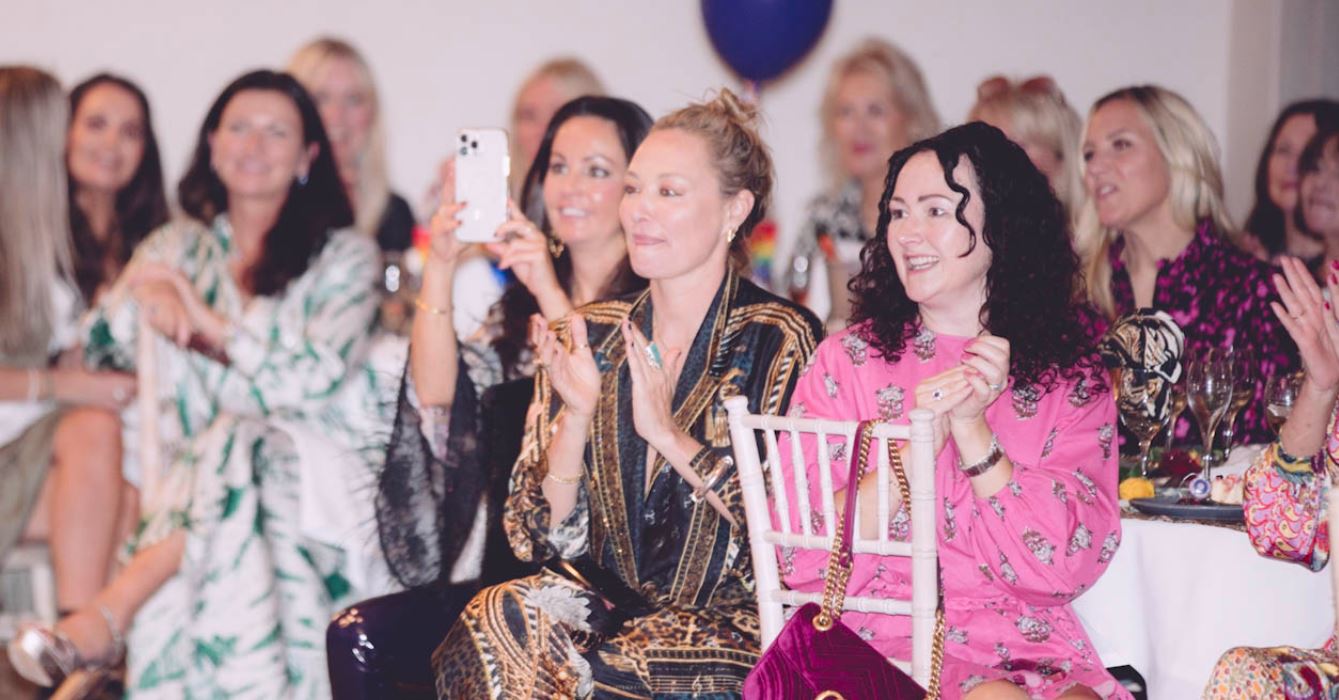 Image by Gordon Sunderland Photography
The Bear Hotel in Cowbridge hosted a special LGBTQ+ Fashion Show yesterday as part of Cowbridge Pride.
Featuring 40 'diverse and inclusive' models, the fashion show showcased the 'best in Cowbridge fashion' from shops across the town, including Jon Ian, Tallia, Colours of Cowbridge, Visage and King Fox Menswear
Ian H Watkins, organiser of Cowbridge Pride, says:
"Today's LGBTQ+ Fashion Show was incredible!
"Thank you so much to our diverse and inclusive group of 40 models who killed it! We're so proud! Another smash for Cowbridge Pride and our community!
"Cowbridge Pride will include a month of celebrations, activities & fundraisers.
"All of the money raised will be used directly in schools for LGBTQI+ resources for pupils and teachers.
"Our mission is to support LGBTQ+ people, families & allies to lead empowered, fulfilled & authentic lives.
"Times have changed, but there is still work to do. Everyone has the right to be their authentic self."
A series of Pride events are taking place in Cowbridge during the week including a Gala Dinner at the Bear Hotel, Boozy Brunch at Bont Gin Bar, Disco at The Horse & Groom. A photographic exhibition – 21st Century HIV – is on display at Cowbridge Library all week, together with an Art Exhibition celebrating LGBTQ+ icons by Nathan Wyburn at The Duke of Wellington.
For more information on upcoming events and to book tickets visit https://www.cowbridgepride.com/events
Visit Cowbridge Pride's Facebook or Instagram page for information on the trader offers and discounts.