Cowbridge Music Festival 2022 has 'limited tickets remaining'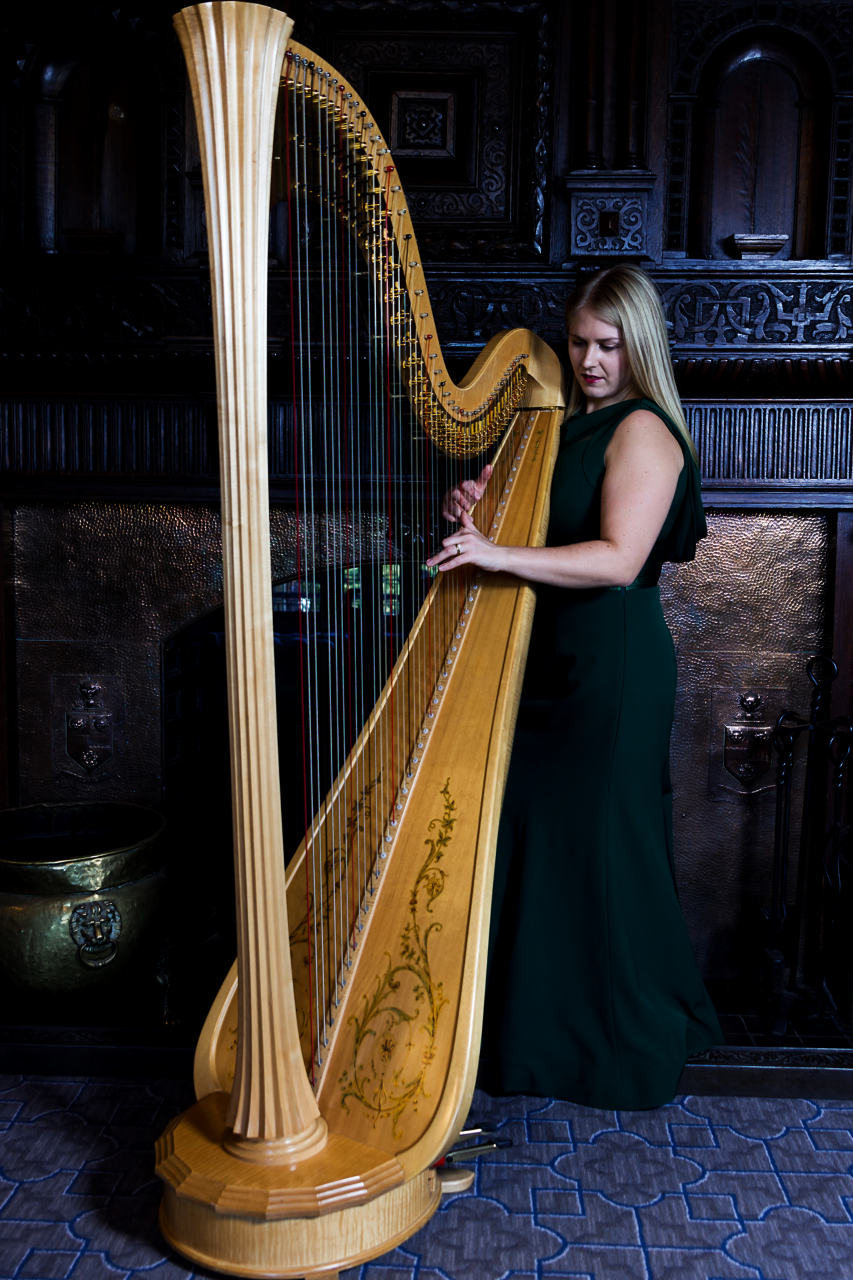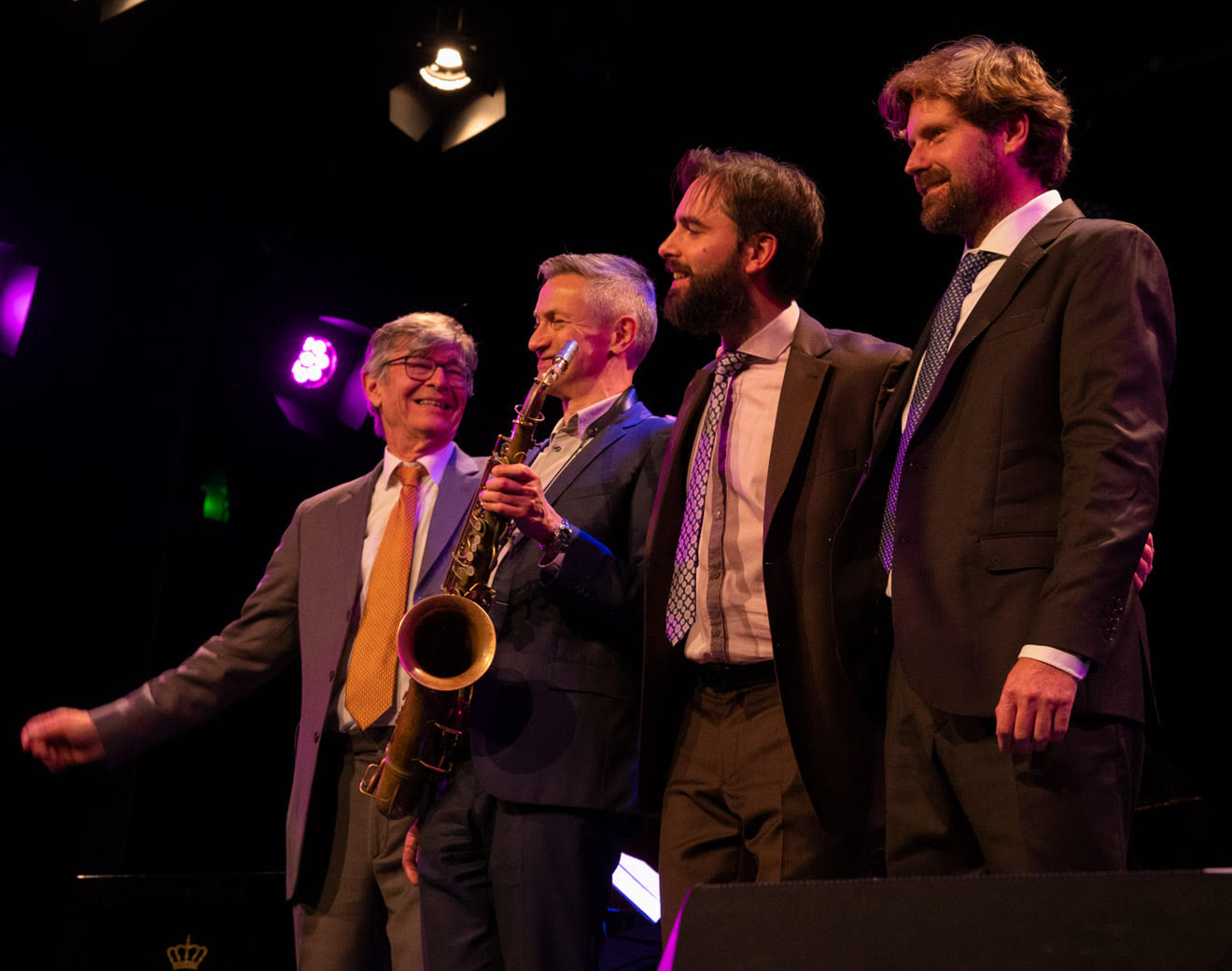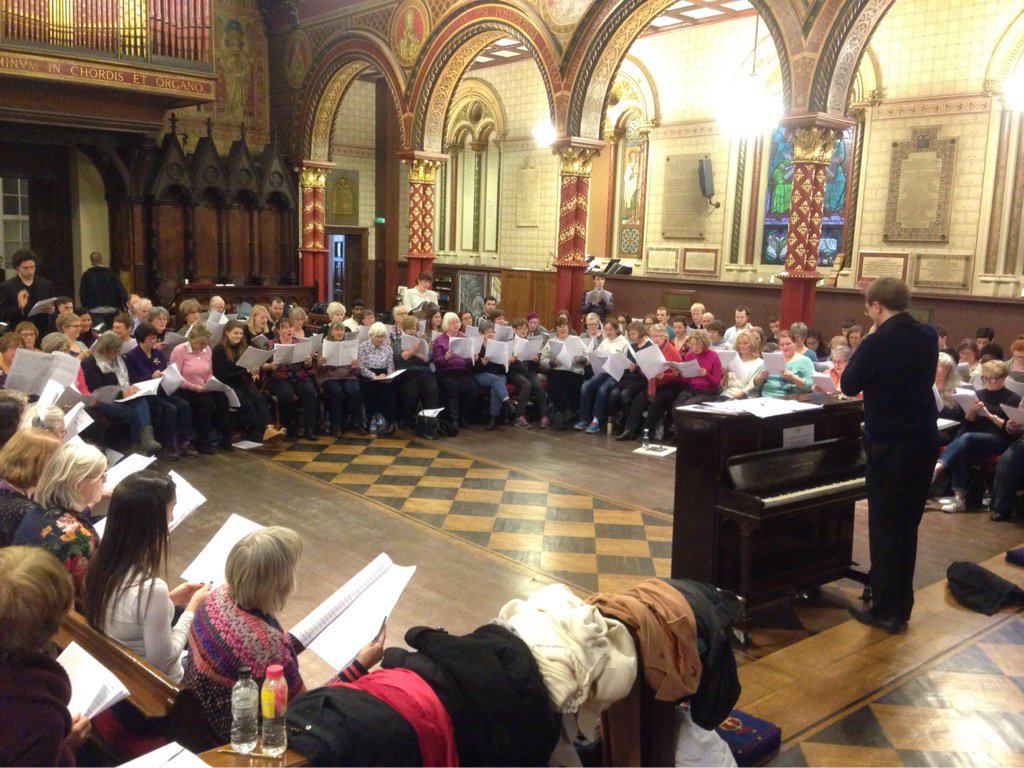 Cowbridge Music Festival, which runs between 16th – 25th September, has limited tickets remaining for its 2022 programme, which welcomes some of the finest musicians to the South Wales market town.
Concerts take place at venues throughout the town, including Holy Cross Church, The United Free Church and Cowbridge Comprehensive School.
For those who may be unable to travel, the festival will also bring music out into the community with a number of performances in care homes and a full slate of outreach workshops reaching over a thousand pupils across the local area.
The festival programme is designed by leading violist Rosalind Ventris and Director of The Choir of King's College London, Joseph Fort, who have served as Artistic Directors of the festival since March 2021
Rosalind Ventris commented:
"We are tremendously excited about the success of the Cowbridge Music Festival 2022 so far.
"We've had such a warm and enthusiastic response from our audiences including a couple of standing ovations!
"Some of our last few performances are close to selling out, so I'd recommend that people buy tickets as soon as they are able to, to avoid potential disappointment."
Cowbridge Music Festival was launched in 2010 and has gained a place among the most "exciting music festivals in Wales", offering classical music, jazz and folk music at an international level for the community of Cowbridge and beyond.
The festival aims to "make great classical musical completely approachable, enjoyable and uplifting".
Alongside the concerts runs an exciting and comprehensive outreach programme, which over the past decade has reached over 10,000 local pupils. Fringe performances also take place throughout the town, and numerous concerts in local care homes have ensured that live music reaches all in the local community.
The festival is "proud" to have the continued support of the Arts Council of Wales, as well as that of local businesses and other trusts and foundations.
From its beginnings in 2010, the festival has now developed into a major undertaking of almost thirty events, with something for everyone.
2022 FESTIVAL PROGRAMME
Natalya Romaniw & Michael Pollock
Friday 23rd September 2022, Holy Cross Parish Church, Cowbridge, 7:00pm.
Welsh-Ukrainian soprano Natalya Romaniw and pianist Michael Pollock join forces for a performance of heartfelt songs by Dvoák, Grieg, Strauss, Rachmaninoff and others. Hailed as 'the outstanding soprano of her generation' (The Telegraph), Natalya Romaniw performs across the world; for this concert she returns to Wales to make her Cowbridge debut.
By Candlelight: Gwenllian Llyr
Friday 23rd September 2022, Holy Cross Parish Church, Cowbridge, 9:30pm
For this intimate, candlelit recital, Welsh harpist Gwenllian Llr performs a number of works from her new recording 'Soliloquy'.
As well as Welsh folk tunes, this beautiful programme also features a composition by Gwenllian, together with other evocative works.
Music for Little Ones at Forage Farm
Saturday 24th September 2022, Forage Farm, 11.00am
Join musicians 'The Ivy Clarinet Quartet' for a fun-filled morning of music for little ones at Forage Farm.
This event is specially designed for children ages 0-4.
No booking required, but space is limited so please arrive in plenty of time
Come and Sing Rachmaninoff's 'Vespers'
Saturday 24th September 2022, Holy Cross Parish Church, Cowbridge 2:00pm - 4:00pm
New for 2022, all are invited to 'Come and Sing Rachmaninoff's 'All-Night Vigil', otherwise known as his 'Vespers'.
This is a rare chance to sing one of the great choral masterpieces of the twentieth century, and to learn a bit about it. The workshop will be led by Artistic Director Joseph Fort, and the Choir of King's College London will lead the singing. All levels of choral ability are welcome; an ability to read music is required to get the most out of the session.
Saturday 24th September 2022, Holy Cross Parish Church, Cowbridge, 7:00pm
The Choir of King's College London (directed by Joseph Fort) makes its debut at the festival, with a performance of Rachmaninoff's much loved All-Night Vigil, better known as the 'Vespers'. With a recent recording described as 'a performance of astonishing intensity and musicality' (Gramophone), this promises to be a moving performance.
Family Concert
Sunday 25th September 2022, Cowbridge Comprehensive School, 11:00am
Cowbridge Music Festival teams up once again with Children's Musical Adventures, to present an interactive musical extravaganza.
This year, children aged three to twelve years old and their families will join Merlin as he ventures across the countries that make up the United Kingdom in search of the missing Welsh song. Meet dragons, legends and more and experience live traditional music. Musical fun for all the family!
Festival Evensong
Sunday 25th September 2022, Holy Cross Parish Church, Cowbridge, 5:00pm
In a new event for 2022, we celebrate the conclusion of this year's festival with a Choral Evensong in Holy Cross Parish Church.
All are very welcome at this service, which will feature much loved Welsh hymns and several choral treasures from the Anglican tradition, and which will be led by members of the Choir of King's College London.
The Darius Brubeck Quartet
Sunday 25th September 2022, Cowbridge Comprehensive School, 7:30pm
This 2022 festival is brought to a rousing close by the Darius Brubeck Quartet.
'The chemistry of this quartet has to be seen live to be appreciated . . . this band never fails to delight' (Jazz Journal).
With varied selections ranging from cowboy songs to the blues, this jazz quartet will present an exhilarating programme of music for this year's festival finale.
For tickets and more information, please visit https://cowbridgemusicfestival.co.uk/