MN Ensign at the Town Hall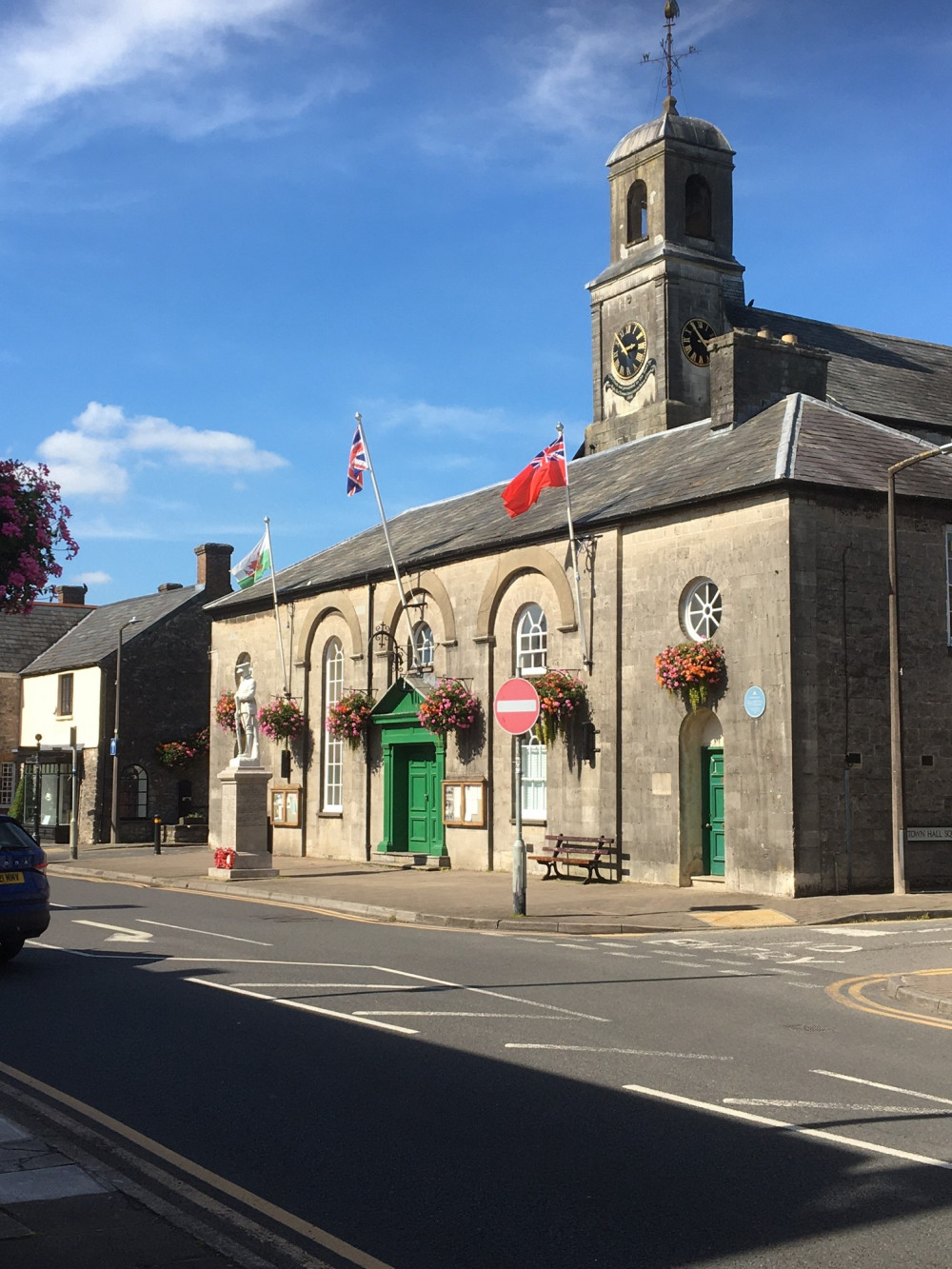 National Merchant Navy Day is observed annually on September 3.
The Red Ensign, the British Merchant Navy's flag is flown across the country to honour the men and women of the Merchant Navy. This year the Red Ensign, was hoisted in Cowbridge at the Town Hall.
Merchant Navy was the title bestowed on the merchant shipping fleets by King George V, in recognition of their sacrifice in the First World War. It includes all British commercial shipping. Far older than the title though is the flag that identifies the vessels.
The Red Ensign has been flown by British ships since as far back as the 17th century. In 1864 it was decided that merchant vessels should be made instantly distinguishable from those of the Royal Navy and the Red Ensign became the identifier of the merchant ships.
Merchant seafarers are often regarded as the forgotten and invisible naval community. Modern-day merchant seafarers are responsible for the carriage of over 90% of the UK's exports and imports.