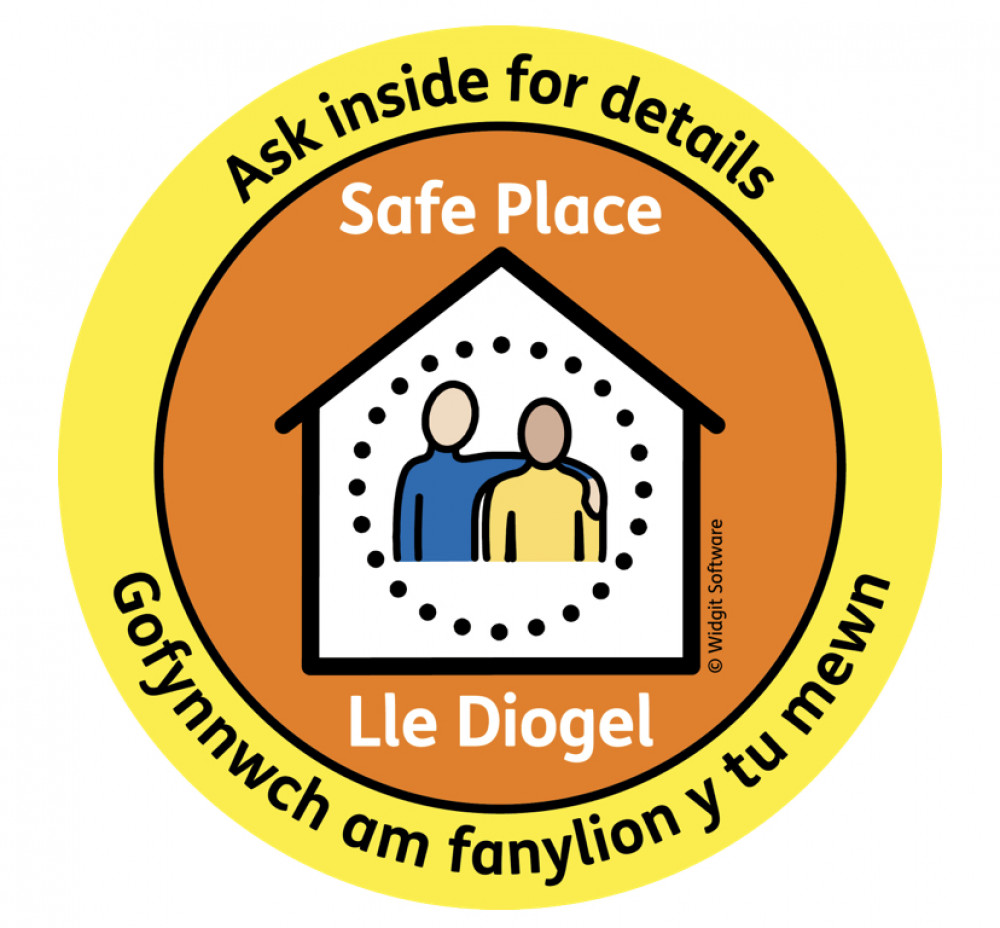 Vale of Glamorgan Council is recruiting venues across the County to join a network of Safe Places.
Following an investigation by the Vale's Youth Service campaign group, Her Voice Wales, the County now features on a national map of Safe Places. After hearing of the successful rollout of the Safe Places Scheme in a neighbouring authority, the group entered conversation with the Council's Community Safety team about the Vale signing up.
The Safe Places app is a free tool that members of the public can use when out and about to search for a nearby location that they can visit to seek help, refuge, or just see a friendly face.
Venues will also be given a Safe Places sticker to present on their window or door so that they are recognisable by passers-by.
Vale businesses and community facilities are welcome to register their interest in becoming a Safe Space and should email [email protected] for further information.
The Safe Places app can be downloaded from the Apple store or Google Play: https://www.safeplaces.org.uk/apps/
Cllr Lis Burnett, Leader of the Vale of Glamorgan Council, said: "Following the success of the scheme elsewhere in the UK, I am delighted to see the Safer Places Scheme roll out in the Vale.
"Having easy access to a list of venues that you can visit if you are feeling anxious, scared or at risk whilst out and about will go a long way in reassuring residents of all ages.
"As we celebrate the launch of the scheme, we must recognise the hard work and passion of the Her Voice Wales group - I hope they are feeling very proud of what they have achieved.
"I'd also like to thank colleagues from our Community Safety team for overseeing the recruitment, and maintenance of the venues.
"Signing up to the scheme is a great way of demonstrating your support to the community and so I urge any businesses and community facilities who are interested in signing up to register their interest."