UP CLOSE: Awesome Wales on their St David Awards nomination and why opening a shop in Cowbridge is the company's biggest achievement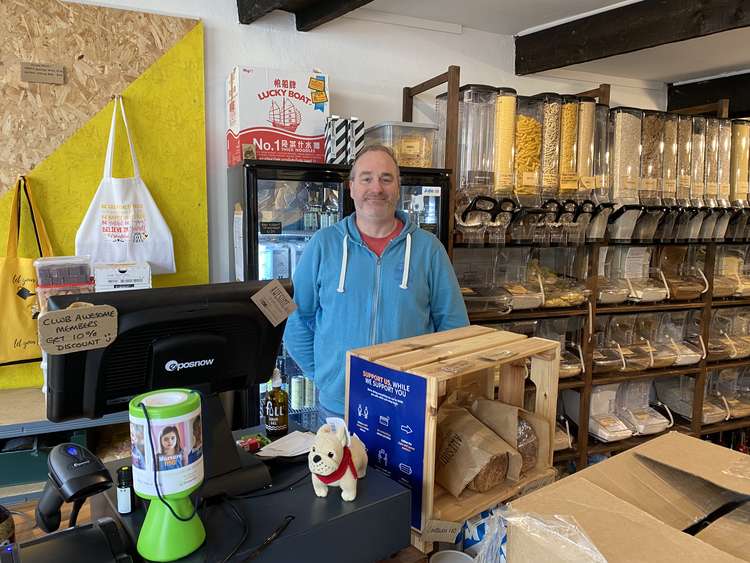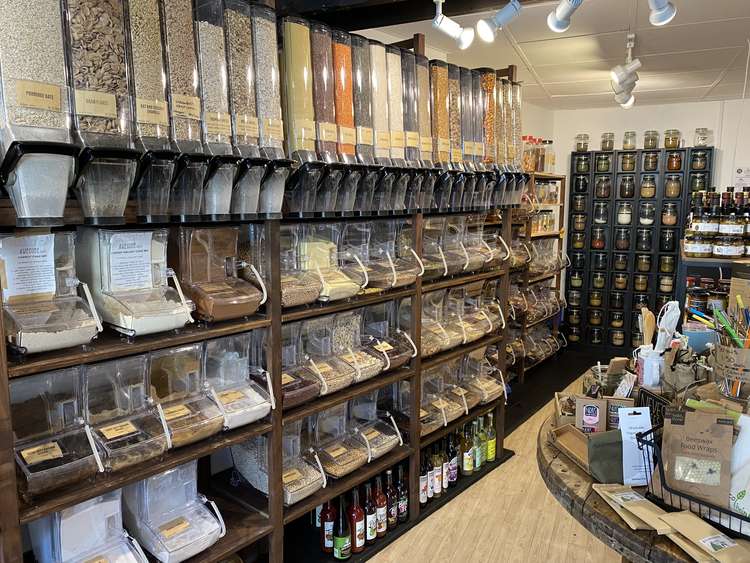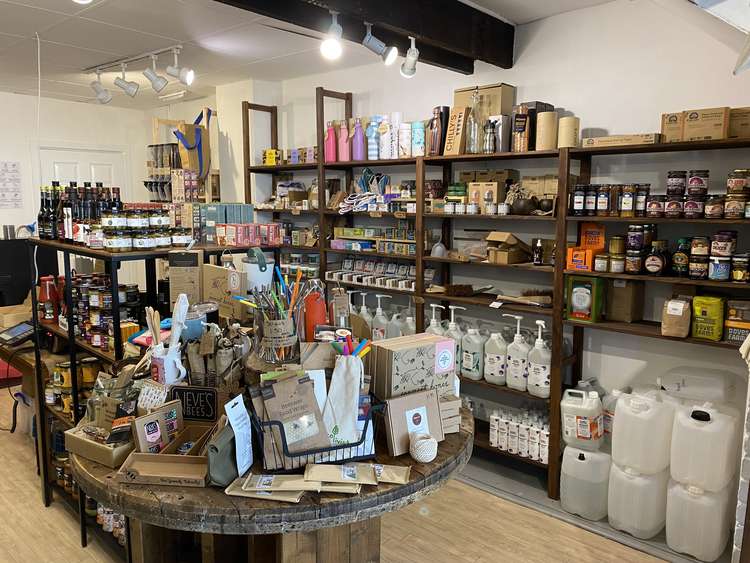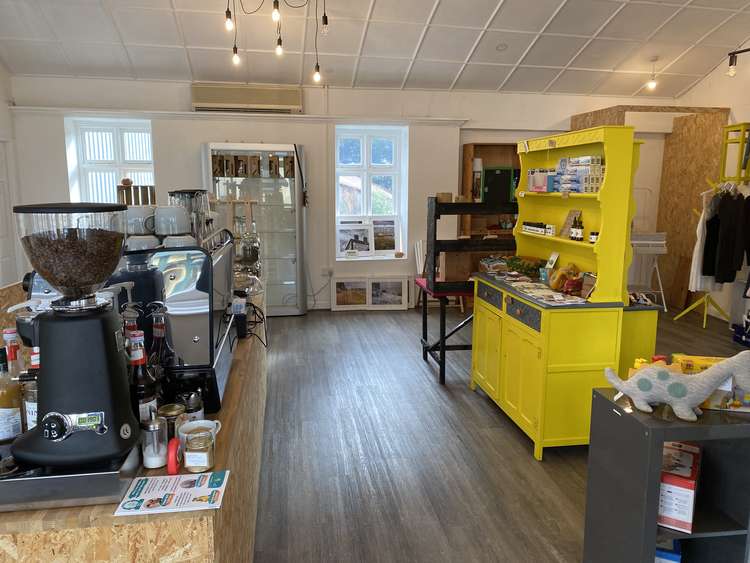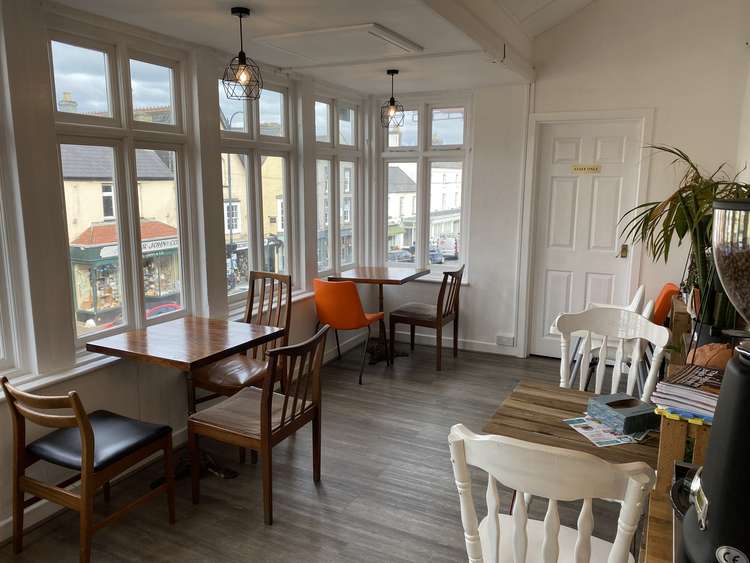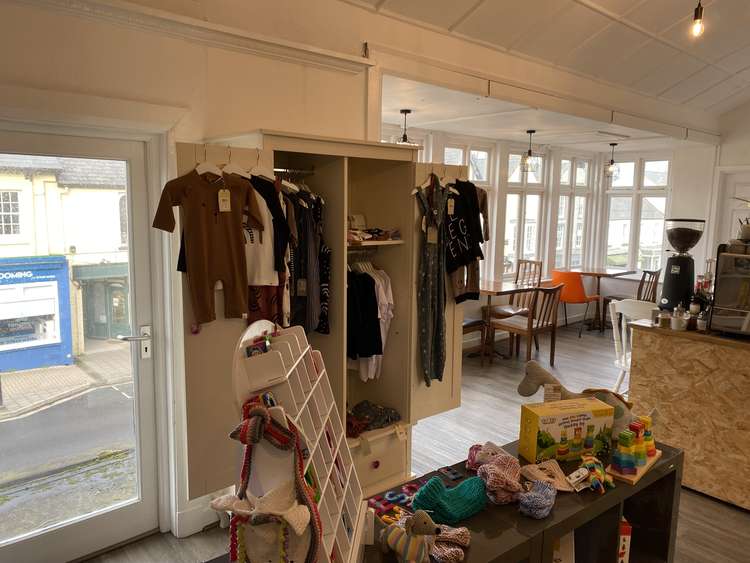 When Stuart Burnell and his partner, Amy Greenfield, received an email from the St David Awards team back in January to say they had been shortlisted in the Business category, they couldn't quite believe it was happening to them.
"It had 'top secret' written on it and we weren't allowed to tell anyone that we'd been nominated," says Stuart. "We hadn't had any communication about it before, so we Googled the St David Awards to see what it was all about. My hero, Michael Sheen, was on the homepage and so we thought 'this must be a big thing!'"
For those who aren't in the know, Awesome Wales is the first zero-waste shop in the Vale of Glamorgan, offering a plastic-free environment where you can buy ethically produced food and environmentally friendly products, from bamboo toothbrushes to reusable coffee cups and metal straws.
The business has recently been nominated for a St David Award, an annual ceremony that recognises individuals, charities, and businesses across ten categories from Community Spirit to Bravery and the First Minister's Special Award, presented by Mark Drakeford himself.
Nine awards are voted for by the public and winners receive a trophy specially made by a Welsh artist. Finalists will also be awarded a certificate and silver badge at a ceremony that takes place on April 7.
Stuart, 45, a zero-waste consultant who lives in Barry, tells Nub News about how Awesome Wales started. "We used to shop at a zero-waste store in Cardiff, about once or twice a month, to stock up on some essentials," says Stuart.
"But on our way back from the last time we were there, we thought by the time we drive from Barry to Cardiff, find somewhere to park, the carbon footprint of driving to Cardiff and back negates the saving we've made by refilling everything.
"We thought the only way to beat that would be to go to a closer shop – but there wasn't one. We both wanted to work together for a while and, literally, at 08:00 the next day, we decided to open our own zero-waste shop."
The Barry shop opened on July 6, 2019, where it quickly grew into a community hub. "Before we opened the Barry shop, Amy and I stood in King Square with an iPad each, freezing cold, soaking wet, and spent six hours just talking to shoppers about buying zero-waste products, asking them if they would buy without plastic if the option was there," he says.
An online survey that received more than 1,000 responses gave the feedback that Stuart and Amy should have thought about opening a shop somewhere like Penarth instead. But Stuart says it was important to serve his local community. "On our launch day, more than 70 people were queuing outside waiting for us to open and, at that moment, we knew we'd made the right decision to stick with Barry."
The Cowbridge High Street branch opened not so long after October 2020, by a chance encounter when Stuart stopped for lunch during a delivery. "I was driving through Cowbridge making a delivery in the middle of the 'Eat Out to Help Out' event and I happened to look in the direction of the shop which was empty," says Stuart.
"Shops around here are never empty, so I looked through the window and managed to schedule a viewing for me and Amy the next day. We loved it and then decided to open the second Awesome Wales shop here."
For a variety of reasons, the reception to Awesome Wales in Cowbridge was a different experience compared to the first time around in Barry. "It hasn't been the same here, for the reason being that we didn't have the same build-up to opening the Barry shop," says Stuart.
"There were no interviews on Bro Radio or BBC Radio Wales like we did for Barry. We opened Cowbridge during the pandemic and we were only allowed six people downstairs and eight people upstairs at one time. Crowds weren't allowed to gather outside and soon after, we went into the Christmas lockdown until March.
"Cowbridge still hasn't recovered from the pandemic, either. Whenever things do start to brighten up, there seems to be another COVID variant."
Despite this, Stuart says opening a second location is the company's biggest achievement. "With the Barry shop, although we put all our money into it, we had a grant and a loan," he says. "It cost us about £110,000 to open the shop in Barry. But with the Cowbridge shop, we opened it because of all the work we did at the Barry shop."
The shop's presence in Cowbridge has also improved in recent times. "We've been accepted here which is quite a big thing for the shops in Cowbridge," says Stuart.
What's next for Awesome Wales in Cowbridge? They are hoping to bring children's workshops they host at their Barry store for children during the Easter and summer holidays. "We've also just bought a crêpe making machine for the café – I'm still practising in my kitchen with that because they're all looking like omelettes at the moment," says Stuart.
As for the St David Awards ceremony, Stuart says he's humbled by the recognition. "We don't know who put us forward for the award, but it's amazing to think that we've been nominated for it.
"If we can get more people to realise that social enterprises are a way to make a difference while doing what you normally would do, it would be a really great thing."
Click
here
to find out more about the St David Awards and other categories. You can also follow
Awesome Wales
through their Facebook page.