Vale Council grants Cowbridge Charter Trust extra 25% of annual funding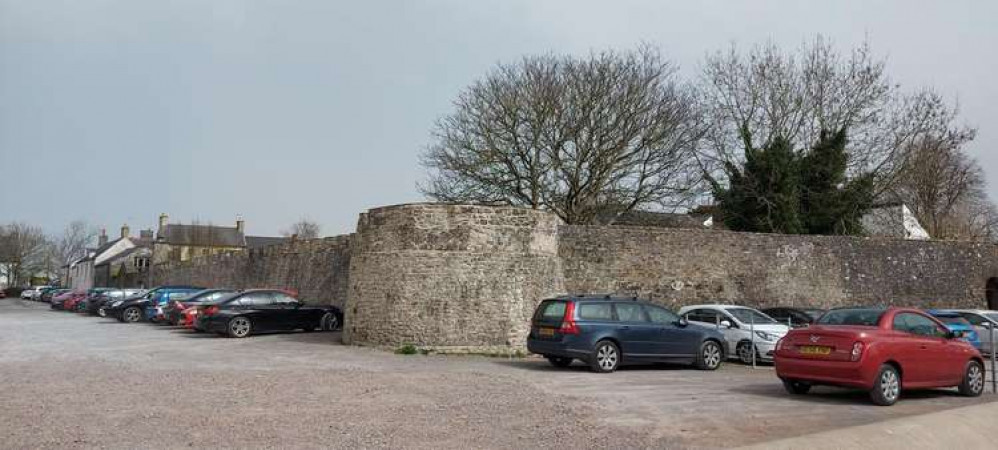 Cowbridge Charter Trust has received further funding from the Vale of Glamorgan Council, to continue to maintain the Town Wall.
The Vale Cabinet agreed on the proposal in yesterday's meeting of a three-year grant for the trust of £1,128 per annum, and a corresponding licence be made for the period.
Following a partial collapse of the Town Wall in 2008 the Vale Council made a grant of £60,000 to CCT who restored the Town Wall to a safe and attractive condition.
Since the award of the initial grant funding, successive grants have been made to CCT to ensure the ongoing repair and maintenance of the Grade II listed Town Walls.
Vale Council leader Councillor Neil Moore said: "This is an organisation that has done a tremendous amount of work.
"They are asking for an increase this year but rightly so, because one of the things we've done is taken away the old cattle sheds, which has exposed more of the town wall, so there's more work to be done."
The previous grant agreement saw CCT awarded £902 per annum, since 2018.
Councillor Ben Gray, cabinet member for social care and health praised the work of the CCT.
"I think what they do, the value, and how great the town wall and how other aspects of Cowbridge are looking because of the CCT, it's brilliant," he said.
"Making this decision now, with the extension, allows them to kick into gear and get things moving over the summer, which I know they want to know.
"I think it adds to the environment and what people like to see when they walk around Cowbridge. It makes people want to go there."
Last month the historic Town Walls were vandalised. It was then estimated that the damage would cost £500 to repair.