Watts & Morgan Honour Queen in commemorative window display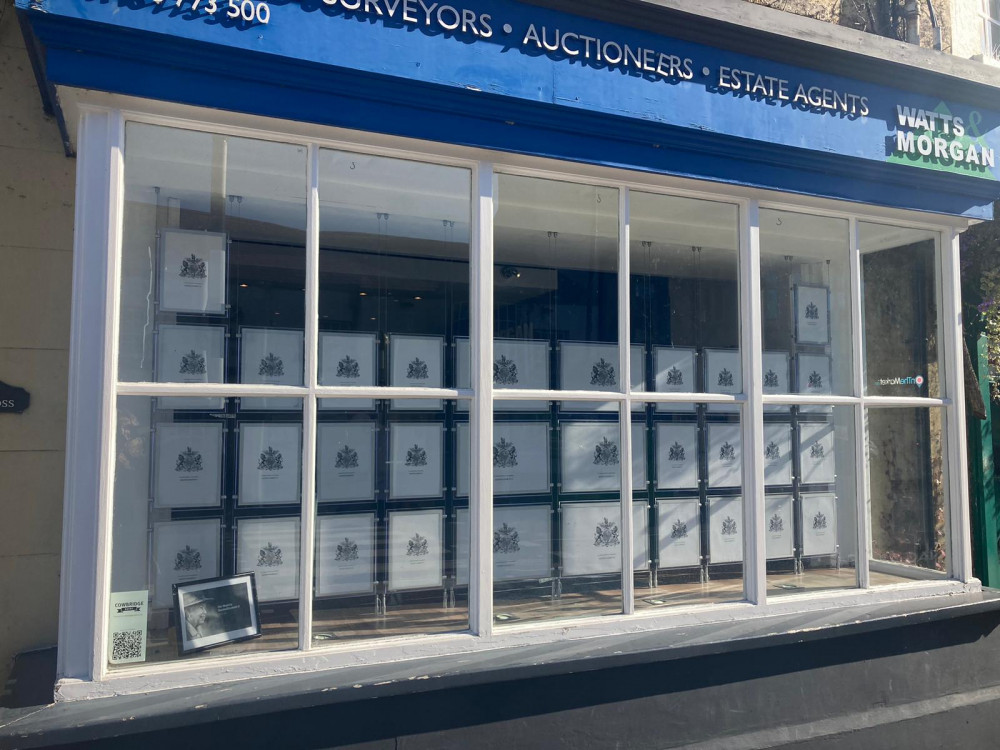 Commemorative window display to honour Queen Elizabeth II at Watts & Morgan Cowbridge
Cowbridge estate agents Watts & Morgan is remembering Queen Elizabeth II by decorating its window in her honour ahead of her funeral on Monday.
Samantha Price, Head of Watts & Morgan Rural, says:
"In honour of her Majesty Queen Elizabeth II, we have decided to decorate our window in her memory to show our respects and gratitude.
"The window will remain like this until after the funeral on Monday.
"We are proud to honour her in this way and many local traders are doing the same."
Established in 1857, Watts & Morgan is one of the oldest firms of Chartered Surveyors, Auctioneers, Valuers and Estate Agents in South Wales and is based on Cowbridge High Street.
With a vast amount of local knowledge, it offers extensive services on every aspect of property related matters within the Residential, Commercial and Agricultural Property Markets https://www.wattsandmorgan.co.uk/