Cowbridge Music Festival Opens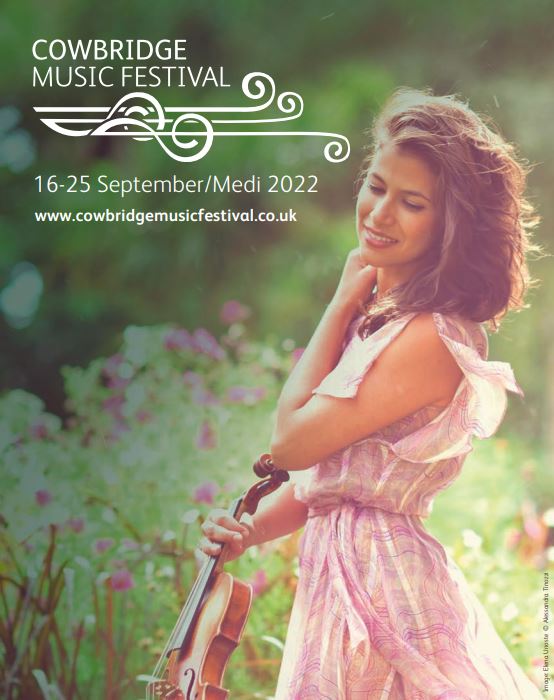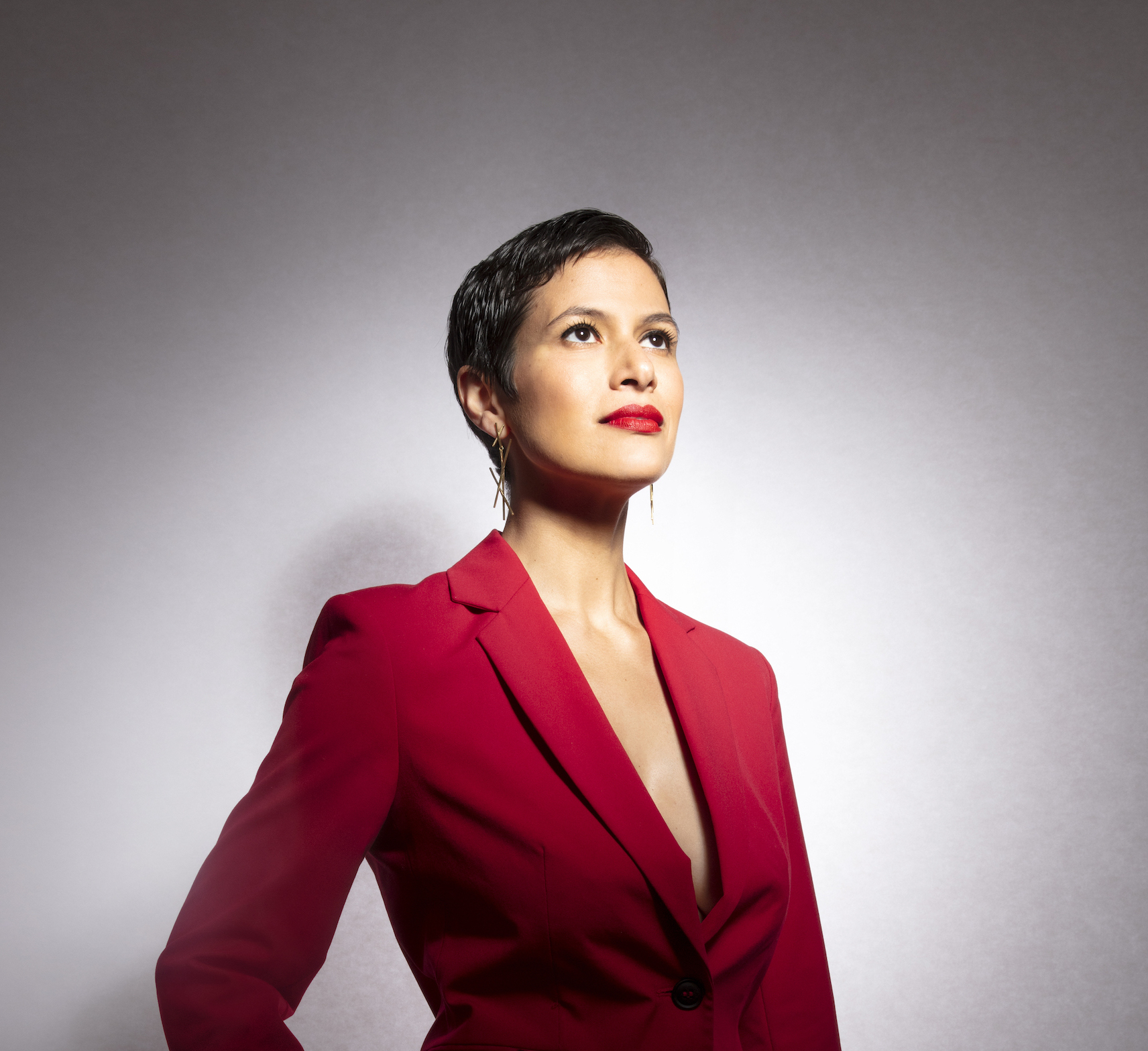 Cowbridge Music Festival, which will run between 16th – 25th September, opens tonight and welcomes some of the finest musicians to the South Wales market town.
This year's theme of 'Songs from my Homeland' invites attendees to "celebrate their roots". The programme features such internationally acclaimed Welsh musicians as soprano Natalya Romaniw, Cowbridge Music Festival Associate Artist Llr Williams, and singer Kizzy Crawford.
The programme also includes world-class artists such as BBC Young Musician Winner Laura van der Heijden, 2022 BBC Music Magazine Award winners Tom Poster and Elena Urioste, plus a rare opportunity to hear stunning music from Afghanistan.
Concerts take place at venues throughout the town, including Holy Cross Church, The United Free Church and Cowbridge Comprehensive School.
For those who may be unable to travel, the festival will also bring music out into the community with a number of performances in care homes and a full slate of outreach workshops reaching over a thousand pupils across the local area.
The festival programme is designed by leading violist Rosalind Ventris and Director of The Choir of King's College London, Joseph Fort, who have served as Artistic Directors of the festival since March 2021
Opening the festival at 7pm on Friday 16th September at Holy Cross Parish Church will be violin and piano duo Tom Poster and Elena Urioste followed at 9.30pm by solo cellist Laura van der Heijden.
Speaking about this year's programme, they commented:
"We are tremendously excited to unveil the programme for the 2022 Cowbridge Music Festival.
"This year's theme of 'Songs from my Homeland' invites us to explore the idea that one's home has long been a source of inspiration for composers and performers alike.
"Several artists draw deep on Welsh connections and roots: Llr Williams's programme celebrates of the centenary of Bartók's first visit to Wales, while Kizzy Crawford offers her own unique brand of Welsh-language soul-folk jazz.
"Other performers bring their home to us: Tom Poster and Elena Urioste recreate the award-winning Uriposte Jukebox that they first broadcast from their own living room, while musicians of Afghan heritage present a programme of their native folk music.
"Meanwhile, other musicians explore the notion of home as an inspiration for composers, ranging from Welsh-Ukrainian opera star Natalya Romaniw's selection of heartfelt songs by Dvoák, Grieg and Rachmaninoff to jazz legend Darius Brubeck's upbeat finale.
"With such a broad range of artists uniting around this theme, there is surely something for everyone here, and we hope that all will join us for the 2022 festival!"
Cowbridge Music Festival was launched in 2010 and has gained a place among the most "exciting music festivals in Wales", offering classical music, jazz and folk music at an international level for the community of Cowbridge and beyond.
Every year, the festival brings world-class musicians to perform in Cowbridge. Recent artists include Nicola Benedetti, Jacqui Dankworth, the Doric Quartet, Stile Antico, Tenebrae, Llr Williams, Elin Manahan Thomas and Maya Youssef. Nicola Benedetti CBE is the festival's Patron, and Llr Williams, is the festival's Associate Artist.
The festival aims to "make great classical musical completely approachable, enjoyable and uplifting".
Alongside the concerts runs an exciting and comprehensive outreach programme, which over the past decade has reached over 10,000 local pupils. Fringe performances also take place throughout the town, and numerous concerts in local care homes have ensured that live music reaches all in the local community.
The festival is "proud" to have the continued support of the Arts Council of Wales, as well as that of local businesses and other trusts and foundations.
From its beginnings in 2010, the festival has now developed into a major undertaking of almost thirty events, with something for everyone.
2022 FESTIVAL PROGRAMME
Fri 16 Sept, 7pm: Tom Poster (piano) and Elena Urioste (violin)
Fri 16 Sept, 9.30pm: Laura van der Heijden (cello)
Sat 17 Sept, 5pm: Kizzy Crawford (singer songwriter)
Sat 17 Sept, 7pm: Kaleidoscope Chamber Collective
Sun 18 Sept, 5pm: Llr Williams (piano)
Wed 21 Sept, 7.30pm: Music from Afghanistan
Thurs 22 Sept, 7.30pm: Charlie Lovell-Jones (violin) and Ariel Lanyi (piano)
Fri 23 Sept, 7pm: Natalya Romaniw (soprano) and Michael Pollock (piano)
Fri 23 Sept, 9.30pm: Gwenllian Llr (harp)
Sat 24 Sept, 7pm: The Choir of King's College London and Joseph Fort (conductor)
Sun 25 Sept, 7.30pm: The Darius Brubeck Quartet
For tickets and more information, please visit https://cowbridgemusicfestival.co.uk/