Western Vale Practice Tightens Restrictions on Cowbridge Patients Due to Coronavirus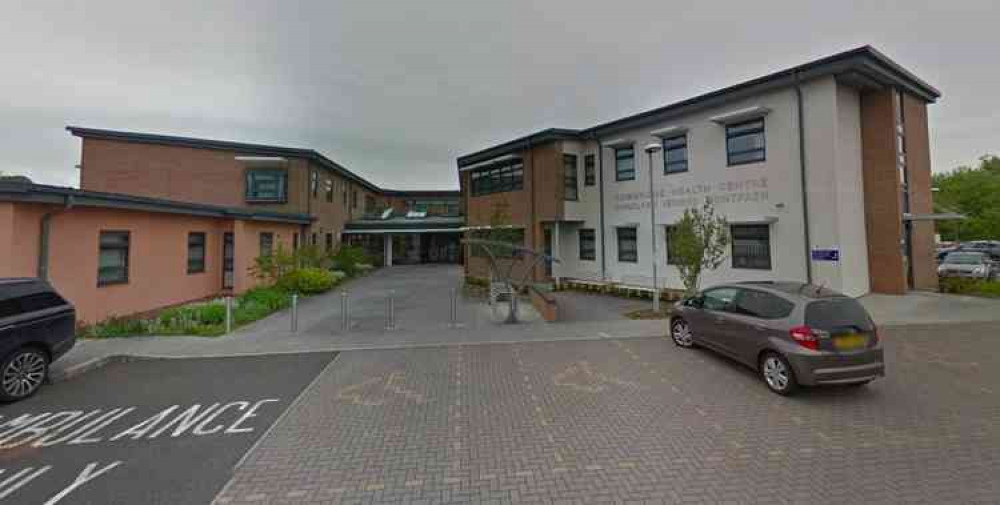 Property of Google Maps 2020
Cowbridge's Western Vale Medical Practice will only be offering appointments to patients who need to be seen urgently and
''With immediate effect, we are only offering appointments to patients who need to be seen more urgently. This may be via the telephone, or if appropriate, in surgery.
''If your request is not urgent, please consider if it can be dealt with via self-help, there is lots of information and advice available via NHS Direct Wales
''Please be patient with our staff, we are all working extremely hard to respond and adapt our normal ways of working to protect our patients and the local community.
If you already have an appointment we are not cancelling at this stage. We may need to cancel in the future. If you display any Coronavirus symptoms you should not attend the Practice, but follow the advice on the telephone message or website