What's On this weekend in Cowbridge: Food, fun with mum and fixing up your old stuff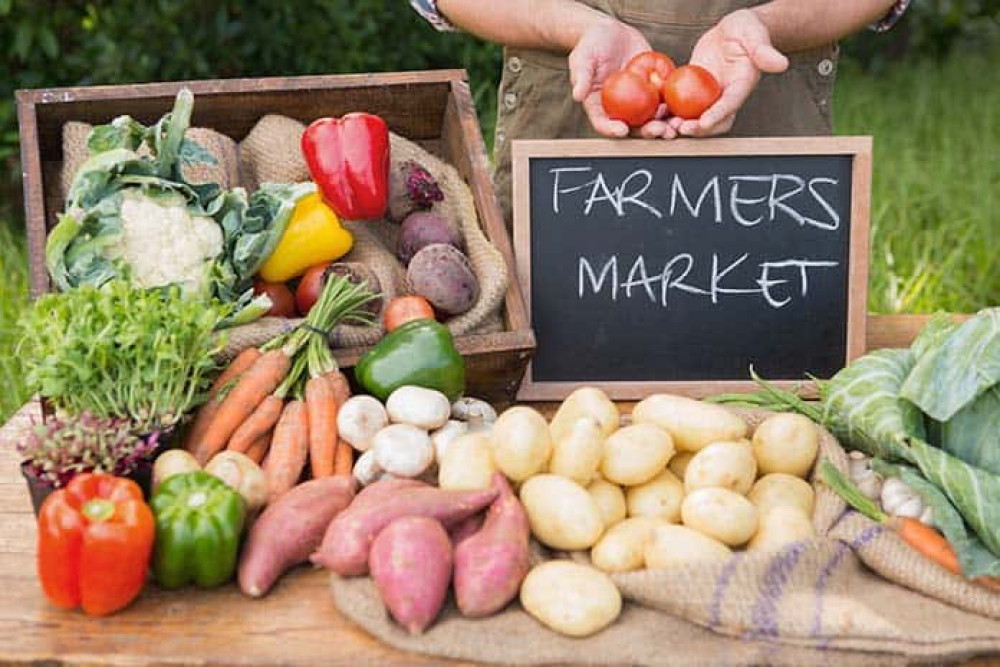 Check out a fine array of produce at the Farmers' Market
Here's the latest look at some of the events in the days ahead in Cowbridge.
If you have a local event happening soon, you can 'nub it' for FREE in the What's On section of our website!
Every Thursday we will now bring you our top event picks - if you have an event happening in the town you want our readers to see, just click the black 'Nub It' button here to add your event for free.
Cowbridge Country Market is open on Friday 17th April (9-11.30am) in the Lesser Hall.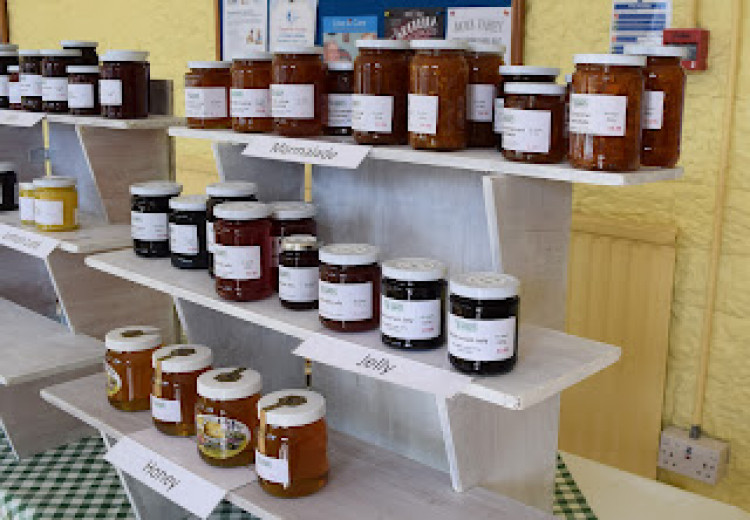 There will be have lots of delicious things to eat made by our talented cooks. Find a special treat for Mum with a wide selection of crafted goods, handmade by skilled crafters including lovely cards, for now and to stock up for spring birthdays.
There's something different at Pant Wilkin Stables, Cowbridge which will host a Mother's Day painting event on Saturday.
Saturday also sees the return of the Repair Cafe from 10am until 12.00 noon at the Scout Hall.
Take your broken household items for repair by our volunteers, to avoid them going to landfill.
For daily updates on what's happening in Cowbridge, follow us on Facebook and Twitter.
You can also sign up to our free weekly newsletter featuring exclusive articles for subscribers - just click this link and send us your email.