Rogue roofers are jailed after making threats to elderly Cowbridge residents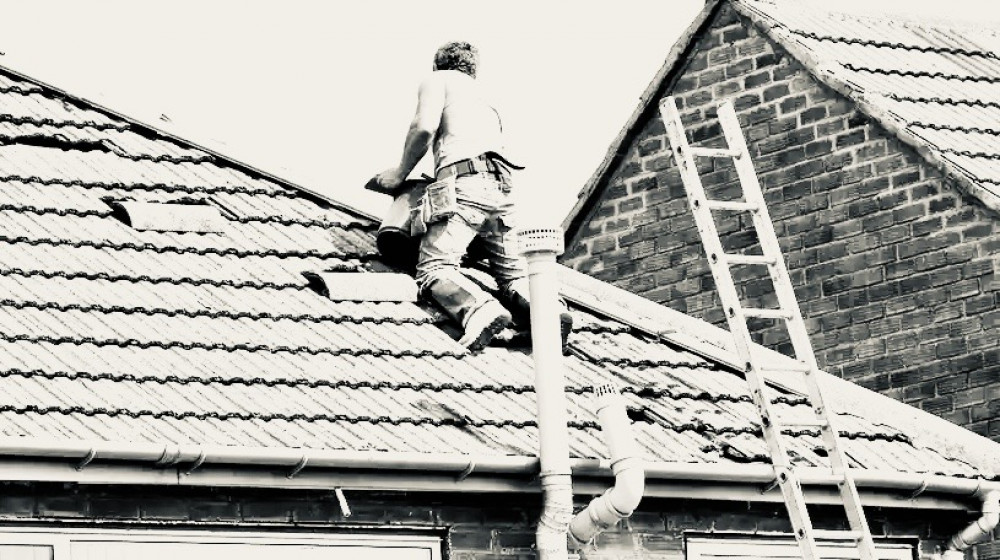 Roofers used intimidation and threats.
TWO brothers have been jailed for attempting to exploit two elderly men from Cowbridge following a successful prosecution by the Vale of Glamorgan Council.
Bernard and Martin Mongan were convicted on two counts of engaging in a commercial practice that was aggressive after an investigation by Shared Regulatory Services (SRS).
SRS carries out trading standards and other functions for the Vale, Bridgend and Cardiff Local Authority areas.
During lockdown, the Mongans, who are from Leighton Buzzard, set up a company called Prestige Driveways and Roofs Limited. They used a false address for the company and based themselves in Newport.
Within days they had approached the victims, both in their 80s, and agreed to undertake two pieces of work, one on a driveway and another to a roof.
The brothers asked for three times the fee previously agreed for the work, which was unfinished and carried out to a poor standard.
When the victims refused to pay the inflated price, they were met with threats and intimidation.
The matter was reported to the Police and then referred to SRS to take action.
Both defendants were sentenced to 12 months in prison for each offence to run concurrently.
They received a discount for pleading guilty, meaning the brothers will serve nine months, half of it behind bars.
The Mongans were also ordered to pay a victim surcharge within three months of leaving custody.
In sentencing, Judge Jeremy Jenkins said: "The victims in this case were cold called for work which was claimed by the defendants as necessary.
"You raised the price in a deliberate and false three-tier process. When challenged by the victims you bullied them and made them feel intimidated. There was genuine fear felt by the victims.
"You have asked for leniency in this case, but you did not think of the effects of your actions in respect of the victims. This case has clearly passed the custody threshold. I have taken into consideration your early guilty pleas but have also taken into consideration the age of the victims in this case.
Cllr Ruba Sivagnanam, Vale of Glamorgan Council Cabinet Member for Community Engagement, Equalities and Regulatory Services, said: "These victims were specifically targeted because of their age by people who travelled long distances to carry out the offences.
"Such behaviour is completely unacceptable, and I hope this prosecution sends out a message that it will not be tolerated in the Vale.
"I'd like to thank SRS officers for their diligent work and warn anyone thinking of committing similar offences that we will not hesitate to take action against them."
"I would advise residents to obtain clear written quotations when having building work carried out. People should also be aware that the law allows a person to cancel contracts made at their home.
"It is prudent to take time and care when choosing traders and to ask for samples of their work. Ideally, the person selected should also be part of a relevant professional association."