Cowbridge Tennis Club earns Insport Ribbon for diversity and inclusion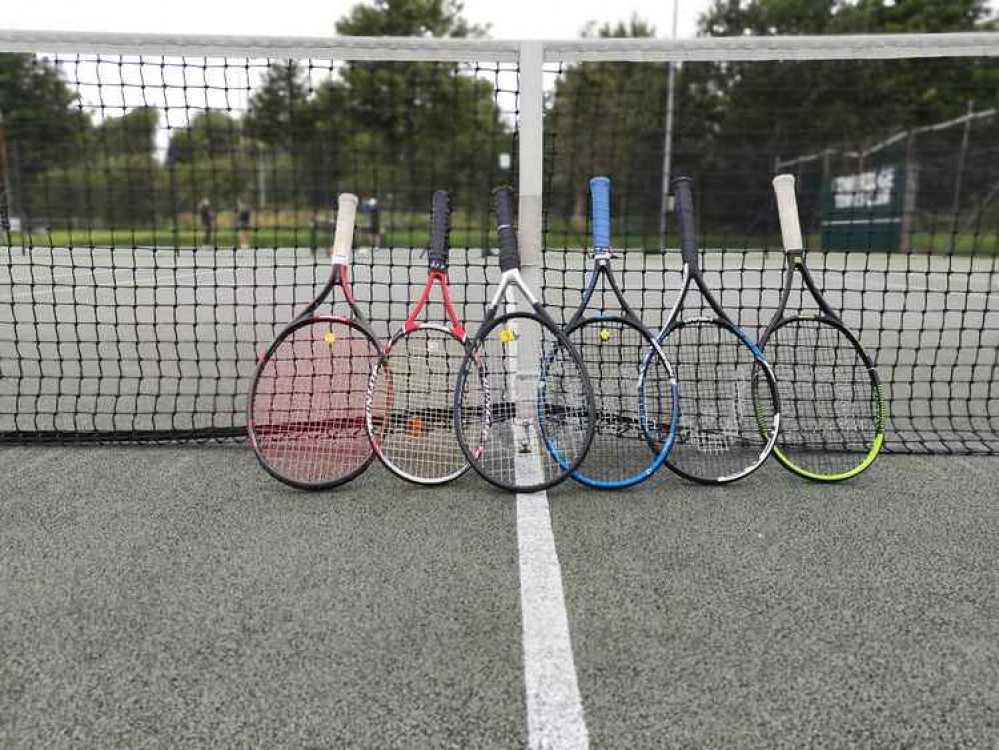 Image via Cowbridge Tennis Club
Cowbridge Tennis Club has been recognised for its diversity and inclusion by Disability Sport Wales.
The Insport Club Ribbon certifies that all coaches are appropriately qualified, the club provides effective support, procedures and safeguarding.
Richard Owen, one of the coaches at Cowbridge Tennis Club, hoped that the ribbon would encourage a wider range of tennis players at the club.
"We want we want to encourage everybody in the community, including able-bodied and disabled people," said Richard.
"So, we've made quite a few amendments to the club in terms of access for disabled people. We've installed a new disabled ramp, and we've put in a disabled toilet into the club.
"These are things that we hope will encourage people to come."
The club is also starting a walking tennis group, which is a gentler introduction to the sport.
"The first session is next week, and we're looking to increase the number of participants," said Richard.
"It's for people who perhaps have a lack of mobility, have had injuries or hip replacements and things like that, and maybe aren't confident enough to try the full game."
The club are pleased to have the Insport ribbon, and depending on interest are considering applying for the next bronze, silver or gold awards.
"We'd like to encourage more disabled people from the community to use the club and we would love to expand our expertise in this area," said Richard.