Biles is no quitter: Monty Panesar tells Cowbridge Nub News why Simone Biles has achieved more than Gold medals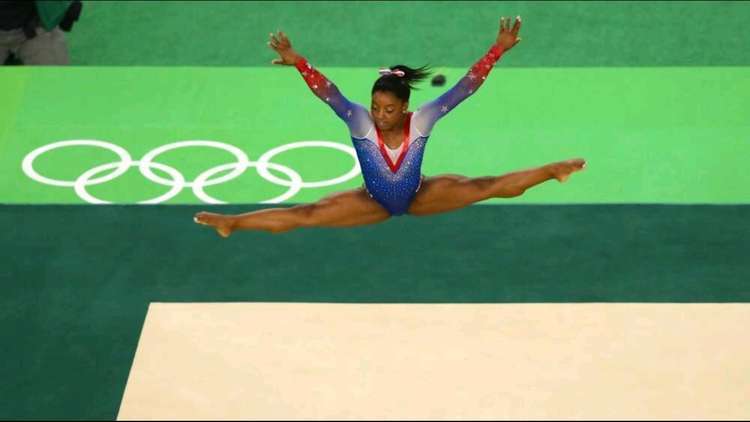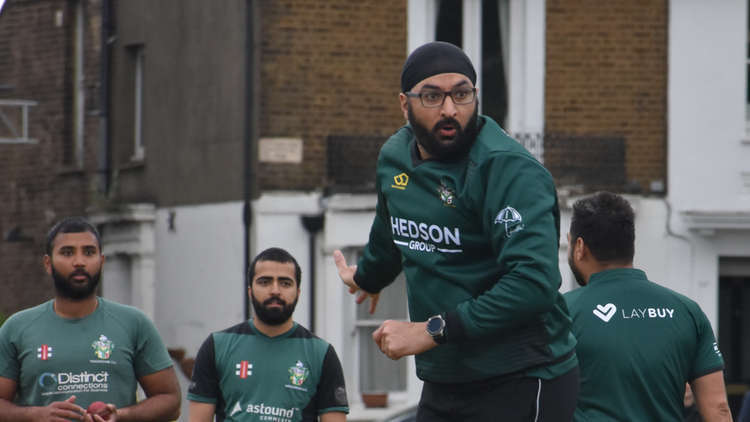 Simone Biles, four-time Olympic gold medalist and arguably the greatest gymnast of all time, has made international headlines for quitting the team and her all-around events at the Tokyo Olympics. Douglas MacArthur famously said: "Age wrinkles the body. Quitting wrinkles the soul." But for all the viewers who are prepared to watch on TV but not put themselves through the mental and physical sacrifice required to become an Olympic champion, you should think twice before saying Biles is a QUITTER.
Elite Athletes are under extreme pressure to perform and when something feels strange or out of place it's ok to be honest with yourself. After watching her flip, twist and fly through the air, I was in awe and sat back and thought: "I wish I could do that". As fans we like to associate ourselves with sports stars, and we see them as superhuman beings.
Even if you are not a gymnastic fan, it's hard not to marvel at the amazing Simone Biles. She is awesome and inspiring. But she is also like us: a normal person that has her own mental health struggles.
When Biles withdrew herself, it was sign of courage, bravery and prowess.
She told reporters: "Whenever you get in a high-stress situation, you kind of freak out". She didn't want to jeopardize her wellbeing and happiness.
The discussion about athletes and mental health continues to grow. The most-decked Olympian of all time, Michael Phelps, explained: "This is an opportunity for all of us to learn more about mental health, to all help each other out".
Phelps made his mark at the 2000 Sydney Olympics at the tender ago of 15. He became the youngest man on U.S. Olympic swim team in 68 years. Once you taste success you want more, and intensity comes with a price.
Phelps has shared his story with depression and mental health issues. He even had suicidal thoughts. When you hear these stories, you have to stand up and applaud Biles for admitting mentally she didn't feel capable of challenging her title.
This would on no occasion have happened 15 to 20 years ago. Coaches were always putting athletes under pressure not to throw the towel in, and show the world you are not a quitter.
Since the introduction of modern Sports Science there is better understanding of mental health issues in sport.
Early detection and intervention for mental health issues are essential in global tournaments. These approaches will help build a new culture in sport so that athletes' mental health is valued as much as their physical health.
There is arguably a higher risk for athletes in individual sports than in team sports. The camaraderie and friendship you develop in team sports can help if you are experiencing any issues.
Athletes can do things that many think are impossible, and they are admired for generations as a result. If I were Biles I would read the positive stories and accomplishments of athletes that broke barriers and went beyond perceived limits, as this is how she will be remembered.
Roger Bannister became the first man to run a mile in less than 4 minutes. Breaking the 4-minute mile ensured the Englishman a special place in track and field history. When I think of Olympic performances, Bob Beamon comes to mind. In the 1968 Summer Games in Mexico City nobody could have predicted a jump resulting in an Olympic record that stood for 50 years. Biles' place among these legends cannot be taken away from her.
The queen of gymnastics, Biles gets a lot of attention and pressure put on her. She may feel her performances are not perfect, but there is always more to an athlete's journey than you see in those final Olympic moments.
This is an athlete who has overcome great adversity to become the champion she is today. Biles has spoken openly about her early childhood and growing up in care, and being molested by her team doctor during her teenage years.
We should empathise with these traumatic experiences and applaud her for her achievements. We will never fully understand her struggles but what we can do is be on her side and support her.
She has already achieved the biggest medal. Bigger than Gold. To admit her struggles and stop mid-way through competition takes the most courage of all.
Thank you to Monty for contributing this article. Monty is currently playing for Twickenham CC while studying an MA in International Sports Journalism at St Mary's University.