Cowbridge Tennis Club member to complete sponsored 200-mile cycle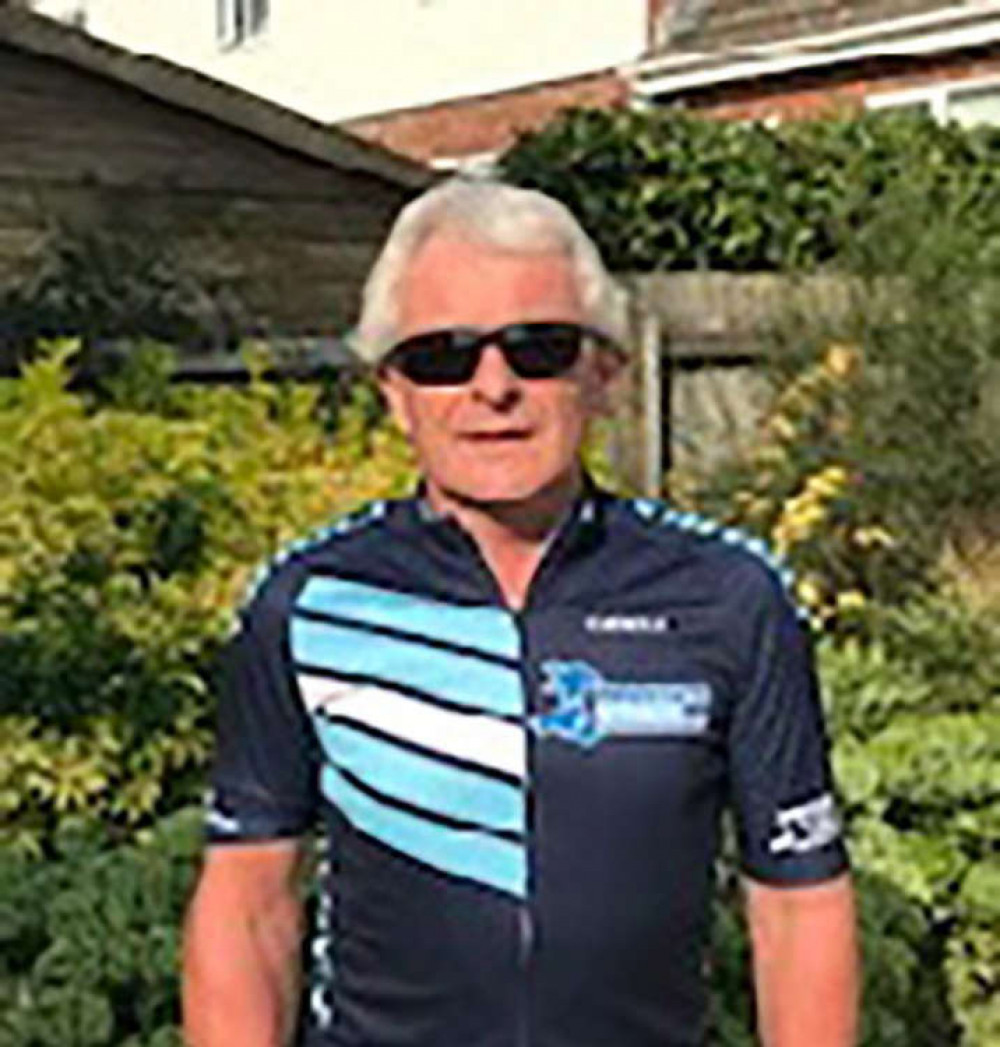 63-year-old Nigel Osborne, Cowbridge Tennis member, is set to take on a 200-mile cycle from Caernarfon to Cowbridge as part of a fundraising bid to raise £15,000 for Cowbridge Tennis Club with a contribution to Prostate Cymru.
The ride sets off on Friday 17 September 2021, arriving at the
tennis club on Saturday 18 September 2021. The cycle ride will visit Aberaeron and other Welsh landmarks enroute, which will see Nigel cover more than 15 miles every hour to reach the tennis club by 17:00 on the Saturday. The money raised will contribute towards the cost of a fifth tennis court at the club, alongside funding already secured from the Vale of Glamorgan County Council and Sport Wales. The extra court will allow Cowbridge Tennis to expand its facilities as part of its commitment to provide more capacity for both members and non-members to be able to play, improve and enjoy the sport. The money raised by the cycle challenge will see 20% donated to Prostate Cymru. Of the challenge, Nigel said, "It is an exciting prospect being able to combine my passion for tennis and cycling to raise funds towards a new court and contribute to the fight against prostate cancer and make a difference to so many people." "I have never done this challenge before and at my age I cannot underestimate the physical and mental challenge involved, particularly if the usual south westerly wind blows throughout day one!" Richard Owen, chair of Cowbridge Tennis Club added, "Tennis is a sport that is open to everyone. The club's popularity is booming beyond expectations. An additional court is essential so that we can
continue to meet the demand for our facilities."
"Nigel's solo cycle challenge is an amazing feat of fitness and perseverance, so we hope that everyone gets behind it and we are able to raise the funds we need, as well as donating to the fight against cancer."
Nigel will have a small support team from the tennis club for the entirety of the challenge with members and the community encouraged to join him for the final leg from Port Talbot.
Cowbridge Tennis will also be hosting other challenges over the coming months as part of its fundraising for the new court.
For more information and to donate, visit the fundraising page