Cowbridge Country Market offers Christmas Craft and Shopping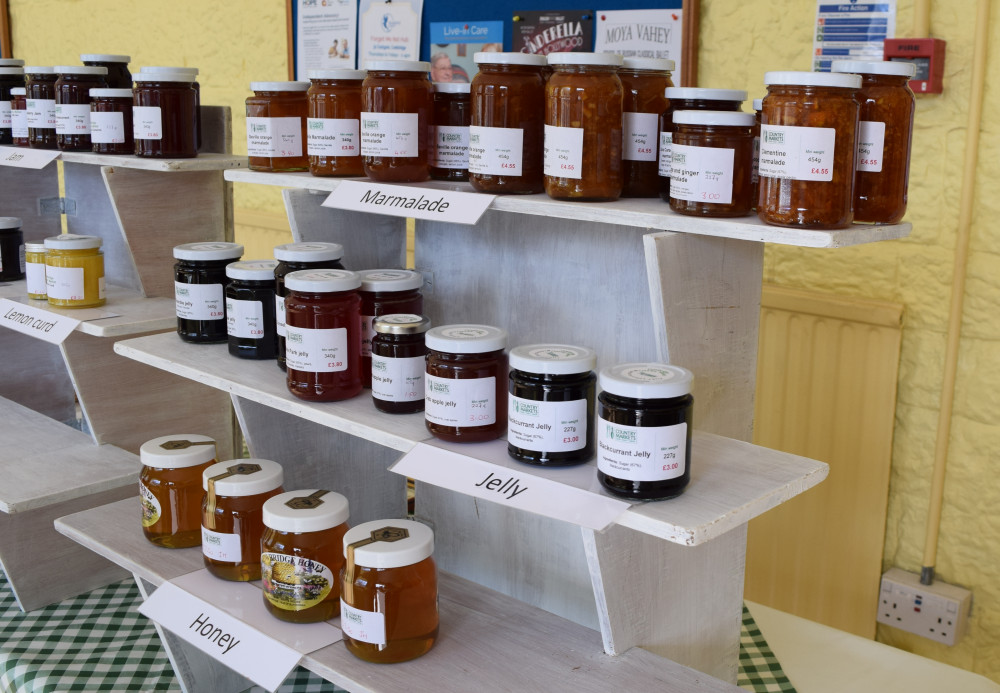 Cowbridge Country Market will return to the Lesser Hall in Cowbridge on Friday 18th December
Cowbridge Country Market will return to the Lesser Hall in Cowbridge on Friday 18th December between 9am and 11.30am.
A representative said:
"Join us on Friday 18th November (9am-11.30am) to get ahead with your Christmas shopping.
"We've got lots of craft options, including charming sewn items, handmade cards and georgeous hallmarked silver jewellery made by our expert crafters.
"It's the season to snuggle down and enjoy hearty cakes and puddings - treat yourselves to dark, spicy gingerbread and comforting sticky toffee puddings. Stock the freezer up with sausage rolls, quiches and mince pies - all freshly made with the finest ingredients.
"While you're visiting, pick up a Christmas order form to have everything planned for your festive days.
"Relax and enjoy coffee and cakes in our tea room."
For more information please visit the website: www.cowbridgecountrymarket.blogspot.com