Cowbridge entrepreneur and mum of three takes over marketing franchise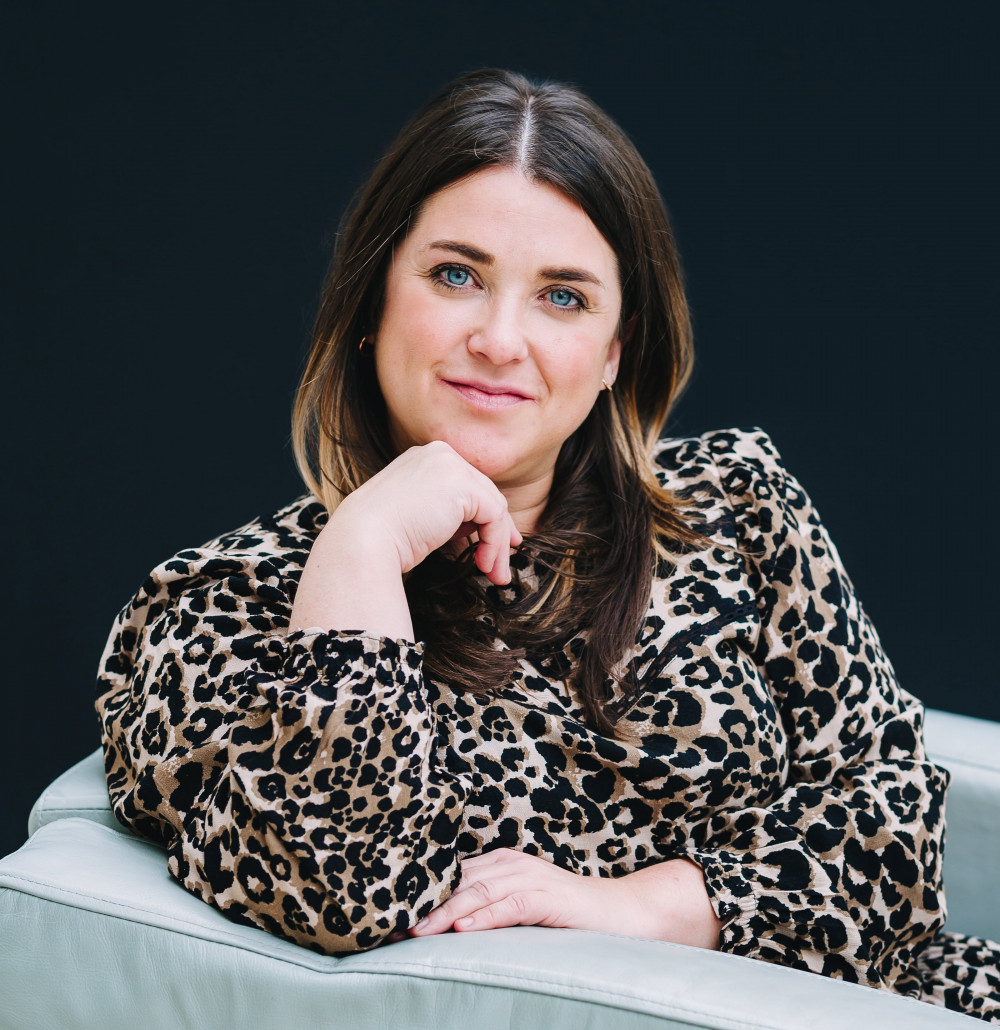 Katie Bullon (pictured) started a small digital marketing franchise under the activ Digital brand in 2014. (Image credit: activ Marketing Group)
A Cowbridge entrepreneur has taken over a marketing franchise after setting up her own brand as a franchisee eight years ago.
Katie Bullon, a mum of three and managing director of activ Marketing Group, started a small digital marketing franchise under the activ Digital brand in 2014 after the birth of her first child, to allow for more flexible working hours. "I bought into activ in 2014 with my own franchise [Bull Solutions] and I have not looked back," said Katie.
"I've created a business that has financially been more lucrative than my previous full-time role and I have increased flexibility that works around my three children."
The activ Marketing Group offers franchisees the opportunity to be their own boss in a growing sector. Individuals can set up their own marketing business under the group and offer clients services from social media management to website design and copywriting.
"The beauty of activ is that I get to combine two of my greatest passions - marketing and being self-employed," she said. "It's my ideal scenario to be able to take the business forward, work on marketing projects and help others realise their dreams of owning their own business."
Katie has taken over from the original Singapore-based franchisor who found themselves with another opportunity to focus on business interests in Asia.
"It's time to make it more official and rebrand my beloved Bull Solutions to activ Strategic Marketing.
"It has the same mission at heart: to support businesses with their ongoing marketing strategy with long-term business growth as the end goal. It just has a lovely new face and a brand-new website to go with it."
Learn more about active Marketing Group here