Cowbridge u3a History Group Talk to take place on October 20th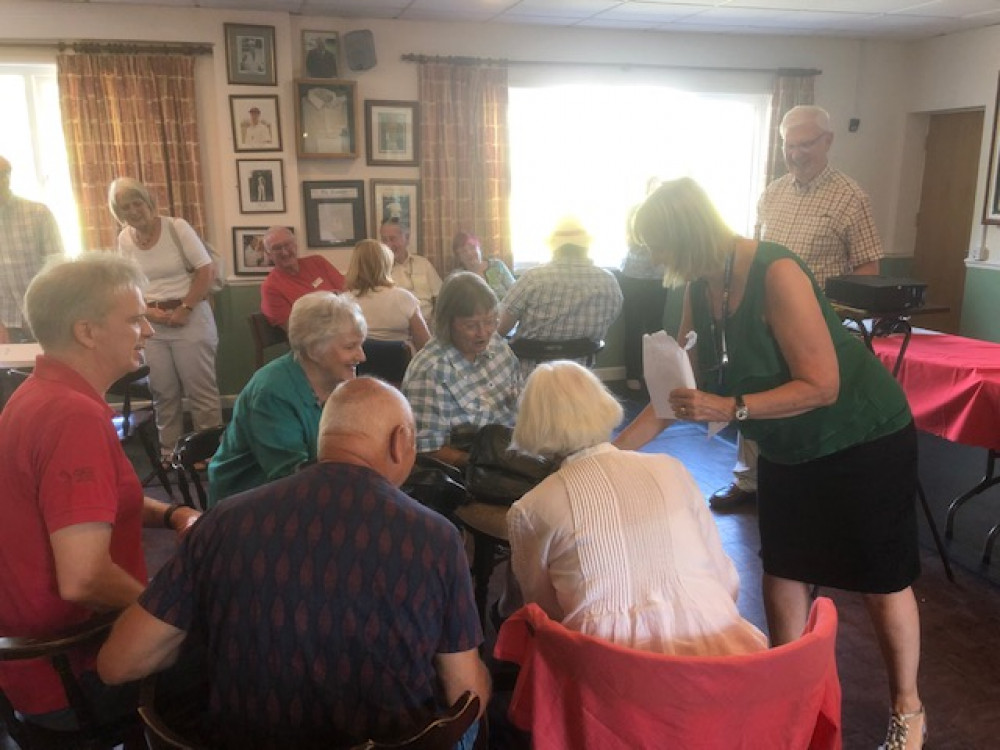 Cowbridge u3a History Group Talk is to take place on Thursday October 20th
A Cowbridge u3a History Group Talk is to take place on Thursday October 20th at 10.00am in the Lesser Hall of Cowbridge Town Hall.
The talk will be on the topic of "Victorian Parks in Cardiff" by guest speaker Rosie James.
u3a is a self-help organisation established 30 years ago for people no longer in full time employment providing educational, creative and leisure opportunities in a friendly environment where you can "Learn, Laugh and Live".
Organisers said:
"Visitors are welcome and there is a small fee of £2.00 for non-group members."
Please visit the website for more details https://u3asites.org.uk/cowbridge/page/19708