Llanblethian residents to consider buying The Cross Inn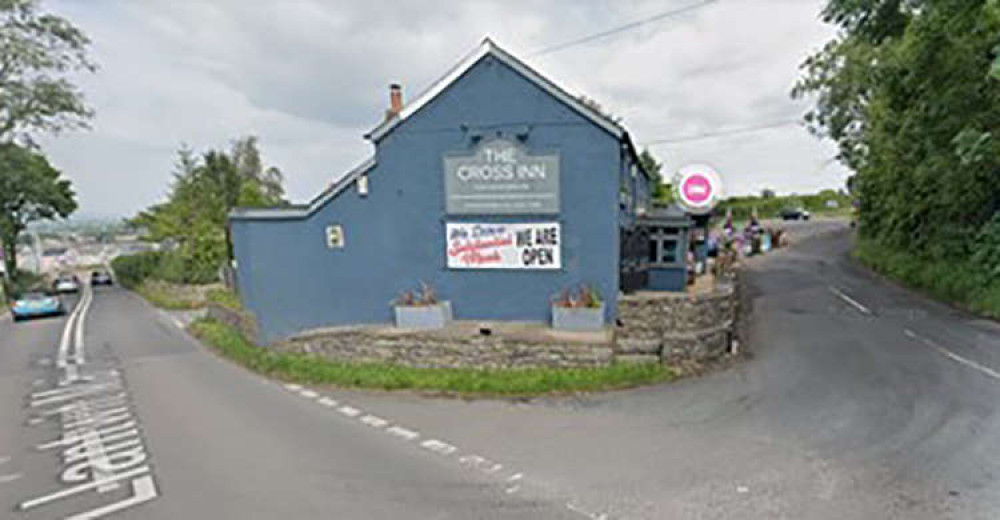 A group of Llanblethian residents are considering purchasing a local pub, to keep the property in community hands.
A letter circulated in the area asks people to declare an interest in the idea of buying The Cross Inn, on Church Road, and meeting to discuss options.
The pub closed in July this year, and is currently on the market.
"Sadly in today's market there is a distinct chance that the pub and land could, if unsold, have a change of use application put through, by the current owners, so as to redevelop it as residential properties," the letter reads.
"A small group of local people are exploring the option of forming a local group to raise the funds, purchase the pub and manage it, in a manner that suits the local community."
The group is inspired by other examples of communities collaborating to save their local pubs.
The small village of Cerrigydrudion, in Conwy, raised £535,000 in just a few weeks to stop The White Lion from being bought by a developer and turned into flats.
"Whilst this is a bold idea it is not a radical one," the letter continues.
"The local pub could and should be one of the focal points of the community, providing much more than just drinks and food.
"At present we are asking people to declare an interest in this as an idea, to meet and discuss options."
A meeting will be held on Wednesday 24 November at 7pm in Church Hall, to explore the idea further.
Anyone who would like further information should contact [email protected]