MP Alun is on the run - and he hopes his London Marathon efforts will pay dividend for great causes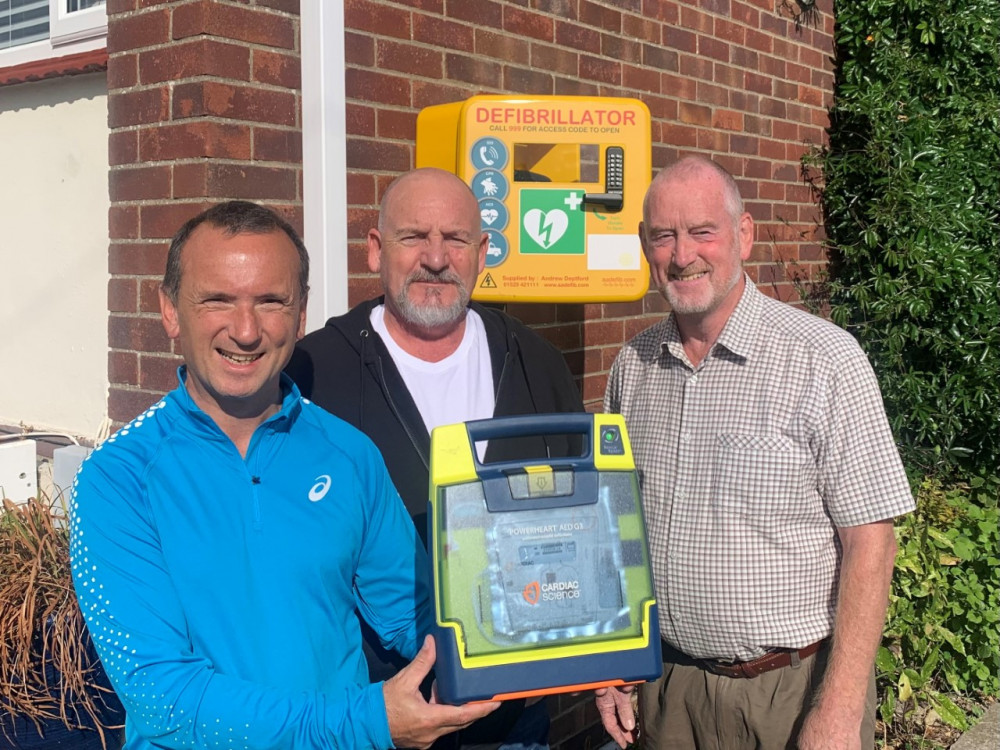 Alun Cairns will be running to help install more lifesaving defibrillators in the area.
COWBRIDGE MP Alun Cairns is fundraising for Parkinson's UK and Calon Hearts in his 10th London Marathon, taking place on Sunday, 2 October.
Mr Cairns has been inspired to run for Parkinson's UK in support of a close colleague currently managing the challenges of life with Parkinson's.
and he has a close affinity with the work of Calon Hearts, a Welsh-based charity, provide life-saving equipment across communities.
They have installed a number of defibrillators locally that have saved lives.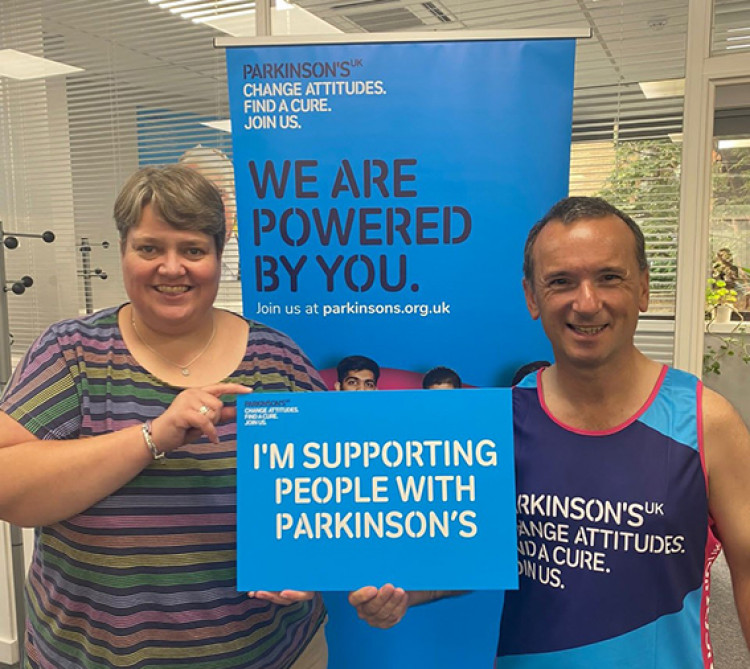 Mr Cairns says: "Sadly, not everyone suffering a heart attack has had access to the latest technology and I know a lot of people who would have been saved, if a defibrillator was available close by.
"Tragically, the Vale of Glamorgan lost 44-year-old Masqood Anwar from a heart attack while playing cricket last year."
To date, Mr Cairns has raised over £70,000 for charities such as: Atal y Fro (Vale Women's Charity), Ty Hapus, Guide Dogs Cymru, Dementia Revolution, Marie Curie, NSPCC Wales, Heads Together, Breast Cancer Now, the Brain Tumour Charity, Macmillan Cancer Support and Age Connect.
He concluded: "I want to raise as much money as possible for these two great charities, the work they and other charities do is tremendous, thanks to the generosity of individuals and businesses committed to giving back to our communities."
"I consider sore legs and a bit of ache a small price to run for charities like Parkinson's UK and Calon Hearts. Hitting a milestone, with this being my 10th, I am not sure how much longer my legs can take!"
Donations to either of these charities can be made via Mr Cairns' JustGiving pages. You can donate to Calon heart via this link or Parkinsons Uk here.