Prison tern and lifetime animal ban for man who mistreated animals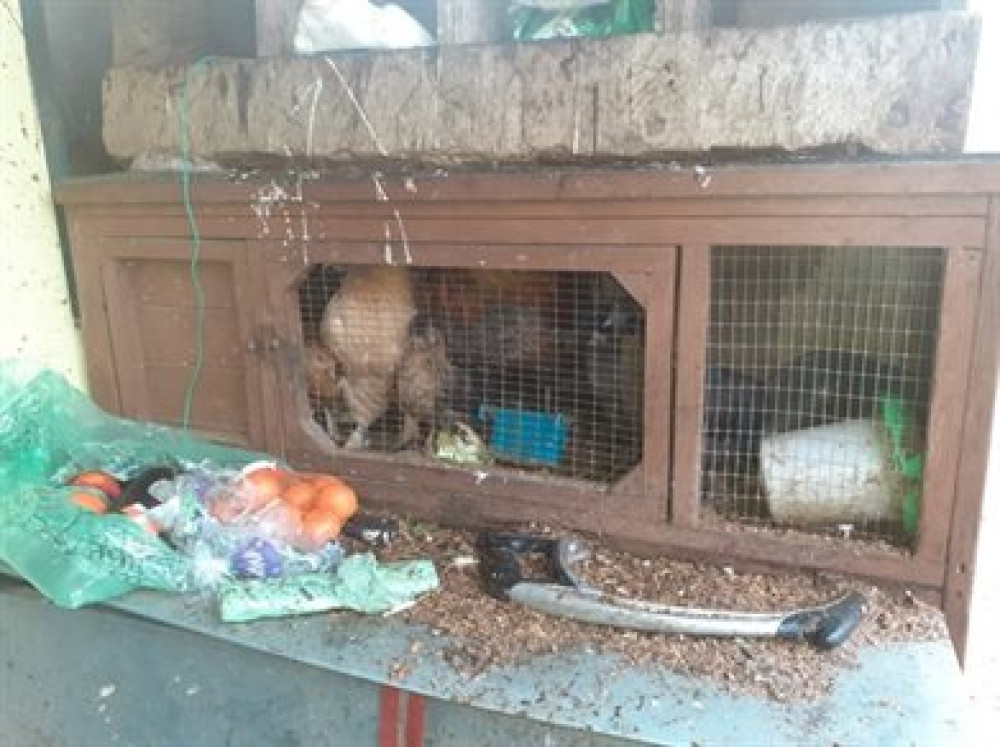 A man has been sentenced to six months in prison for the mistreatment of horses and dogs and breaching a lifetime ban on keeping animals, following a prosecution by the Vale of Glamorgan Council.
Tom Price, from Bonvilston, was returned to prison, having been given a previous six-months sentence for 32 counts of animal cruelty relating to sheep and horses in April last year.
Then he was permanently disqualified from keeping animals under the Animal Welfare Act.
In that earlier case, sheep carcases were found along with animals suffering the effects of maggots and associated wounds, while others' fleeces had not been shorn.
Under veterinary supervision the worst of the sheep had to be put down.
Price was also found to be mistreating horses, which were forced to stand in deep mud with no water or forage.
They were kept in areas strewn with hazards, such as sharp metal and barbed wire, and in some cases in overcrowded filthy conditions with nowhere to lie down.
A number were significantly underweight and others had long-standing wounds caused by ill-fitting rugs.
The recent hearing took place at Swansea Magistrates Court and resulted in Price being jailed after pleading guilty to breaching his lifetime disqualification order and 26 animal welfare offences.
It emerged that following his previous conviction, Price had transferred ownership of horses and other animals to his son, who was just 16 at the time.
The animals in question were being kept at a site in Bonvilston and another in Coity, Bridgend.
Despite his disqualification, Price continued to be involved at both sites, which received numerous visits from SRS officers.
A total of 71 Improvement Notices for animal health and welfare offences were served, relating to concerns around the suitability of the environment, overcrowding, restricting normal behaviours, failing to supply water and failing to supply food.
The improvement notices concerned horses, dogs, and birds, and were consistently ignored.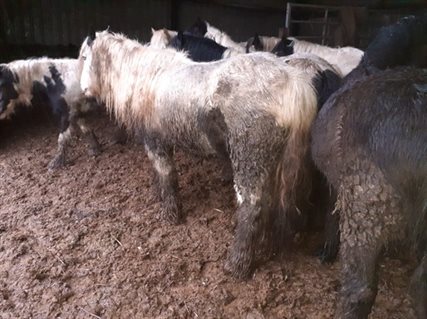 Cllr Ruba Sivagnanam, Vale of Glamorgan Council Cabinet Member for Community Engagement, Equalities and Regulatory Services, said: "Tom Price has a track record of mistreating animals and I hope this sentence sends out a message that such neglect and cruelty will not be tolerated. The Council will investigate such cases and if appropriate prosecute those responsible to the full extent of the law.
"The decision to hand down another prison sentence reflects the seriousness of these offences and the persistent disregard this individual has for the law.
"Not only do Price's practices harm animals, they also cause problems for the wider communities as animals were often allowed to stray or fly-graze on land that he did not own.
"This conviction follows many months of careful work and I'd like to thank those involved for their efforts."