What's On this weekend in Cowbridge: Food, film and a fun fundraising quiz night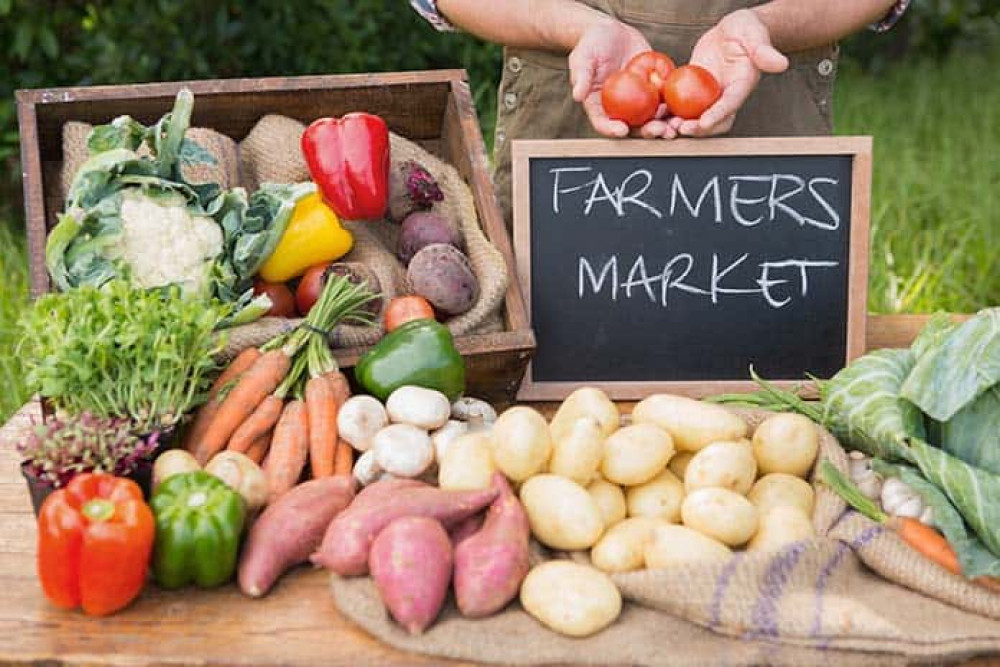 Check out a fine array of produce at the Farmers' Market
Here's the latest look at some of the events in the days ahead in Cowbridge.
If you have a local event happening soon, you can 'nub it' for FREE in the What's On section of our website!
Every Thursday we will now bring you our top event picks - if you have an event happening in the town you want our readers to see, just click the black 'Nub It' button here to add your event for free.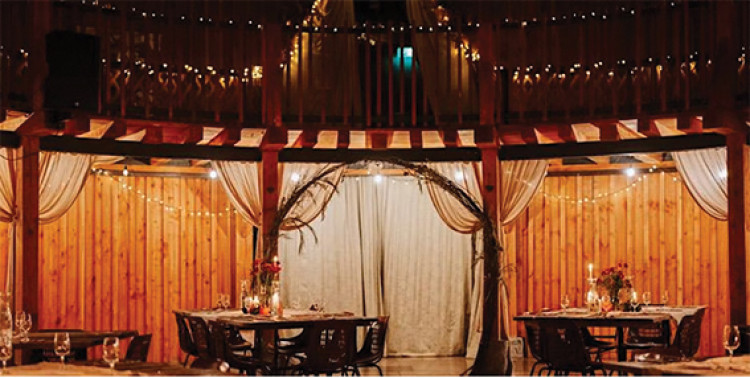 Wild Things will meet at Rural Art Space.
Meat is off the menu at Coed Hills tonight when the seasonal sustainable supper club Wild Thing enjoys a special monthly plant-based feast in the cosy rural setting of the Rural Art Space.
Slow down, celebrate the seasons and embrace the coming together over good sustainable food.
Friday night is film night at the Bonvilston Reading Room where the offering is 'Mrs Harris Goes to Paris'.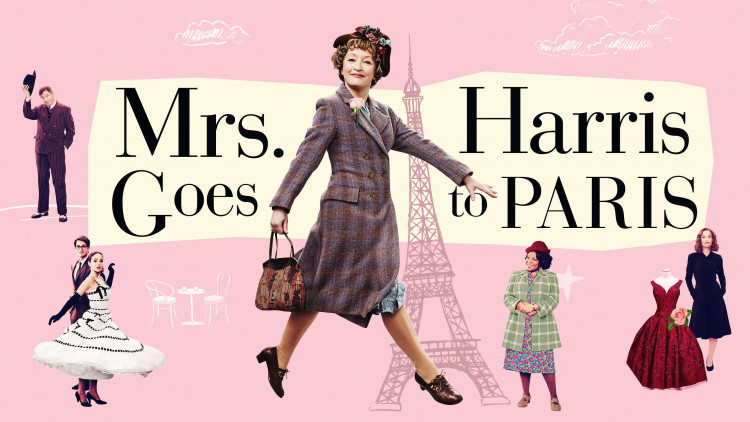 A night at the cinema in Bonvilston.
Check out the trailer (above) and check out the local details via this link.
Saturday brings the ever popular Farmers Market in Arthur Johns car park.
Cowbridge Farmers' Market is made up of a thriving group of producers holding weekly markets at Cowbridge.
The markets have steadily grown since being established in July 2000 and offer shoppers a wide range of quality local produce.
If quizes are your thing, why not end the weekend by testing your general knowledge and help raise funds for a great cause?
On Sunday The Sycamore Tree will host a quiz and all money raised is donated to the charity - 2wish
Check out the details via this link.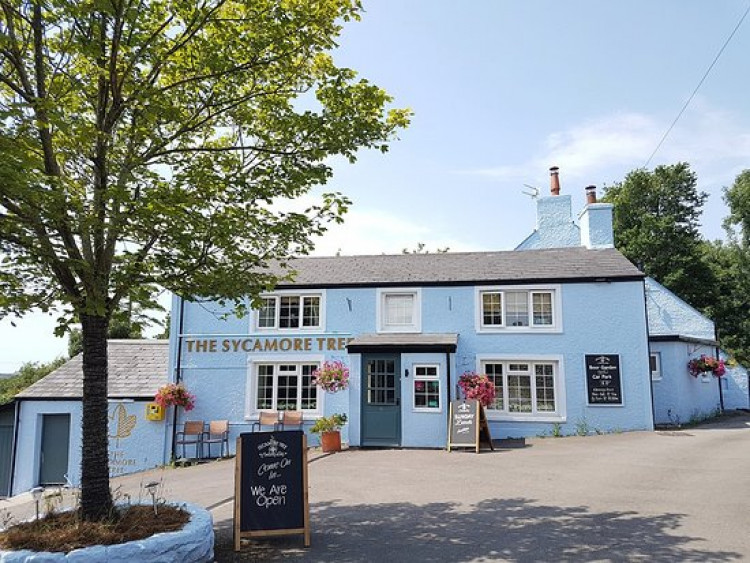 Test your knowledge at the Sycamore.
For daily updates on what's happening in Cowbridge, follow us on Facebook and Twitter.
You can also sign up to our free weekly newsletter featuring exclusive articles for subscribers - just click this link and send us your email.